I have developed this game on my own. However, I could not have done this without support and players. Thanks for your feedback.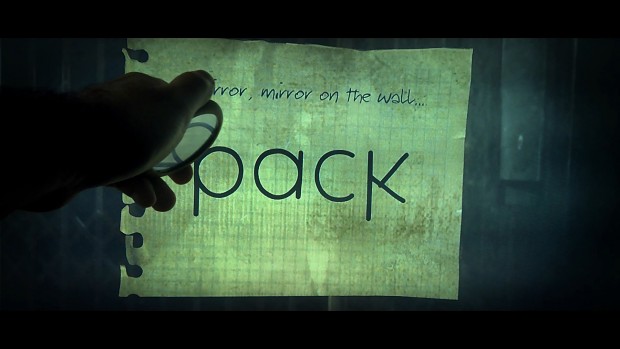 + Fixed Belarusian localization (thanks Aliaksandr "LEX.by" Haradzetski)
+ New language: Arabic (thanks for GamesInArabic)
+ Added gamepad vibrations
+ New modes
+ Engine update (better performance, more stable etc.)
+ Mac achievements / Steam overlays have been repaired *
+ Speed up ​​scrolling of objects (inventory)
+ Fixed a small problem with custom loading (music issue)
+ Fixed a small spoiler problem (Jail room)
+ SPOILER turned off for room 14 (secret)
+ Fixed problem with papers/notes drag (position)
+ Added shortcut to turn on / off the flashlight for the gamepad (L1 / LB)
+ Added shortcut for "quests", for gamepad (LT / L2)
+ You can exit from computer using B/O button
+ Gamepad fixes (mouse icon / cursor, etc.)
+ Gamepad improvements
+ From now on you can press the Y / Triangle BUTTON to delete the assigned numbers (before you had to press the REMOVE button)
+ Improved matches for gamepad
+ Battery position fixed (Boiler room)
+ Other fixes
The rest is a standard optimization process.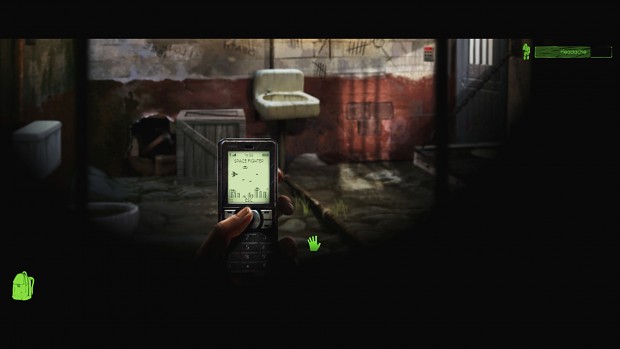 Trailer:
Movie:


The Steam store page is up and running, so I invite somebody to take a look!