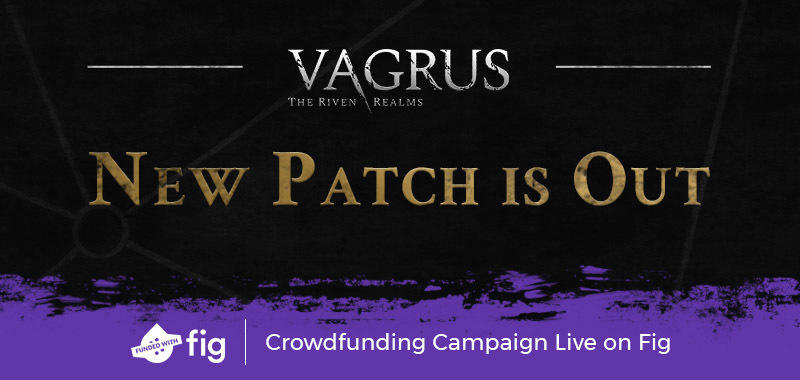 Key Highlights on what's included in the new release:
Milestone 3 - Extended Narration Voice Over for Agos
Milestone 7 - Character Idle Animations in Companion Combat
Milestone 8 - Enduring Effects (it means curses, of course)
Milestone 9 - Random Passengers, and
Milestone 12 - Workforce Mechanics (partially).

The have been or will be game design posts about all but one: narration so let's focus on that for a second.
New Content: Extended Narration
It has taken much longer than expected to reach Charles - the voice of Agos the Wanderer - due to some personal matters as well as his change of career. We are happy to share that now we have all the narration recorded for Agos through-out Pilgrims of the Wasteland, and even for the beginning of the main game as he leaves your comitatus after sharing his story. We plan to make a few minor sound editing changes to these new recordings but wanted to delay this build no further, so we will do that in a subsequent iteration only. When playing the PotW story, it gives so much to it already that we think you will like this a lot. Also, here's a shout-out for Charles' new focus as he instructs singers on how to become more confident. Check out and sign up to support his Patreon page if you are interested.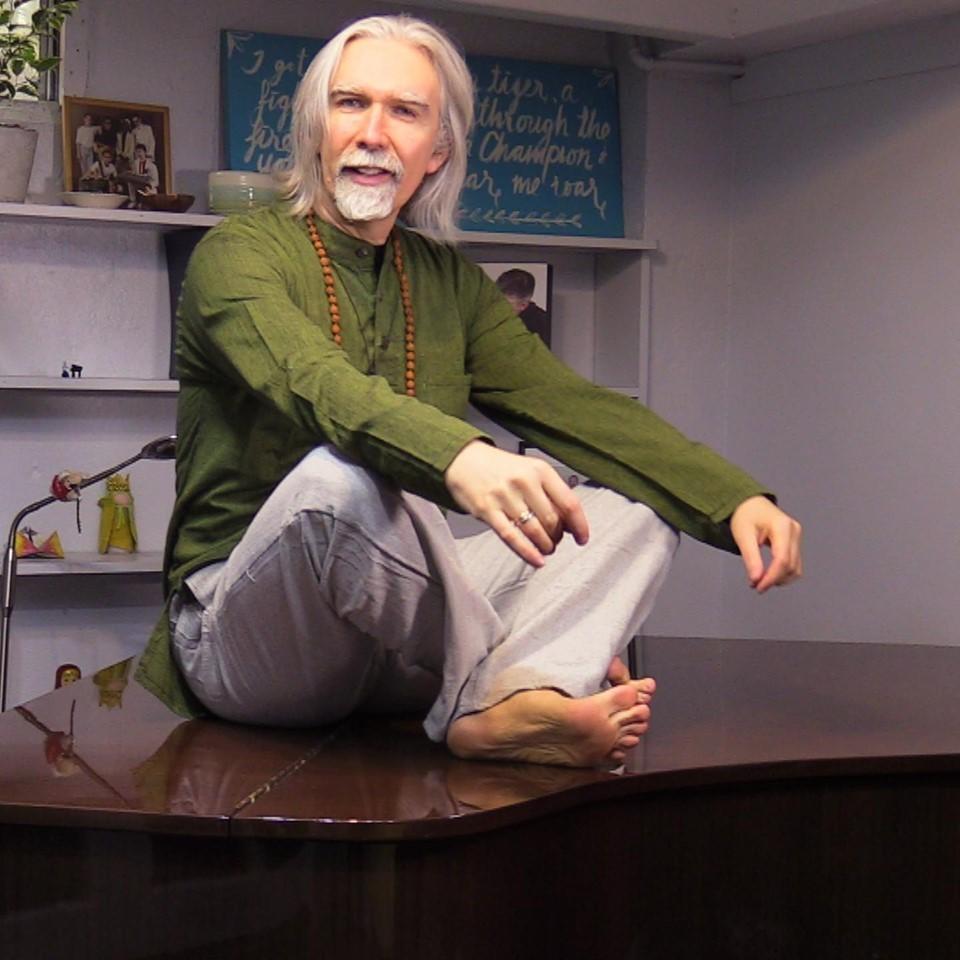 So, with that happy image of Charles, let's recap everything in our Patch notes. Well, actually...before jumping into the details of the patch, we would like to ask you guys to lend us a hand with something. We use a tool called Airtable and we outgrew their free plan so we need to pay for it in hard coin (~hundred bucks/year/user) going forward. They have a referral program, though, which grants us $10 credit for each new sign-up coming through our: referral link (it costs you nothing).

We do believe it's a great tool that you may even make use of but that is not actually needed, just to register in case you wanted to help with footing the bill this way; which also means we, instead, can spend that money on even more and better content. Yay!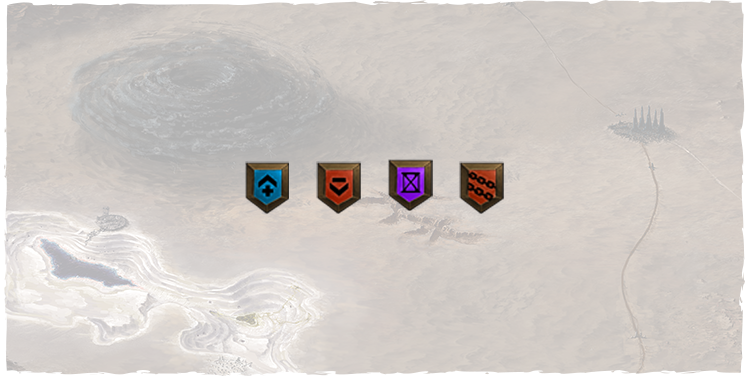 PATCH NOTES v0.4.5
Behind the Scenes
- Upgraded to Unity 2019.2 - enabling the efficient animation of character variations
- Property system implemented - allowing us to add a whole heap of mechanics later on

New Features
- Combat Idle Animations added (some may not be final)
- Enduring Effects system used for Sergorod's Blessing & Mushroom Rot in Pilgrims of the Wasteland (& many more to come in the main campaign)
- Crew Pane UI changes to accommodate adding Enduring Effects (&more to come )
- Random Passengers now appear (sometimes) in the settlement mansios
- Random Settlement conditions also added but will only come into play in the main campaign
- Workforce Mechanics now requires you to have enough workers/slaves to tend to your comitatus. Otherwise, your Movement gets severely hindered.
- Goods tooltips now show some price info

New / Updated Content
- Narration voice over through-out the complete Pilgrims of the Wasteland story
- An additional random event on the wasteland

Bug Fixes
- Inspire leader skill now grants its buff immediately (as intended)
- Re-engineered how Movement Points are calculated (players should not notice much other than it now calculates correctly)
- Tutorial box tweaks for 16:10 screens
- Passenger count indicated properly even if they come through events
- Various small equipment effect fixes
- Nodes in reachable distance shown correctly while scouting
- Enemy character sheet available only during the player's turns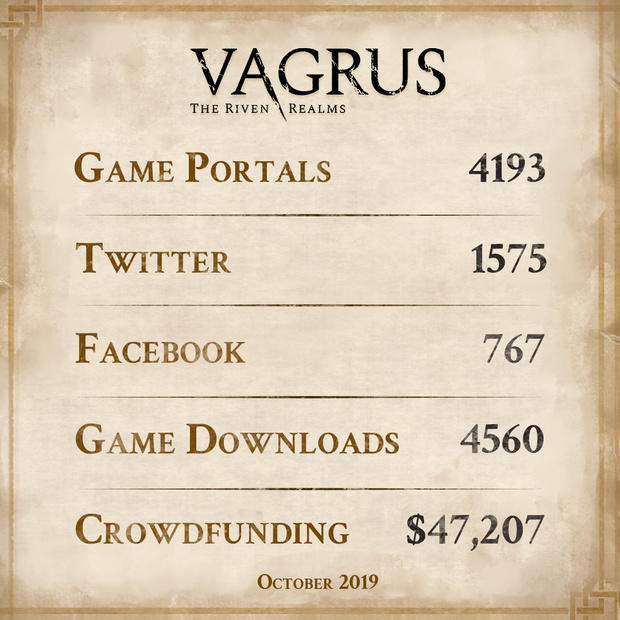 Coming up next
- MS 6: Crew combat
- MS 10: Chart Exploration
- MS 11: Companion Select during Events
- MS 13: Hidden Stash and Smuggling Contraband
- MS 14: Unrest and Obedience Mechanics
The Lost Pilgrims Team
---
Our crowdfunding campaign is LIVE at Fig! Also, don't forget to wishlist and follow Vagrus on Steam and GoG!