Hi fellows,
We made an old Alpha version a couple of month ago, and here is the new one with all the new features:
At the same time, we had new characters that you will met during your discovery of the first areas: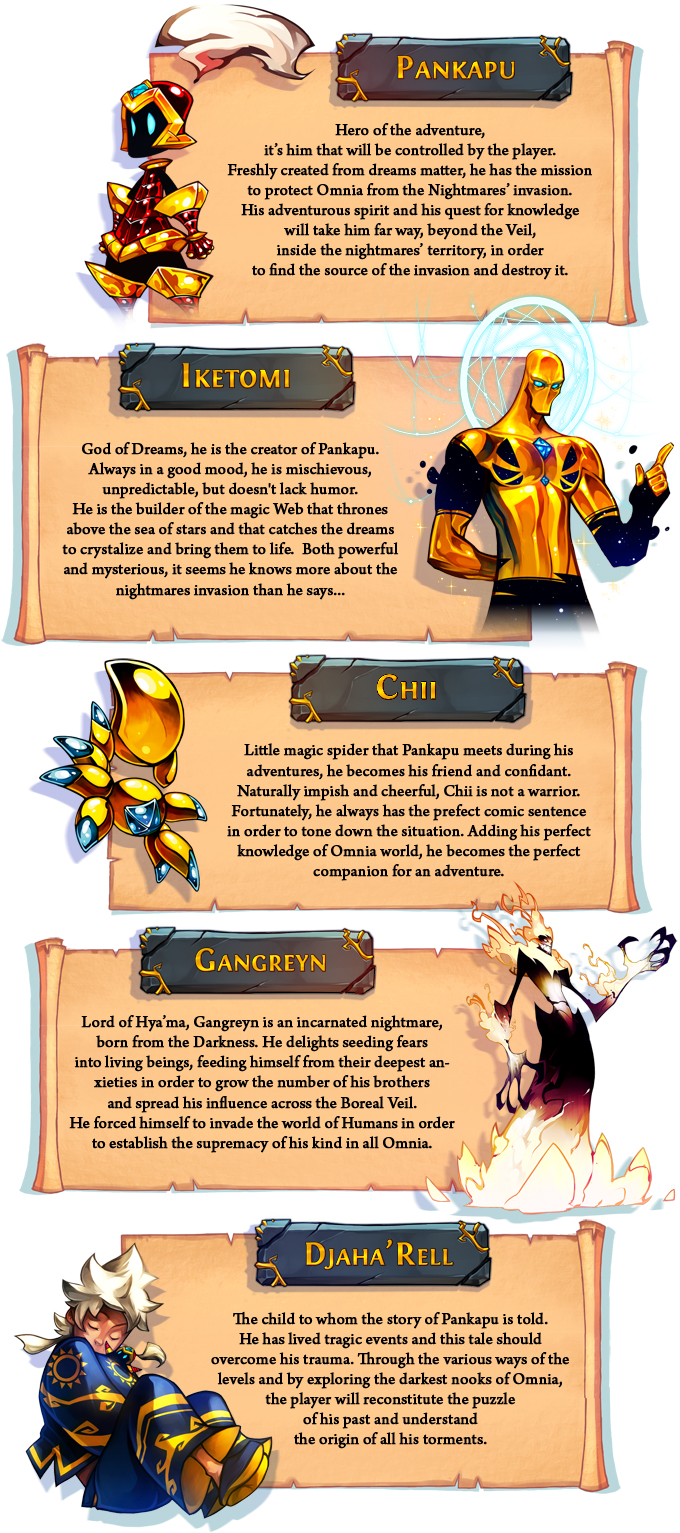 In the gameplay part we had new skills to unlock for bravery and now you can use the Aegis Ardor. It is a class that you can switch in real time, giving you new abilities and skills.
We are still working on the 3 Aegis, Faith, but you can already see his competencies.