Together, the Naheulbeuk crew is too dumb to fail, but that doesn't mean you're not in for a challenge!

Our demo for upcoming tactical RPG The Dungeon of Naheulbeuk: The Amulet of Chaos is live now until June 22nd! Discover the first hour of the game. Get a taste of the different characters' abilities, as well as their charming personalities (and very stupid banter).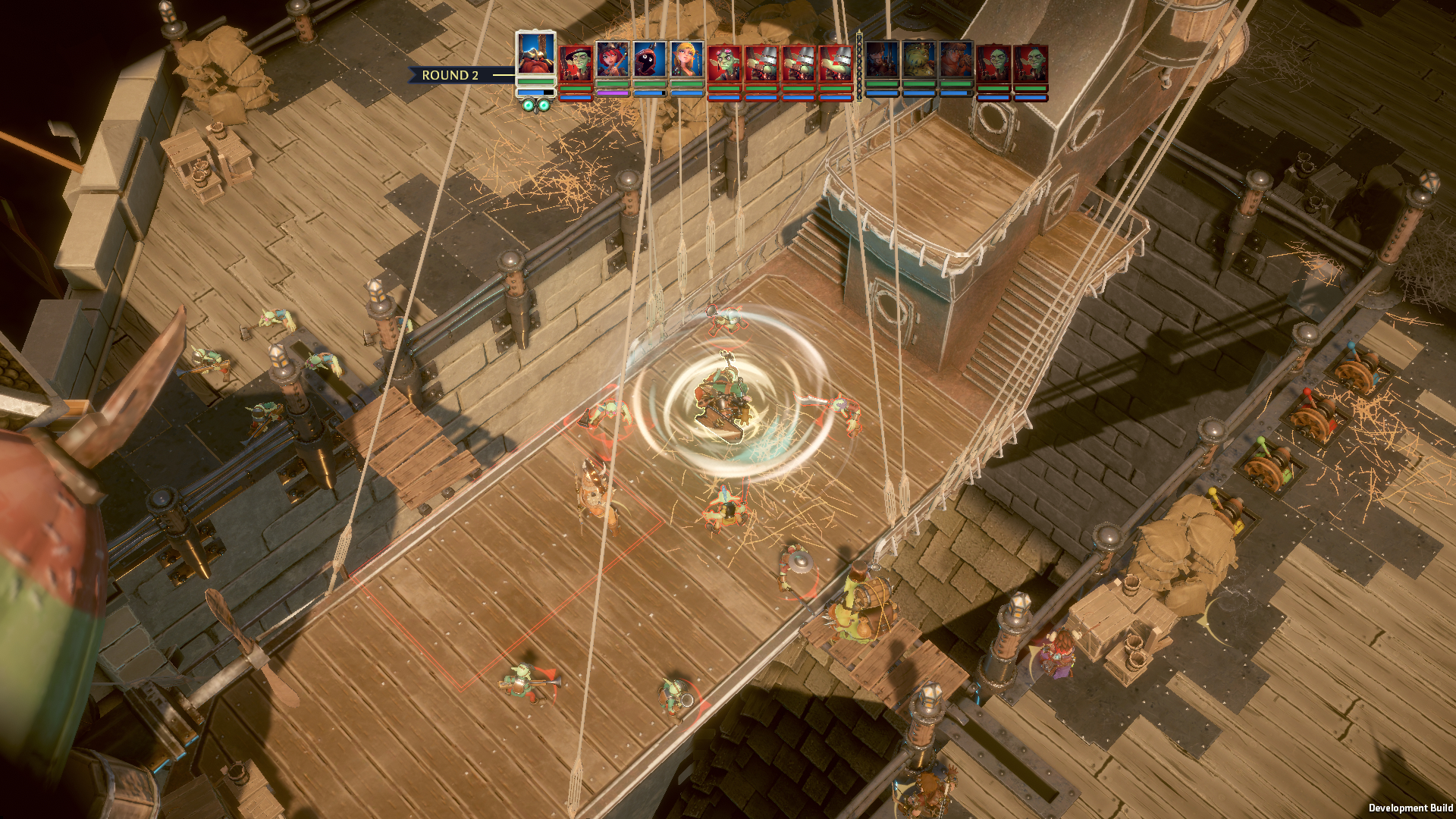 As our adventurers enter the Dungeon, an unfortunate event breaks the team up. As the Ranger, get everybody back together again and defeat some orcs while you're at it! Maybe, if you're all brave enough, you'll triumph in a fight against the goblins...

Get the demo on Steam :
Store.steampowered.com

We're looking forward to hearing your feedback so don't hesitate to do just that once you're done playing through the demo!