Now bigs and good news... We're getting really close to our first alpha release date for "The NADI Project" !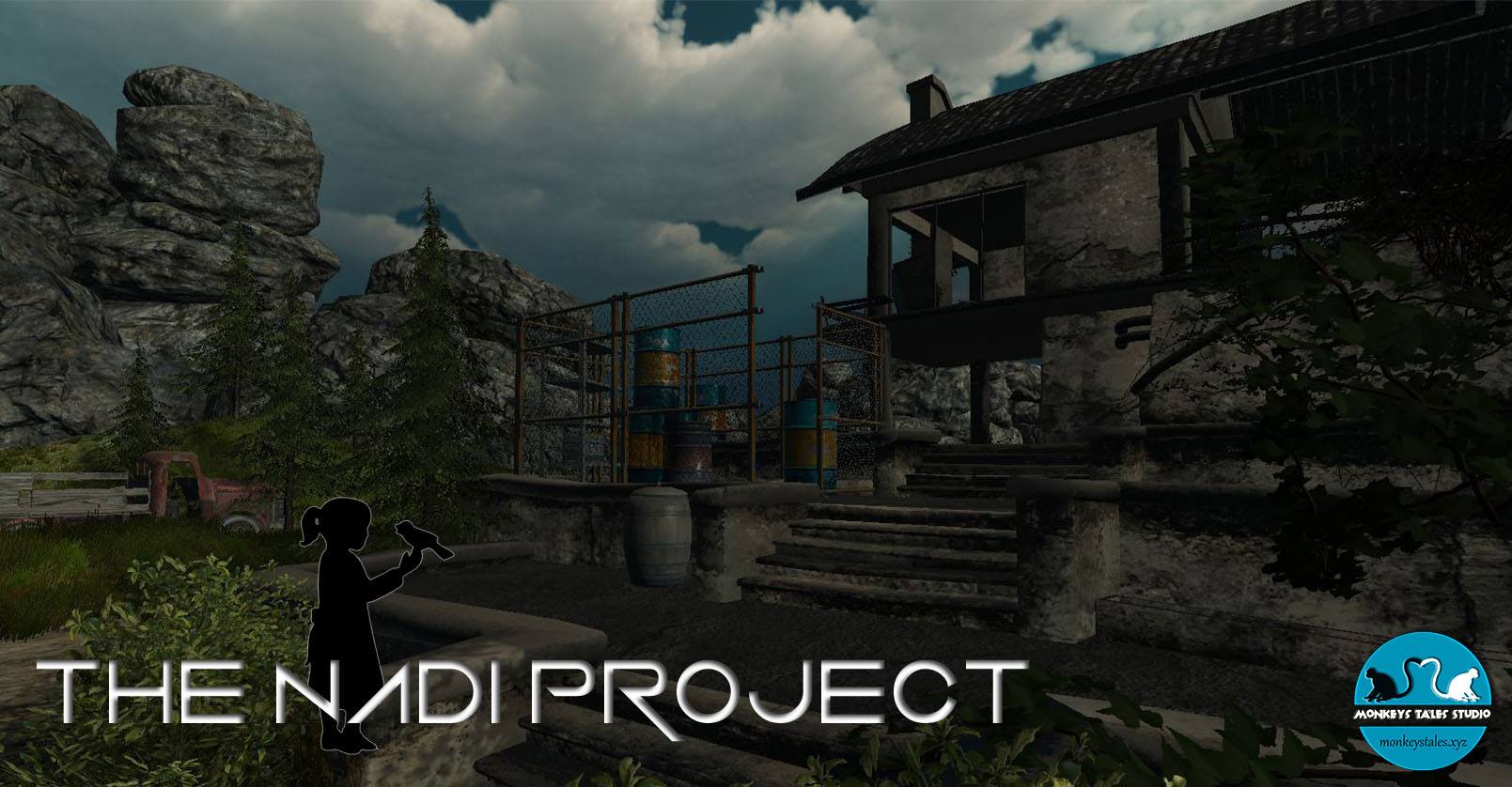 This is our first "serious and complete" project, and we are super exited to show you as soon as possible. Here some developing screen.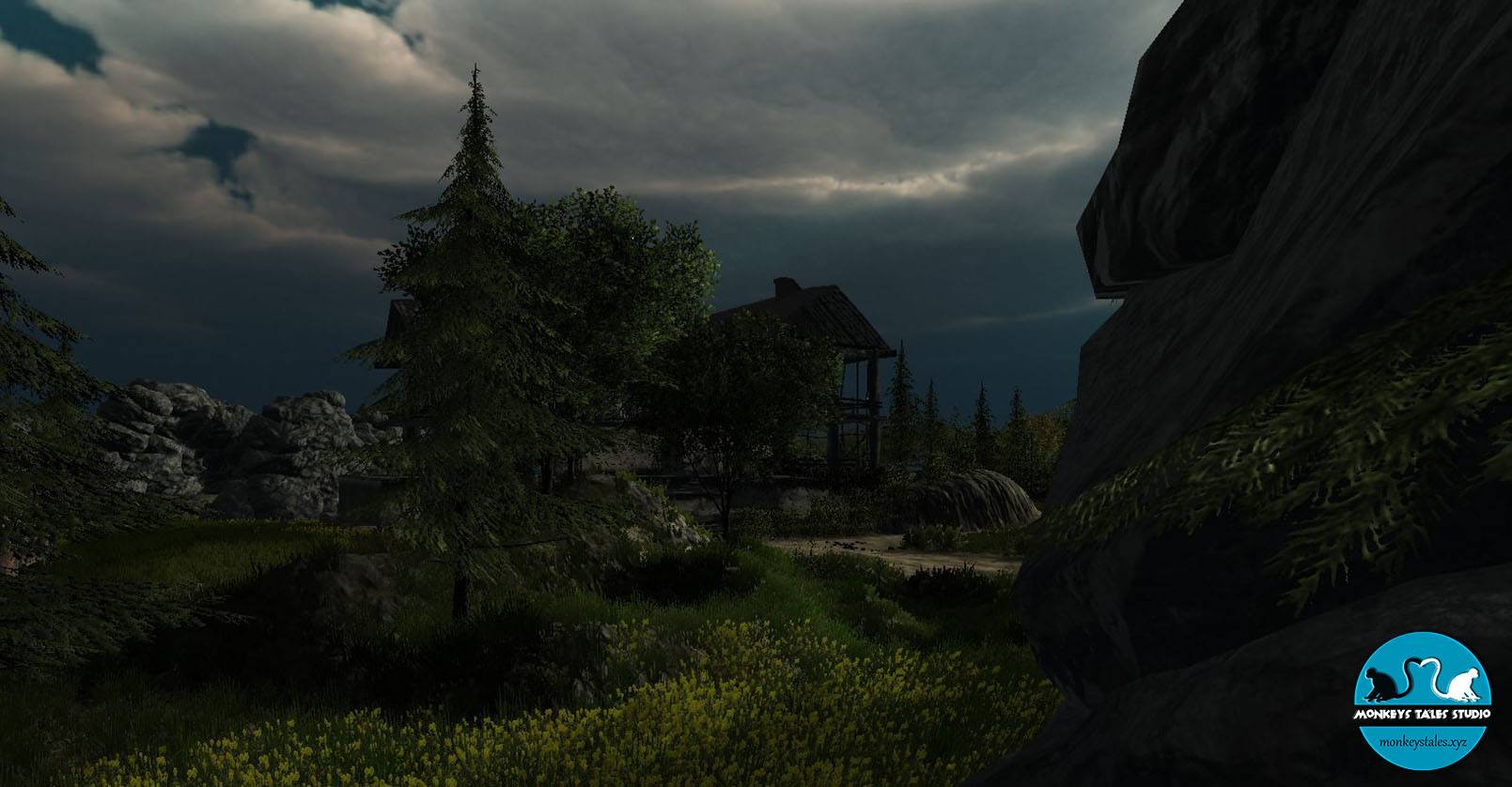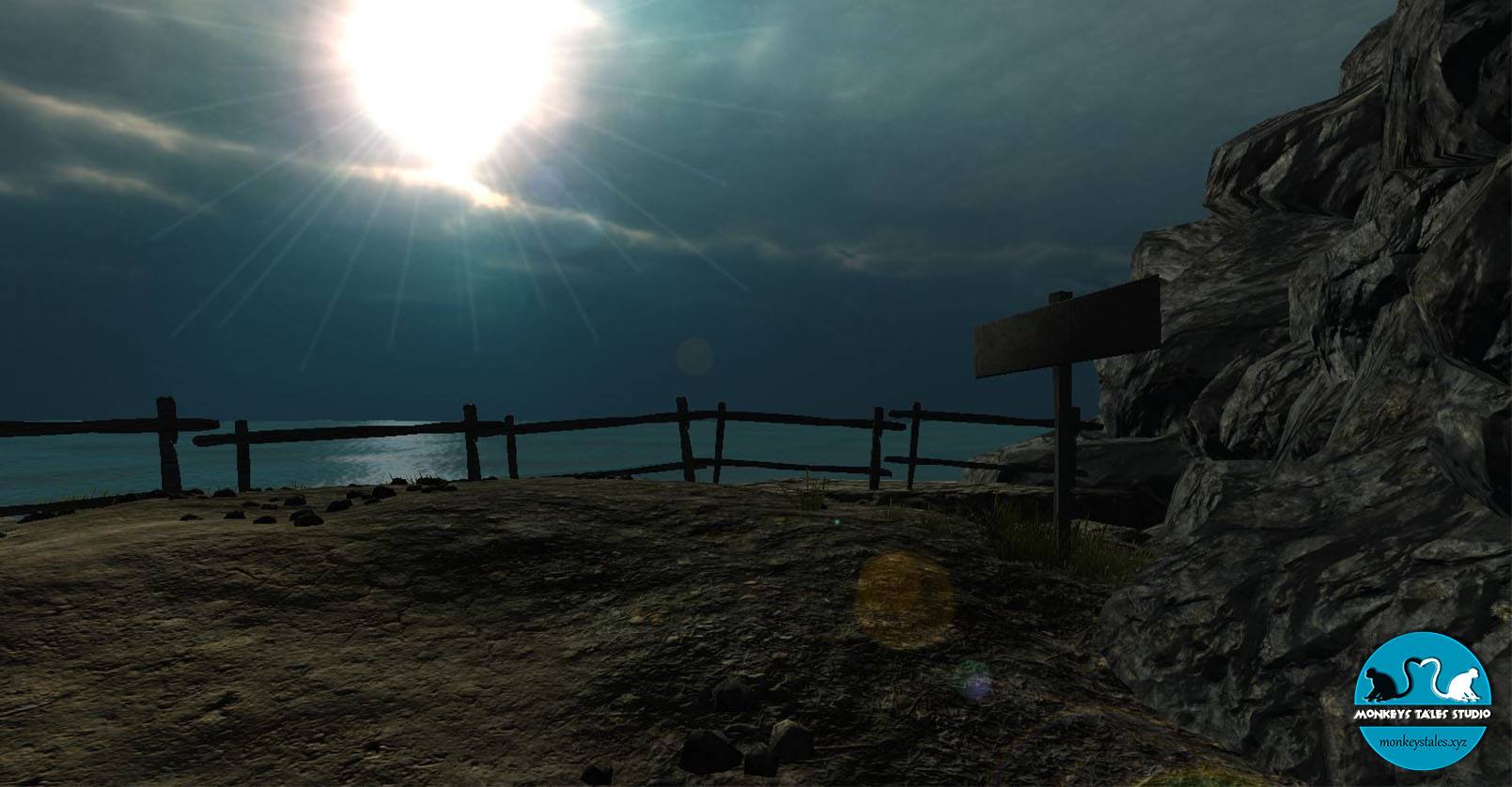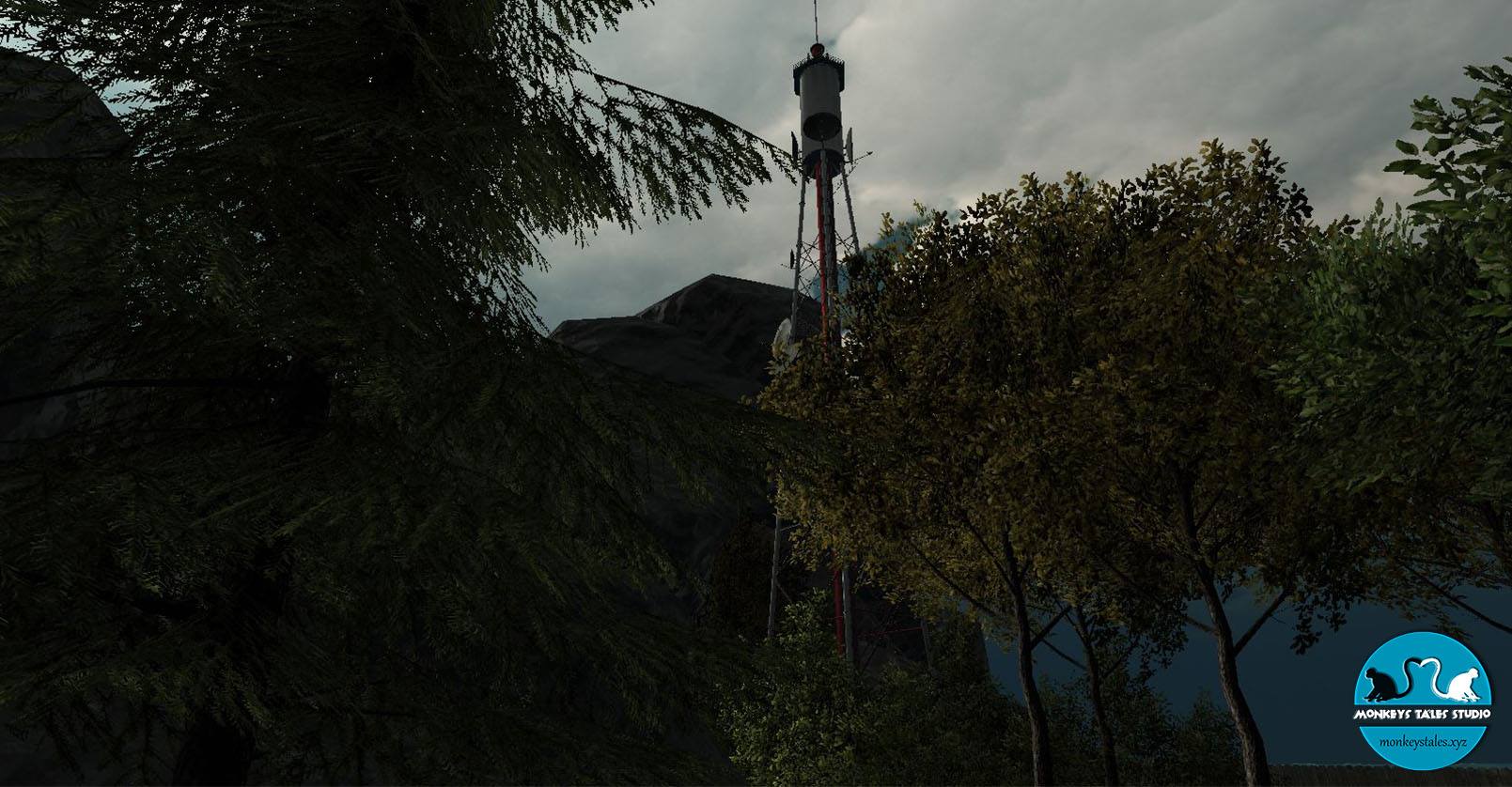 We are try to build something more than a visual novel. An immersive game with stunning visuals and a lovely story.
Stay Tuned for more updates !