Hiya guys,
I am extremely pleased to announce that The Moon Awaits, our sci-fi platformer is coming to PC and Mac very soon!
We are currently working on several new levels for this release and included will be two more tracks written by our composer!The new levels will also feature new game-play mechanics and several new weapons!
If you have yet to check the game out with have a quick game play trailer here
There is also a full gameplay trailer here -
Here is some screenshots too!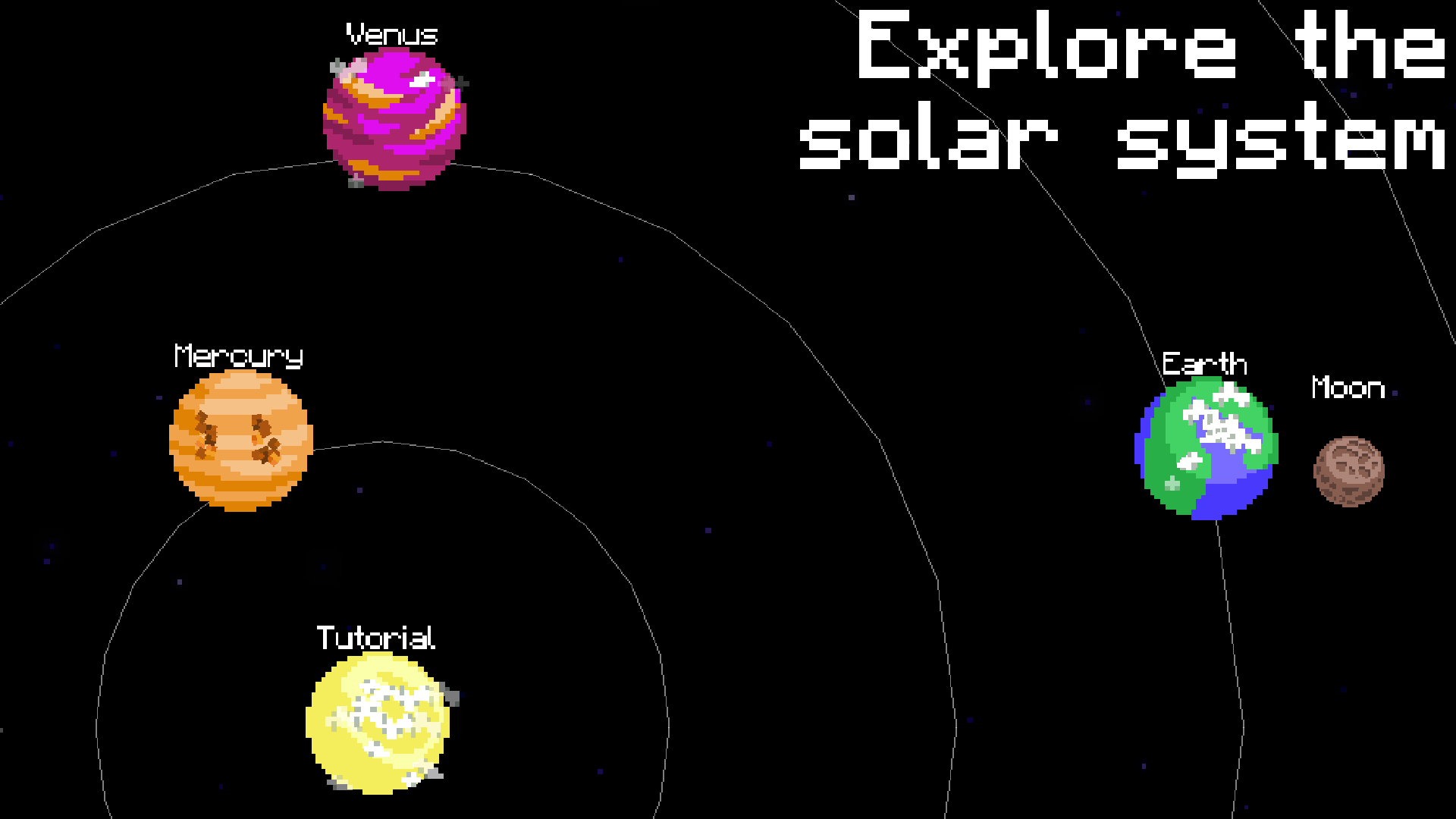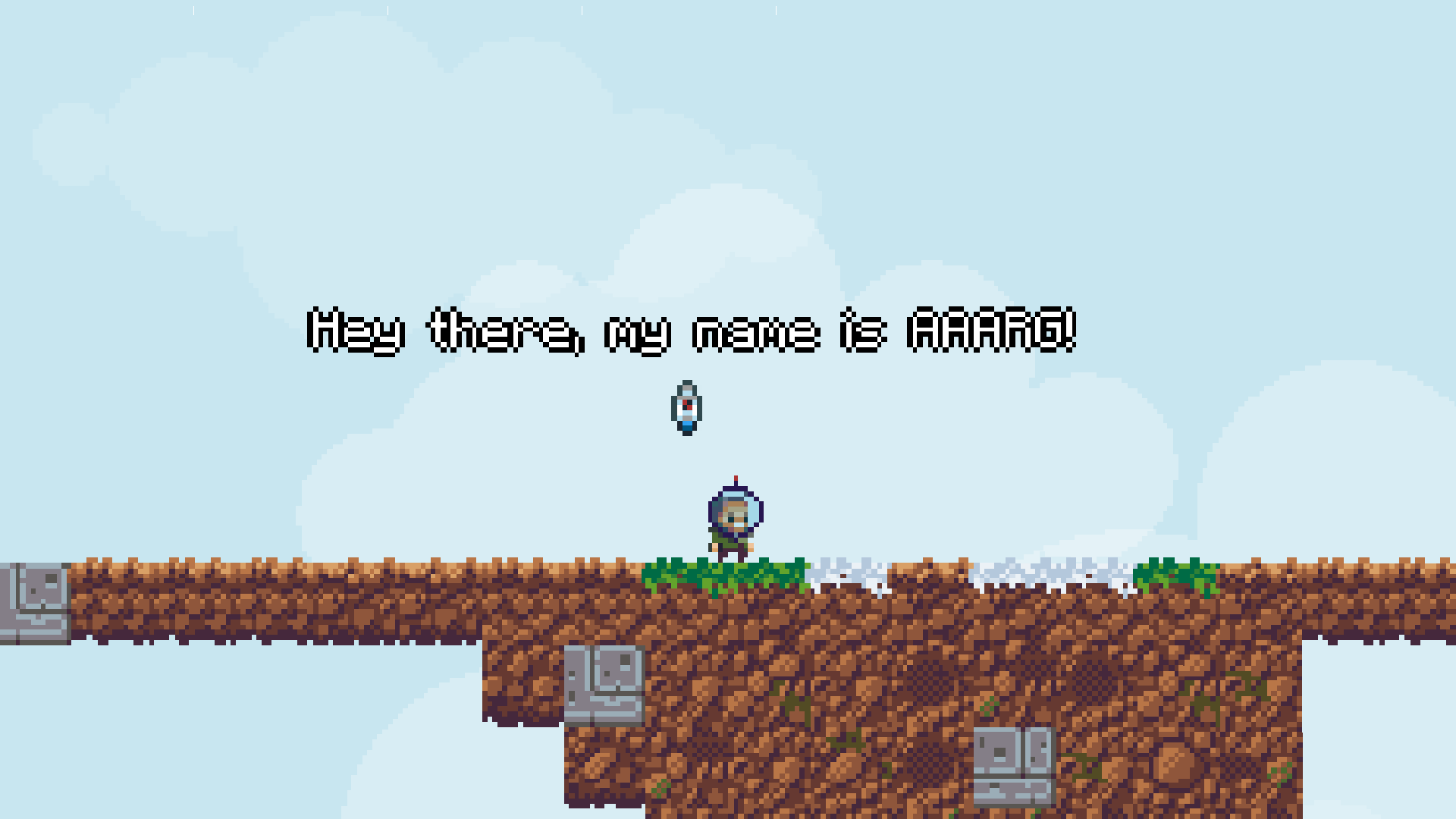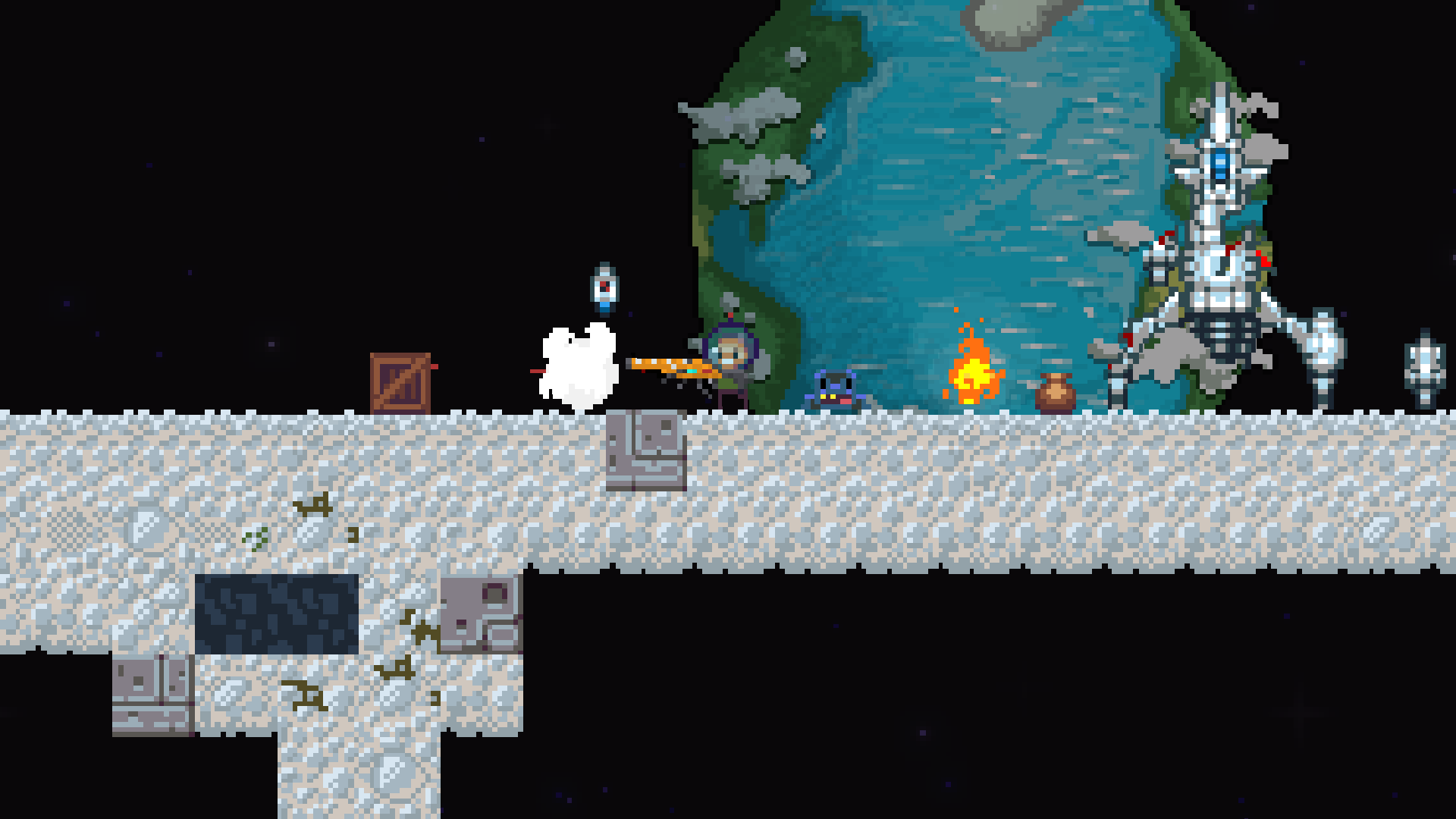 The game is currently available on Google Play and the amazon app store, so please check them out if you are into mobile gaming!


Thanks all for today, thank you for looking -
Zeso!