These are some more objects that the player will be able to interact with.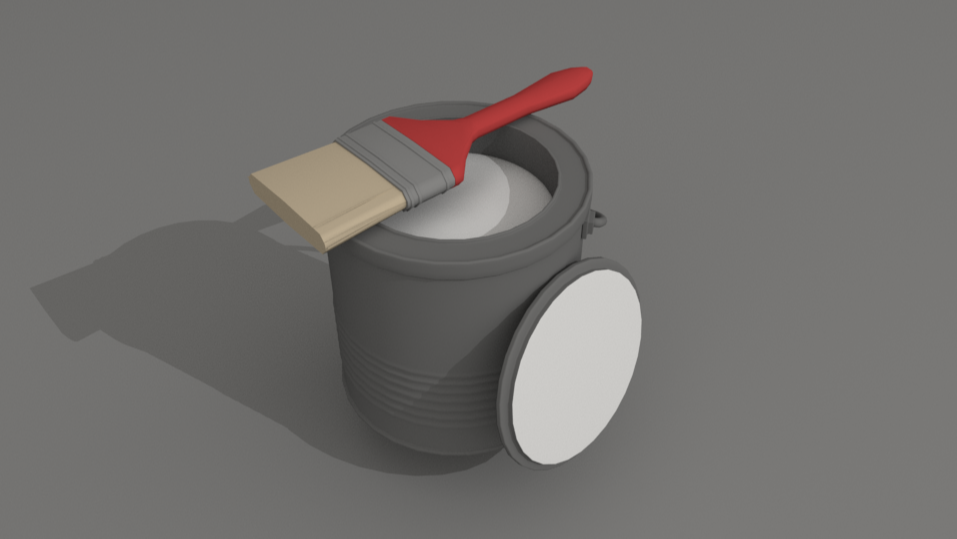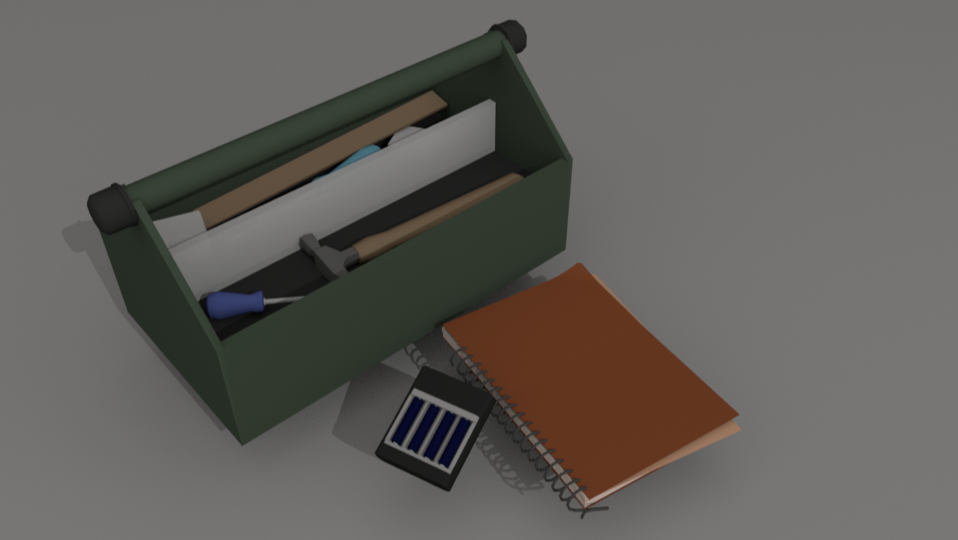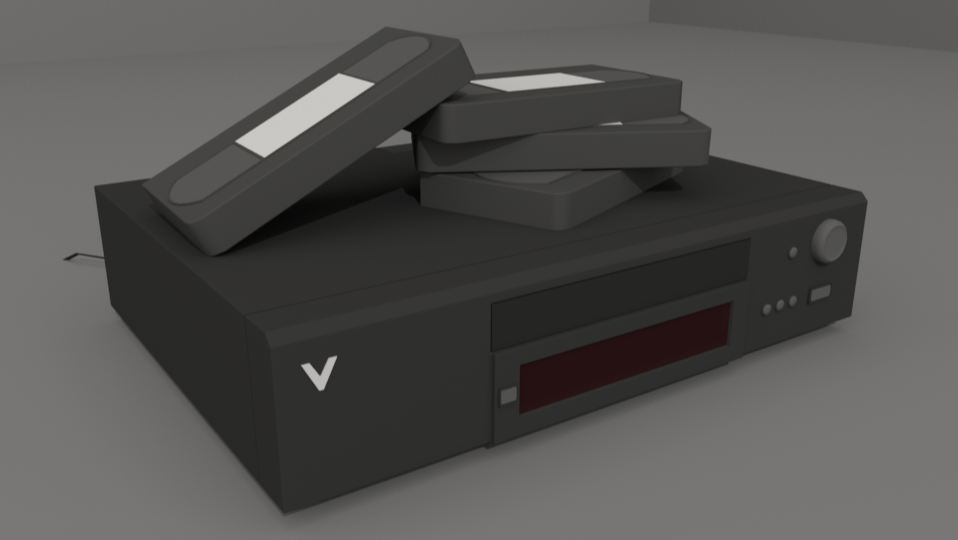 Just a reminder that so far everything is in flat textures. We will be doing those once we have most models in the environment.
Also, we added the models to the game project, now we can see them in the right angle, right place and with the outline as the character walks around the environment.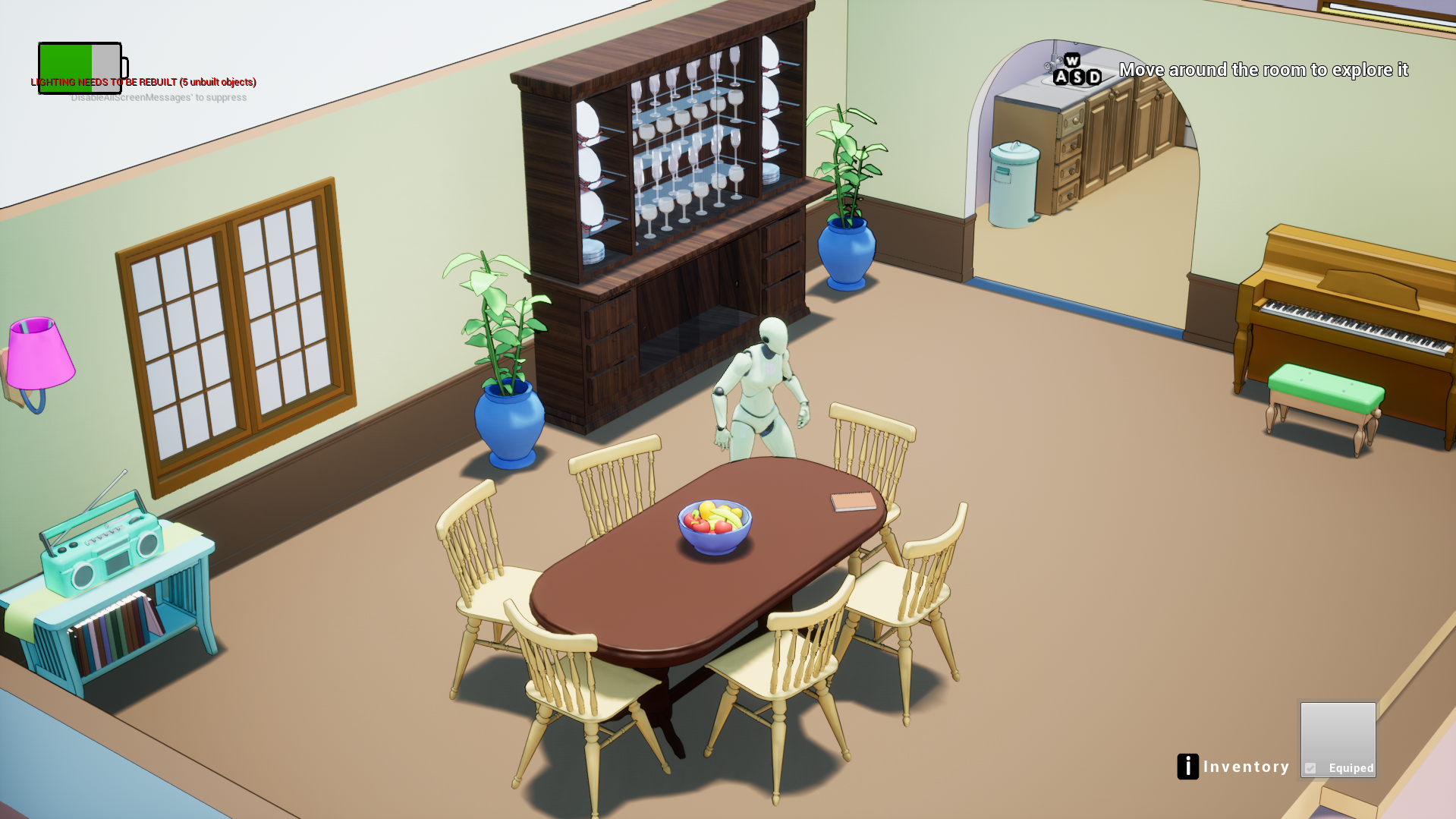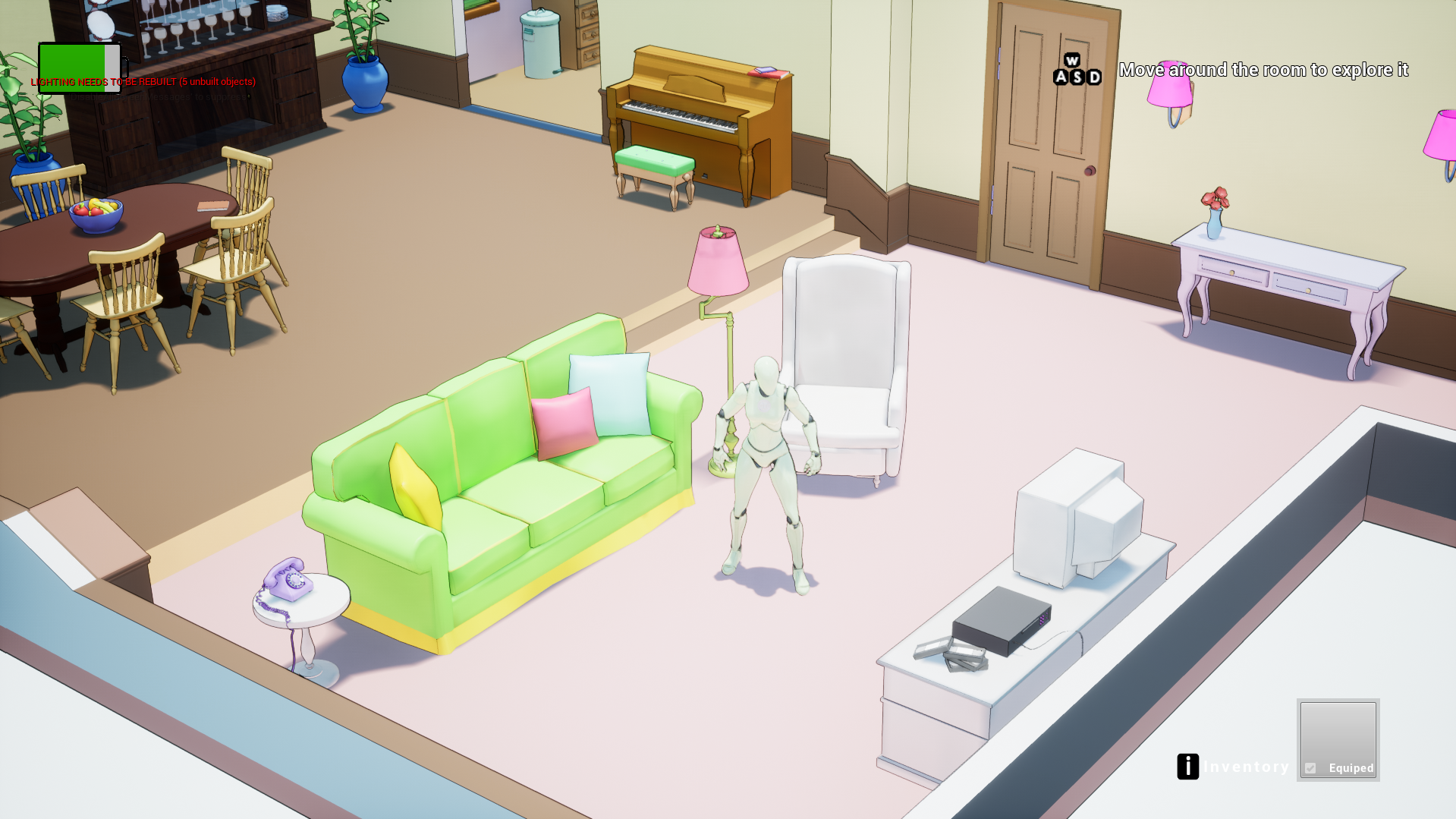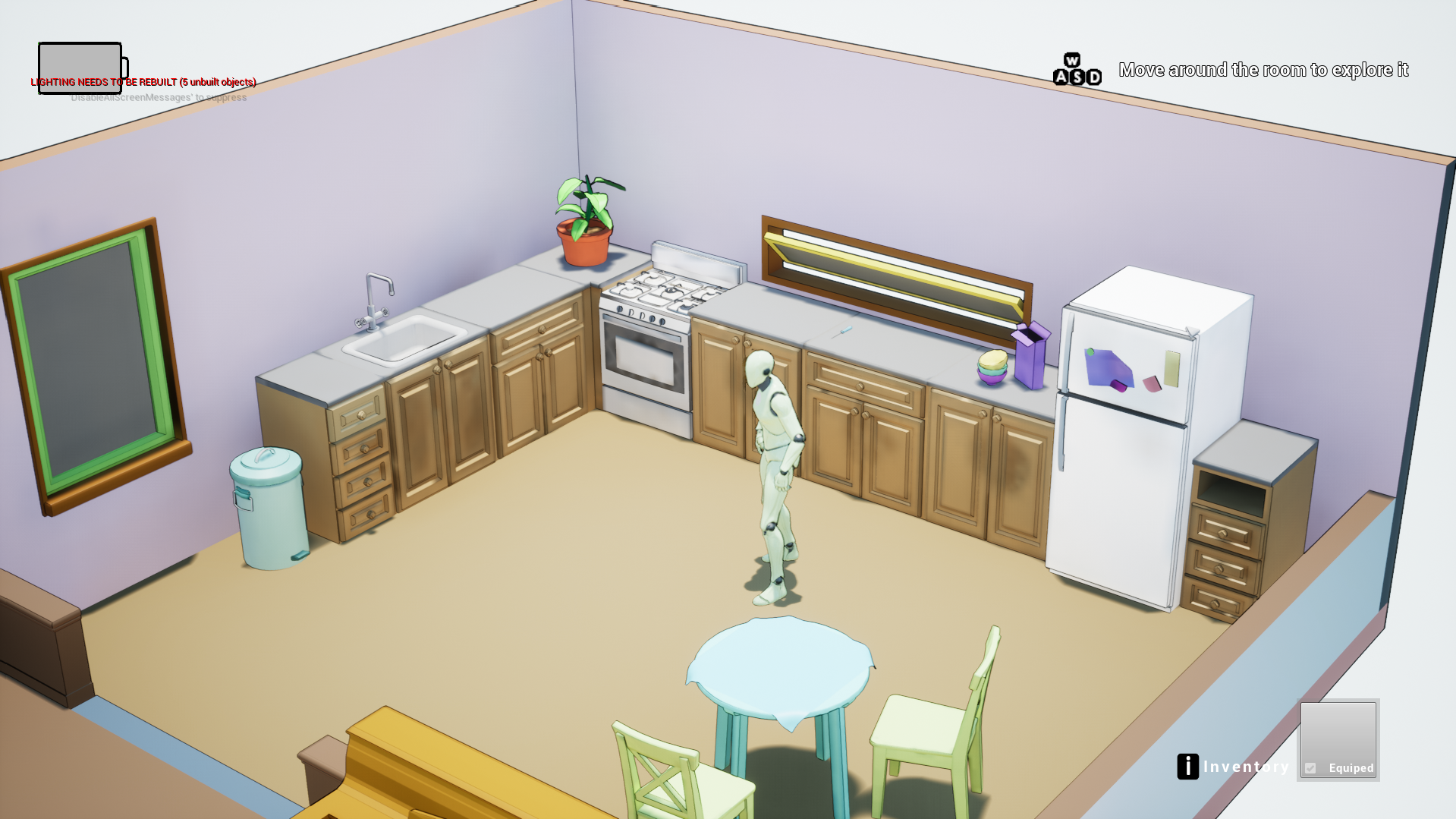 And if you're interested in the development of Sophia and the Girl in the Past follow us on our socials:
Instagram: Instagram.com
Twitter: Twitter.com