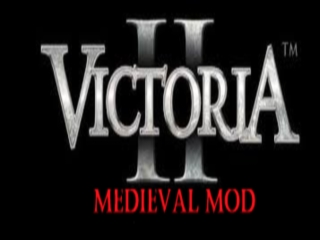 This mod is an idea of mine that i've had since the Ultimate mod first game out with the 1604 timeline option. The reason why i decided to make it is becuae the borders of provinces on Victoria Ultimate don't always work to well, and the more modern timeline options is where the focus of the mod seemed to go. Any help with this mod would be apprieciated especially for events/decisions. I'm looking to focus upon a timeline of around 1187 - ?
First thing i will be focusing on will be the map/provinces, just to make borders as accurate as i can, with the cultures and if they affect the running of the game too much the number of POPs (i aim to leave the number of POPs in each province as what they are in HPM (as of this post) but in the future i may change this.
The first file of themod that will be available most likely will contain very few events/decisions, just so i can get some feedback as to how the mod runs, then events/decisions will be added - as said previously any help with the events/decisions would be appreiciated.