Hello Everyone!
Finally, after more than 4 years of development, I submitted The Miners on Steam Greenlight!
I spent lot of my free time to finish this game and to polish it as much as I can. I'm very happy from the final effect and hope that players, users of Steam, will appreciate my work. Hope... no... I believe, that they will and vote as "Yes"! I'm sure, that some day all of us will see The Miners on Steam store!
If you like my project please support it on Greenlight (below you will find a link), and vote on YES! If you did not have the opportunity to see latest game trailer I attach it again.
Thank you very much in advance!
---
---
---
All below miners are counting on you! :)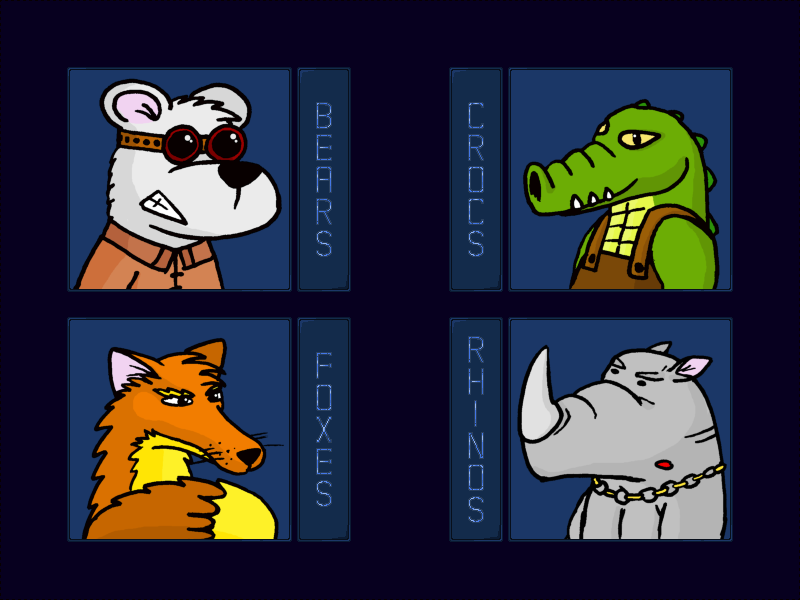 So, please please visit Steam Greenlight, and vote: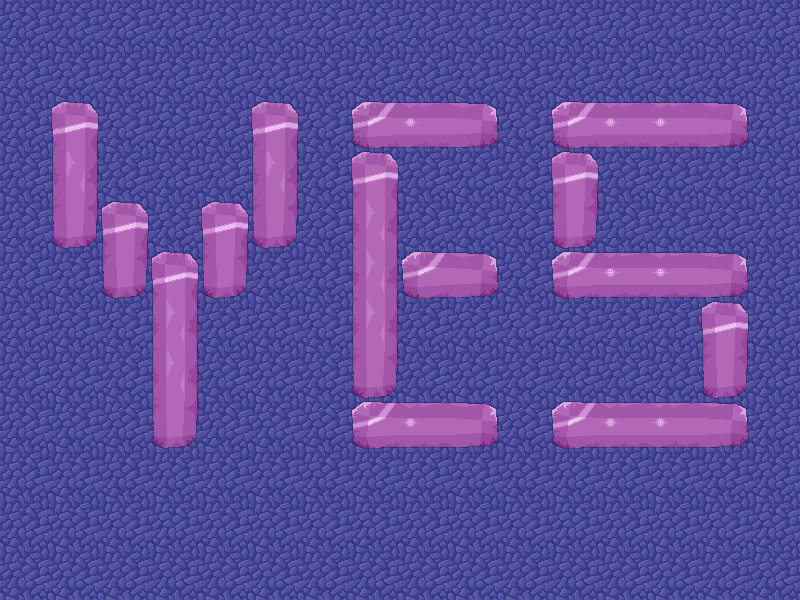 To mine tunnels...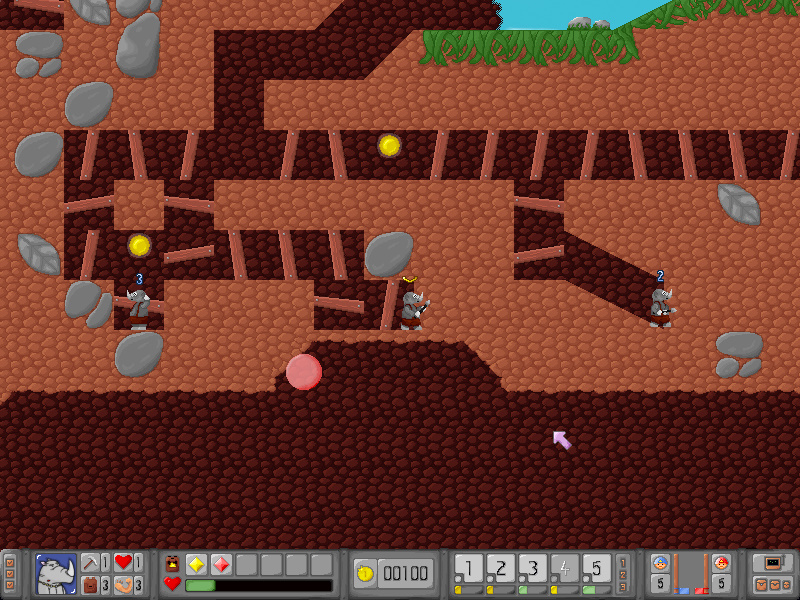 and look for treasures!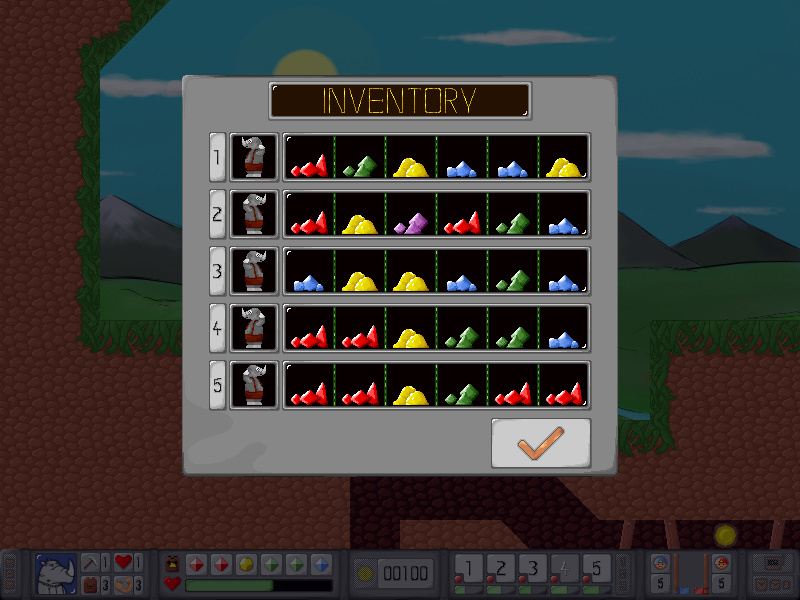 ---