Hello world!!
We are close to finish our game "The Fragrance of Tomorrow", we have some puzzles left and some scenes but the game will be finished in the first week of july.
We have 3 main puzzles, and one consists in finding the letter where Akira's sister writes a secret, however this letter is in pieces and the puzzle is put them together.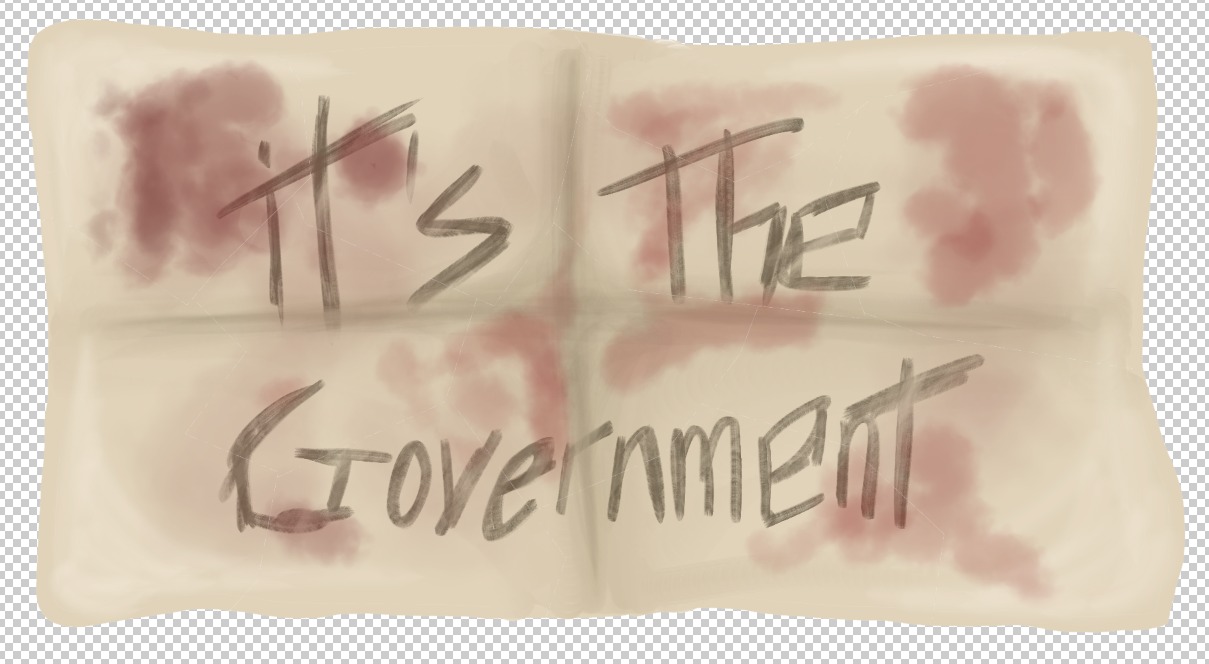 Besides this new puzzle we have more scenes, the second floor of Akira's old house.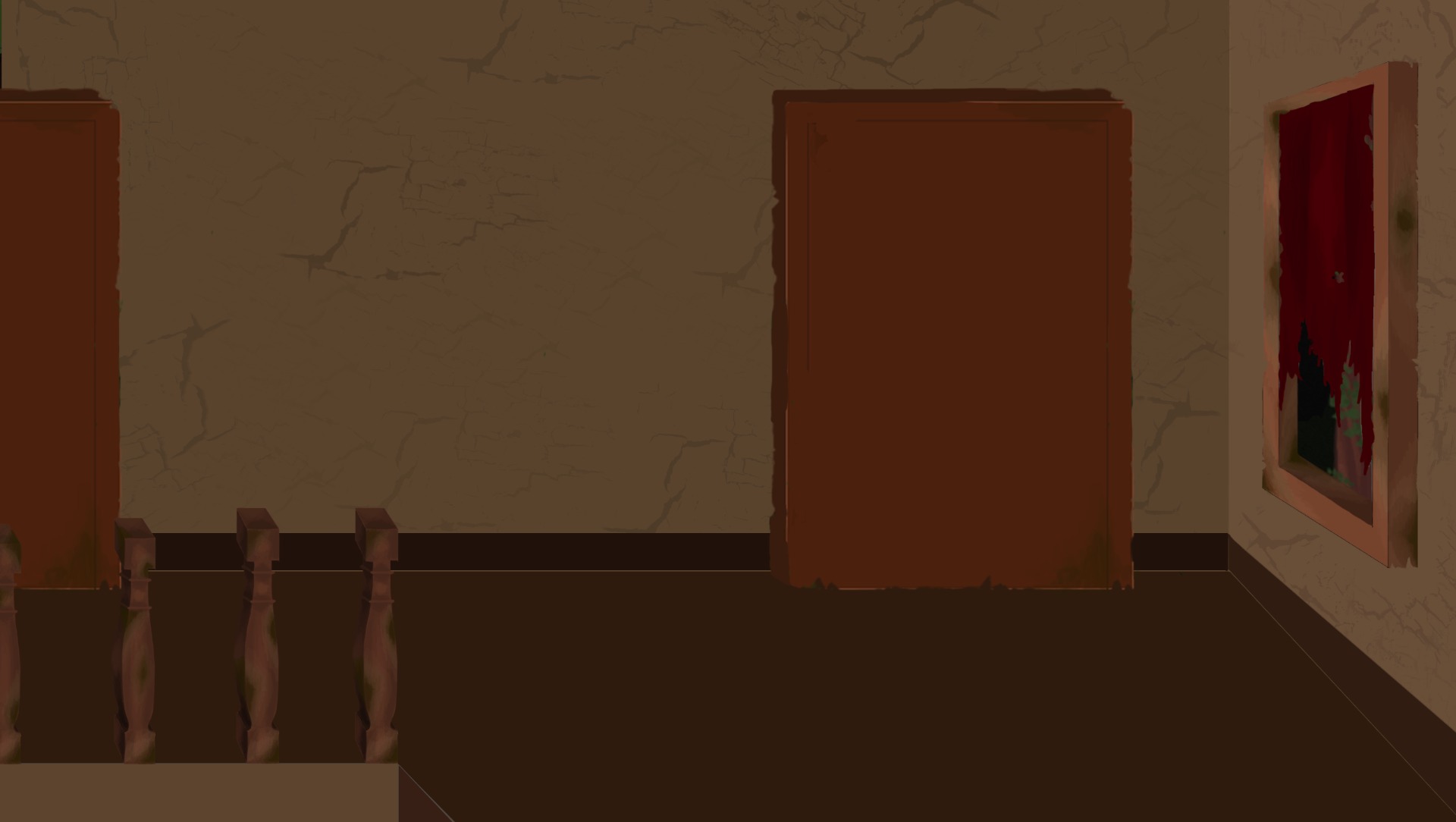 Stay tuned!! In the next post I will explain the next puzzle :)