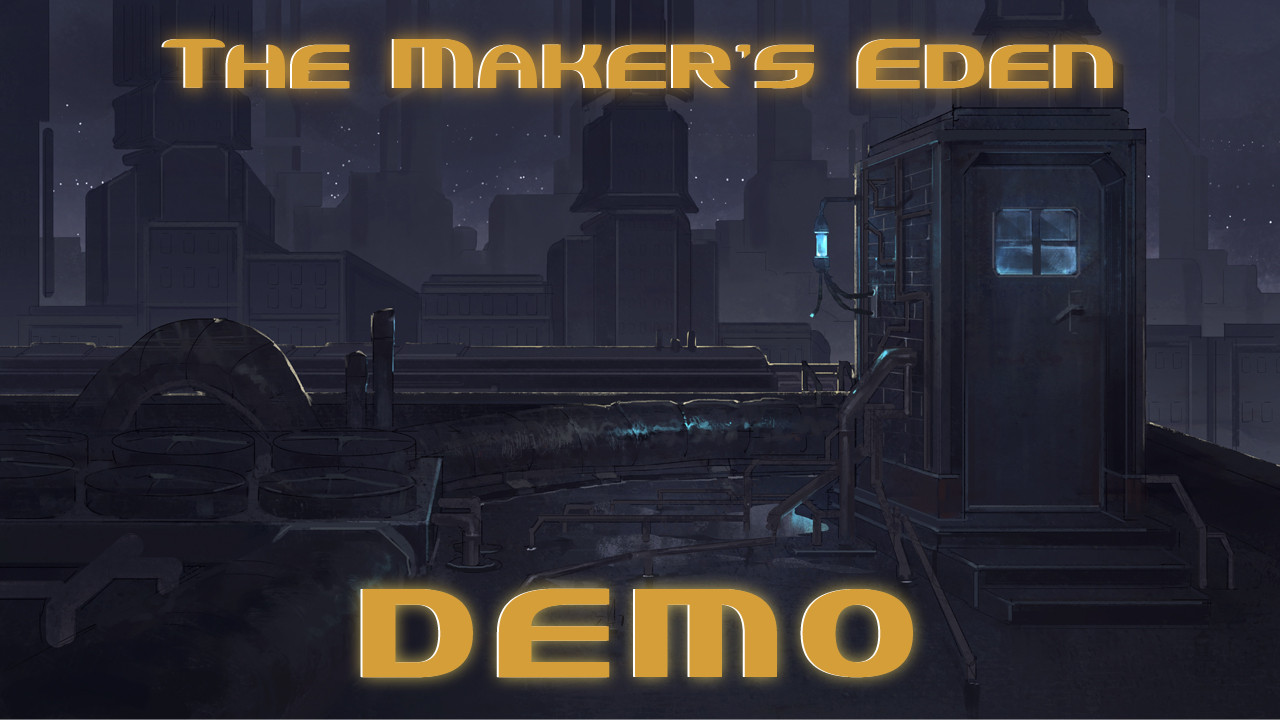 The Maker's Eden Demo Released!
Hi all!
We've finally released a gameplay demo for our point-and-click sci-fi noir adventure The Maker's Eden.
You can read all about it and download it on our forums: Screwylightbulb.com
The demo is available for Windows, Mac and Linux at around 90mb download size. If you encounter any bugs, please don't hesitate to let us know on our forums as linked above! :)
Thanks, and we hope you enjoy this little glimpse at our game!