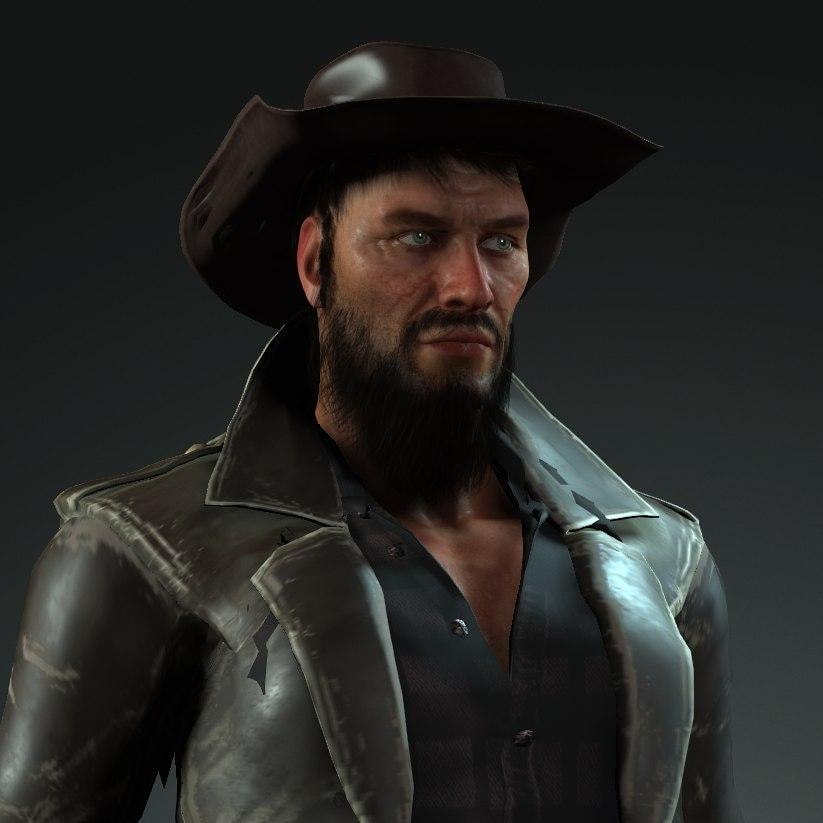 Nick is a bandit living in the 19th century in the state of Utah, for some time this state was called the State of Deseret, we decided to play on the knowledge of American history and in the dialogue between Nick and Alex, Nick is represented by a resident of a nonexistent city in the future, which is quite surprising Alexa.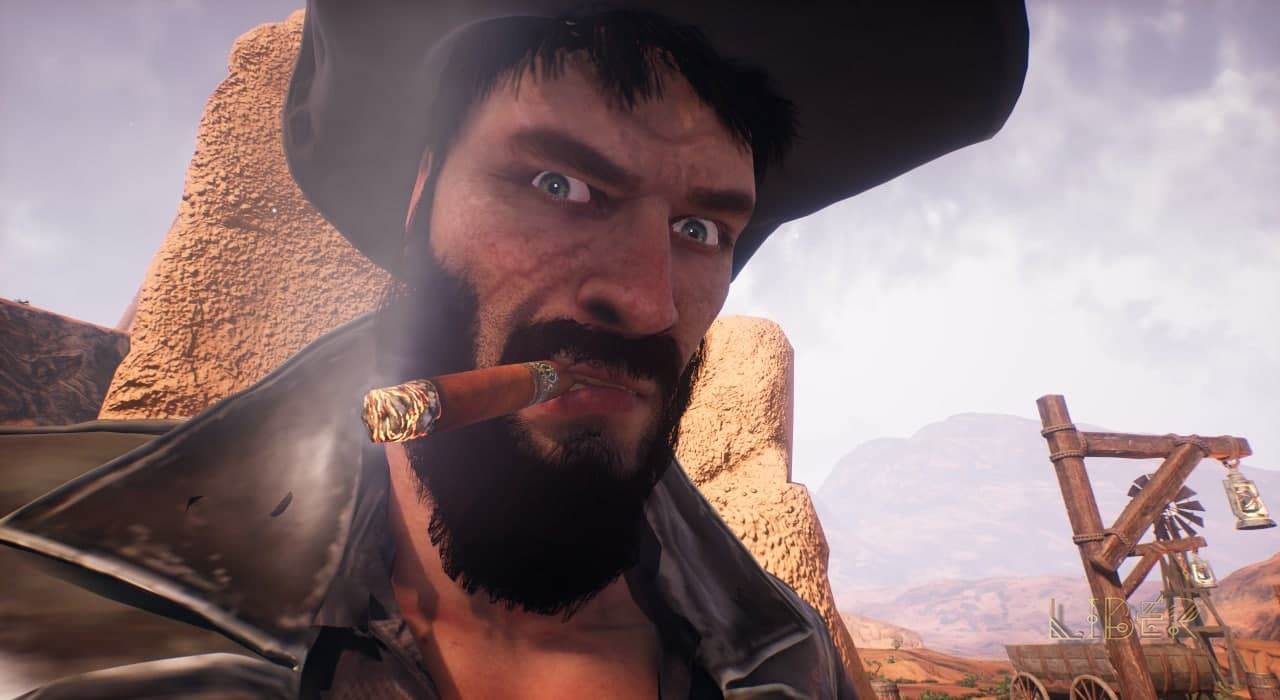 Nick is a rude , a fighter who lives by robbery, a hermit, in the past a member of a gang that was ambushed from which only he and his girlfriend Margaret managed to get out, who later became his partner.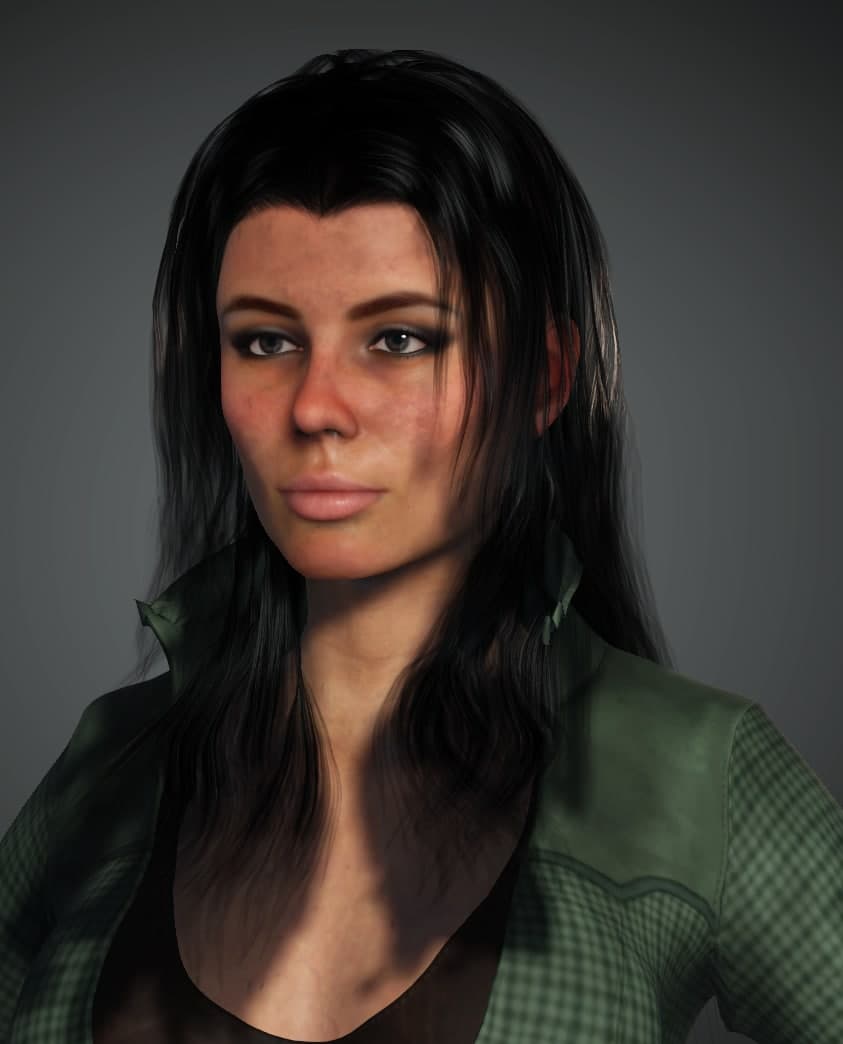 The past taught them to be neat and now the robberies became planned, the girl distracted attention by pretending to be lost or simply lost consciousness, thereby dulling the guard's vigilance, and Nick took the moment and attack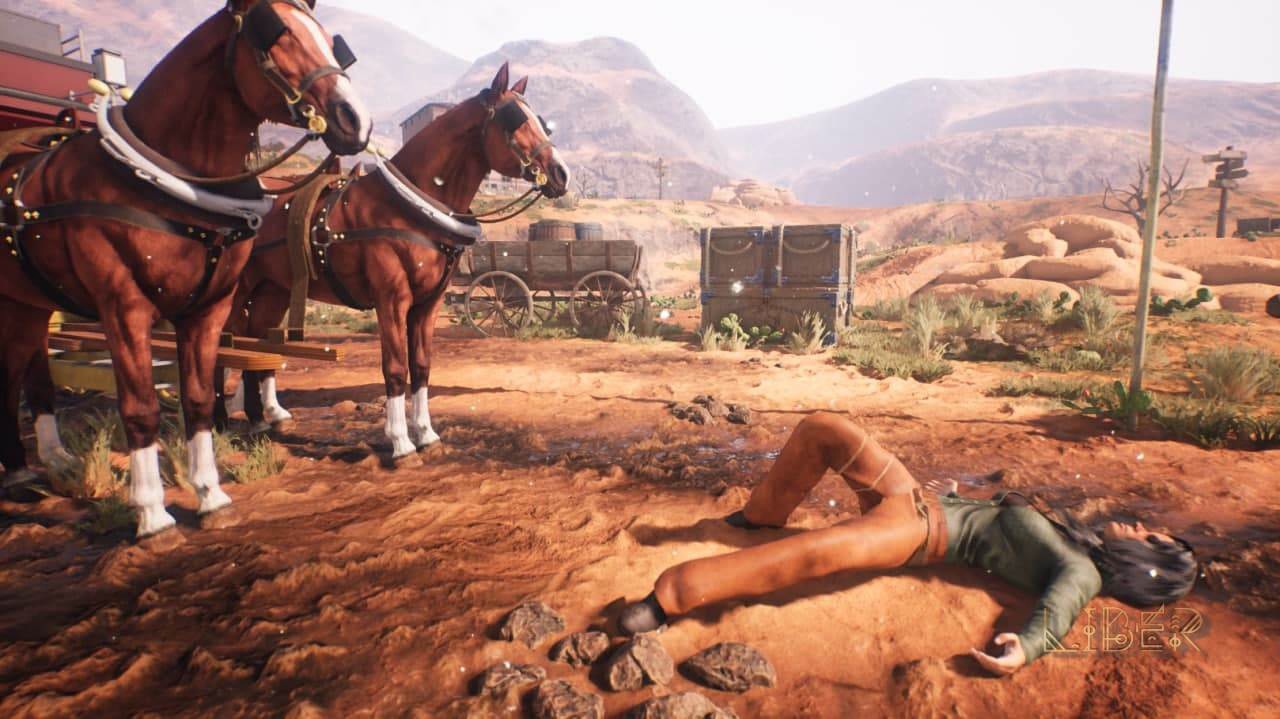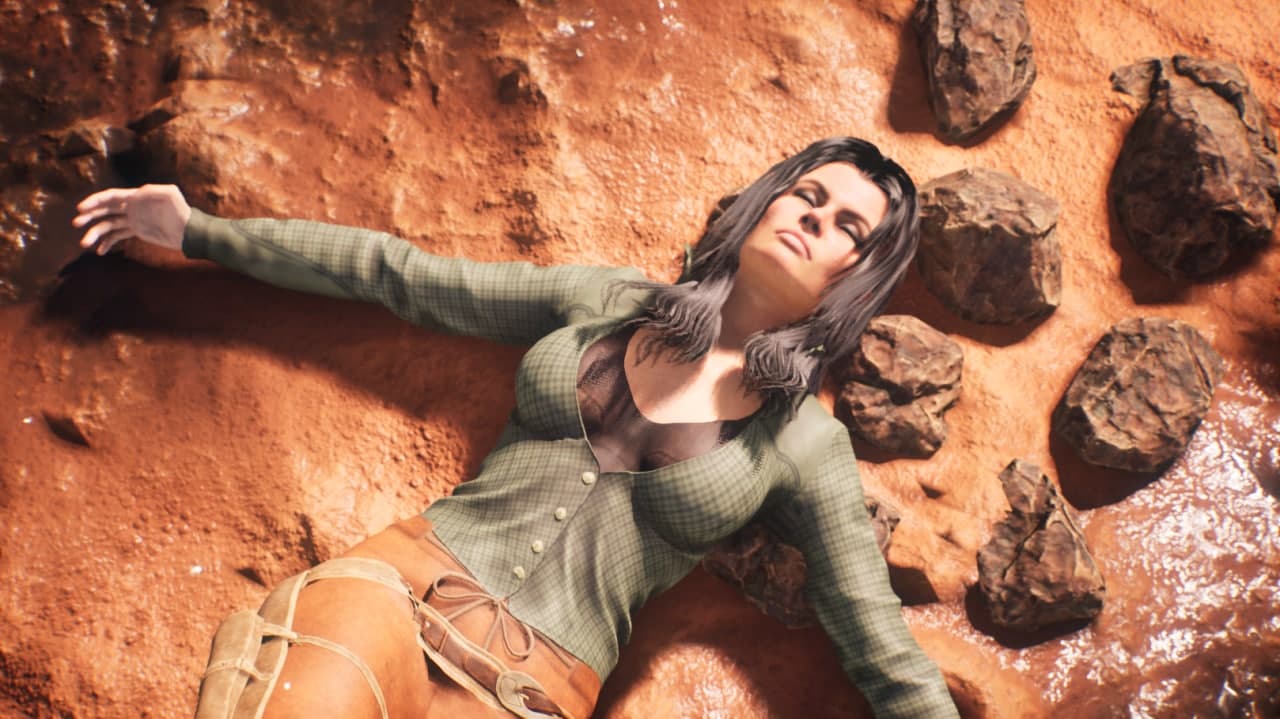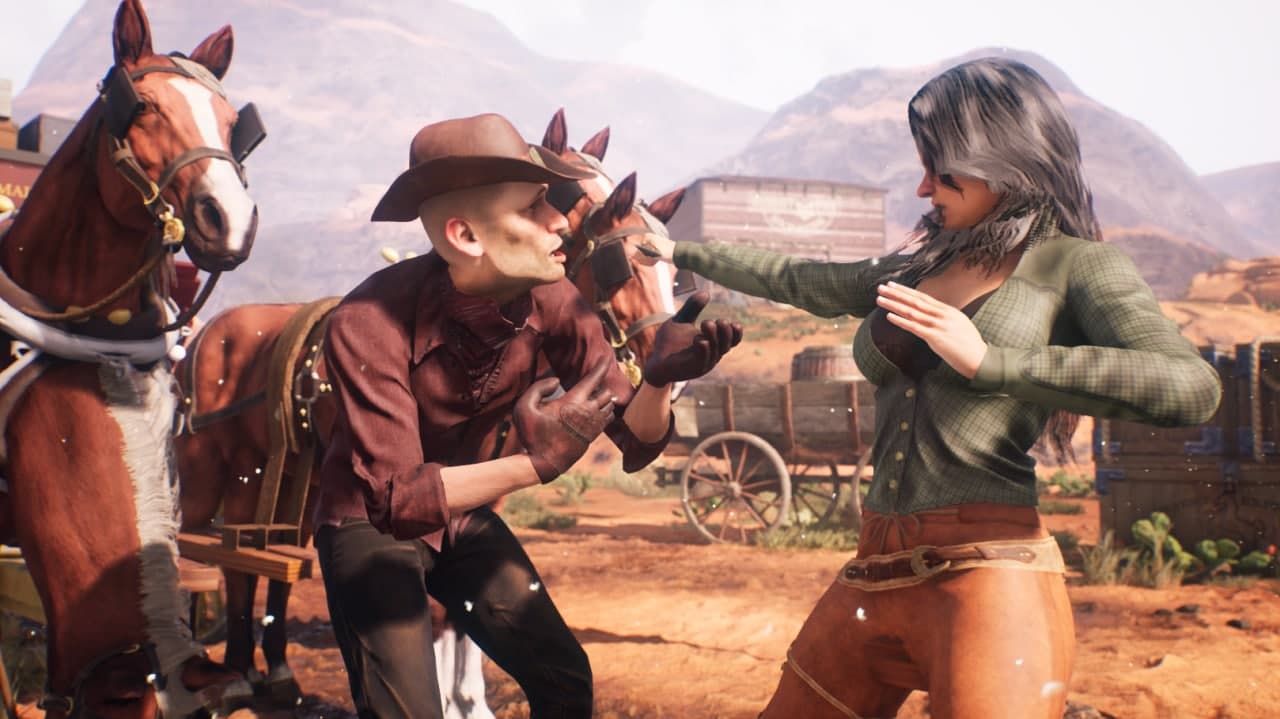 Once they receive information about a very valuable cargo, according to the informant, the cargo is so valuable that law enforcement officers decided not to send large guards so as not to attract attention.It would seem that this is the chance of fate, our heroes easily straighten out the stagecoach and find that instead of treasures and gold, inside the chests there are ordinary books, feeling himself substituted, embittered Nick grabs the first book he comes across and wants to throw it, touches the same page as Alex in the library and by an unforeseen accident they both end up in the Viking Age.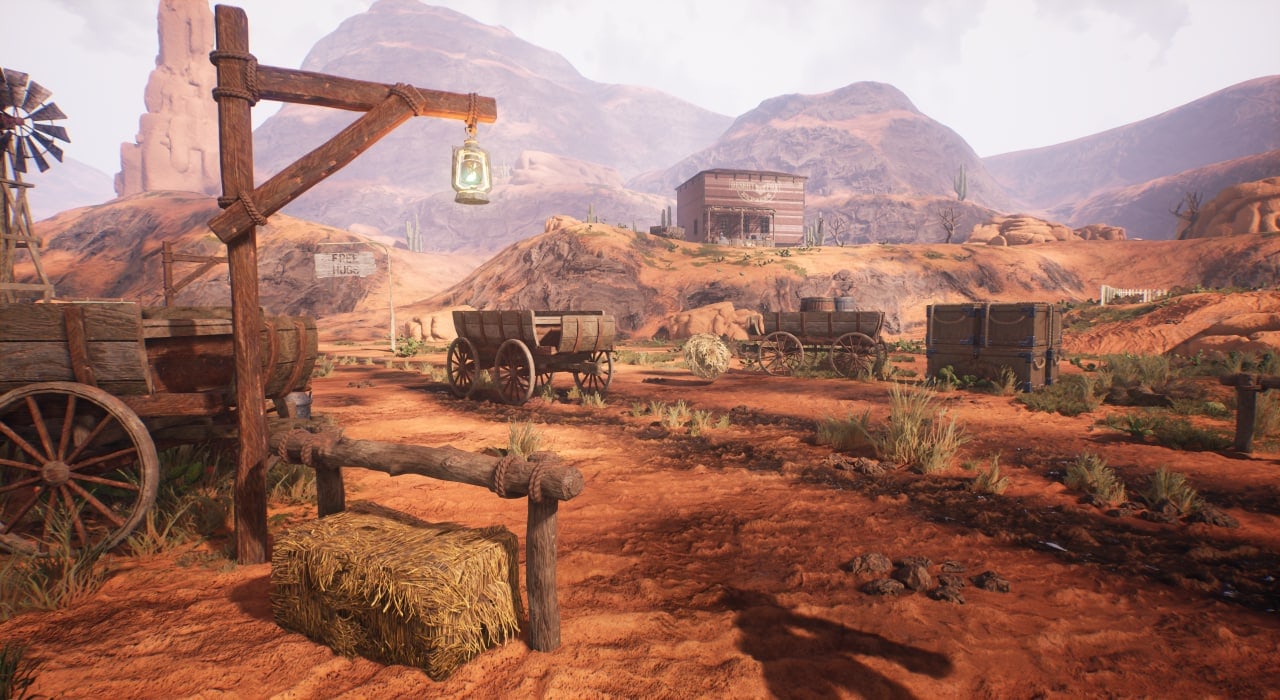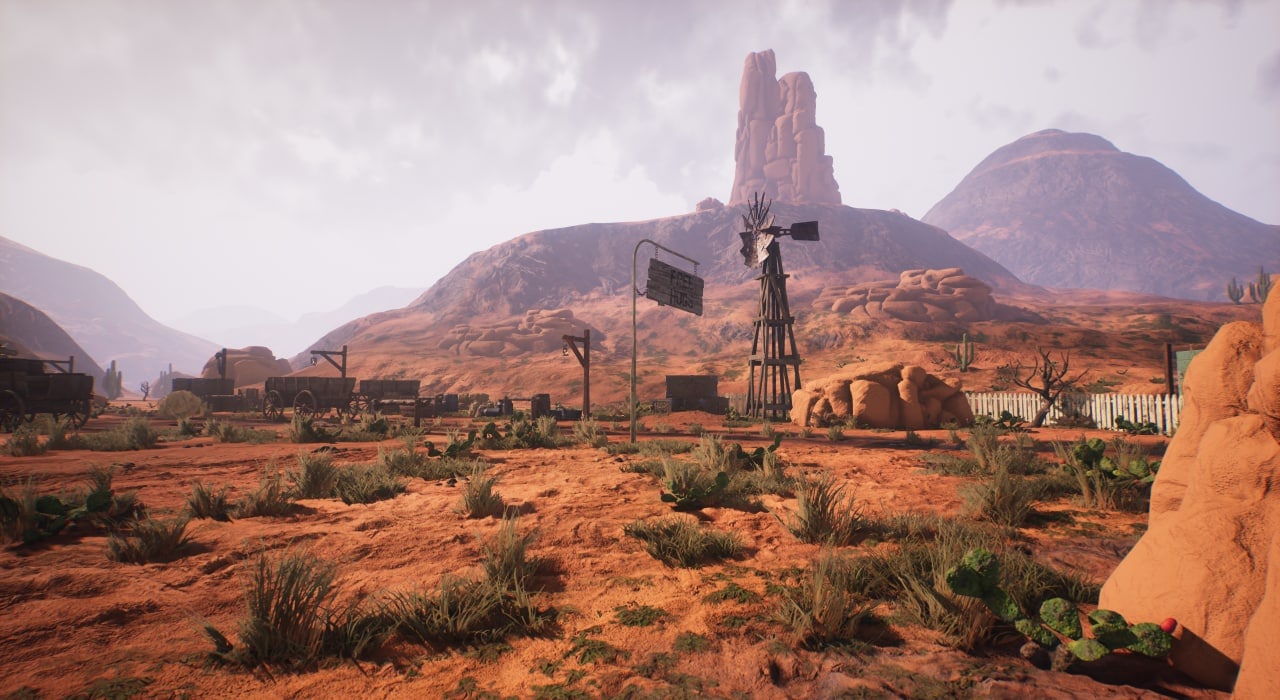 Working on the location of the wild west, our developers got so carried away that they created a small open world, for about 20 minutes it was possible to ride a horse without reaching the end point, unfortunately at the moment we had to cut the location for the purposes of the plot and playability, but we kept some administrative buildings and the atmosphere of a western.
Twitter.com