Welcome travelers !
Today we're going to talk about creating characters. More precisely, main characters, the ones you'll love, hate, kiss, kill, whatever ! As a writer, I'll show you how our artist Elene and I have built every part of Rahis and Baeli.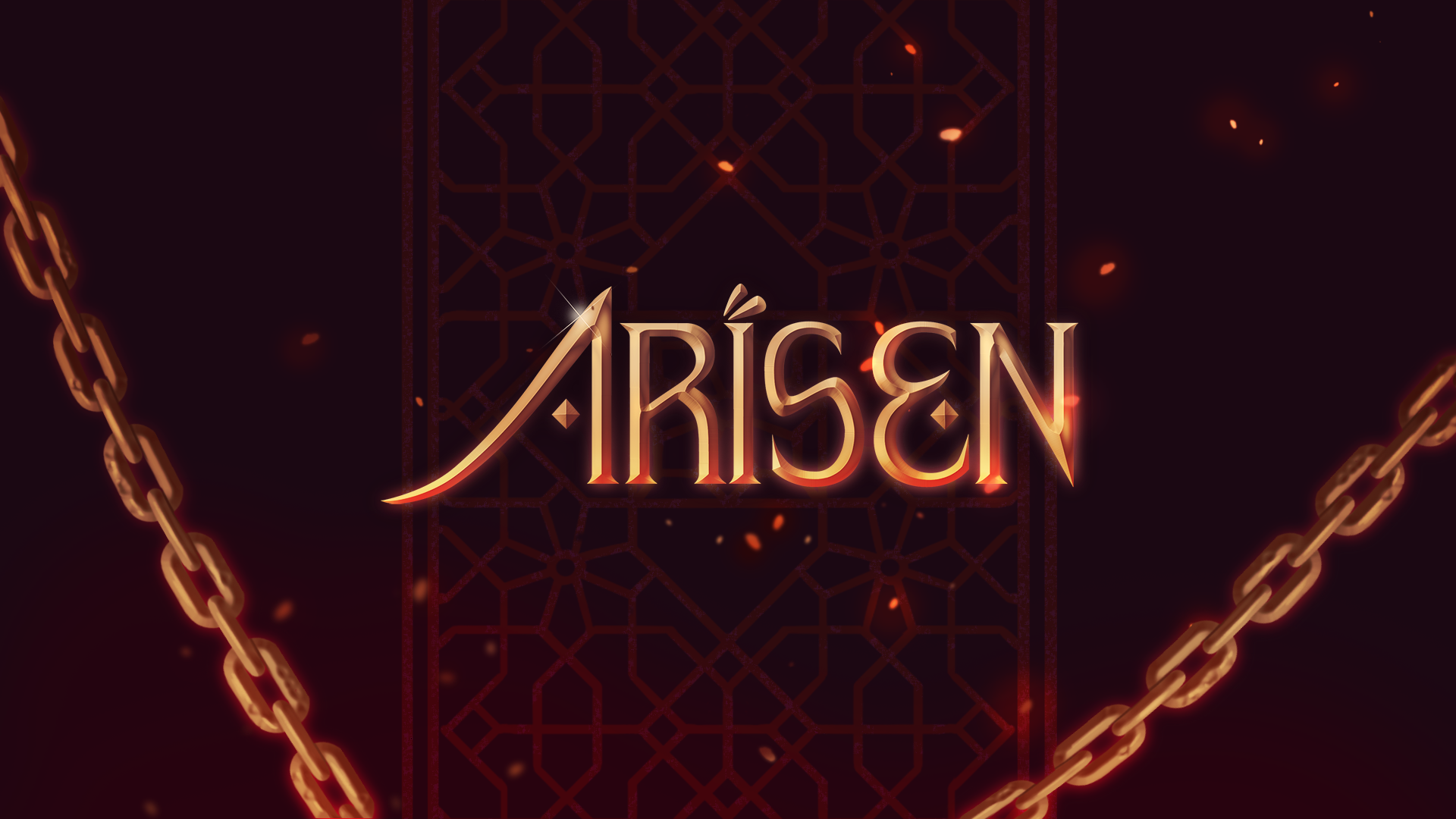 The first sketch
In order to explain the process of character creation, I usually compare it to a drawing. You have an idea. Clear or not, you have an idea of a person, a body, a personality, a hair colour… The first thing to do is a sketch : there, you have to write somewhere this precious, baby idea. On a notebook, a paper, your phone or your pc it doesn't matter. Even if it's three words, keep it safe, because you may forget it later.
Rahis was born in my mind in the beginning of the project. She was the second character, just after Viziriad, that I imagined. I wanted a werepanther, because I was frustrated after a long roleplay session with only werebears, and I wanted a woman. Why ? In most of medieval fantasy stories, I've seen a lot of male shapeshifters. They were also, too often, aggressive, arrogant, rude… I wanted her to break the stereotypes. She's a poet, a craftswoman, a brave yet gentle person.
It was more difficult for me to think about Baeli. I had the idea of a human, citizen of Maccialatt, an intellectual one with a calm, analytic personality. His appearance was easy to set : he's a typical Maccial. Even so I wasn't as inspired as Rahis. I didn't know why but it took me a few weeks to be confident with him. It's important to take your time ! Take all the time you need. Creation is a marvellous thing. But you're enslaved to your imagination, so… Be nice to it !
I had already decided Rahis was a lesbian, and Baeli a bisexual, and that didn't affect my processus of creation. You cannot say "oh, she is homosexual, so she'll wear that kind of clothes." Your sexuality doesn't affect your body neither. Of course it has an impact, sometimes strong, in your life, especially in intolerant society.
It was so interesting to think about how they lived their sexuality ! Rahis is okay with being different. She's not angry, sad, ashamed. In an other hand, Baeli hides, even to himself, the fact that he can be attracted by men. It's very difficult for him to get rid of the lessons he had to endure for years.
The attitude
When a writer works with an artist, communication is very, very important. You have to feel that your partner understands your character : are you two on the same wavelength ? Does he or she likes what you're doing ? Does he have any suggestions ? Be open-minded, but remember that consistency is essential. Teamwork can be hard nonetheless it gives the best results.
I am lucky Elene and I understand very well each other. She enjoys the fact that I give her a detailed description of the characters : hobbies, favorite objects, main colours, clothes, way he/she walks, talks… We always ask the opinion of Sylvain, our game designer, even if we are pleased with the result. First because he's part of the team, then because he has a different view, as a former developer.
Elene created the 3D model of the main characters' bodies thanks to DesignDoll. You are able to see they're different ! They also have a proper attitude. Baeli is the male body on the right and Rahis the female body in the middle. The site is just there : Terawell.net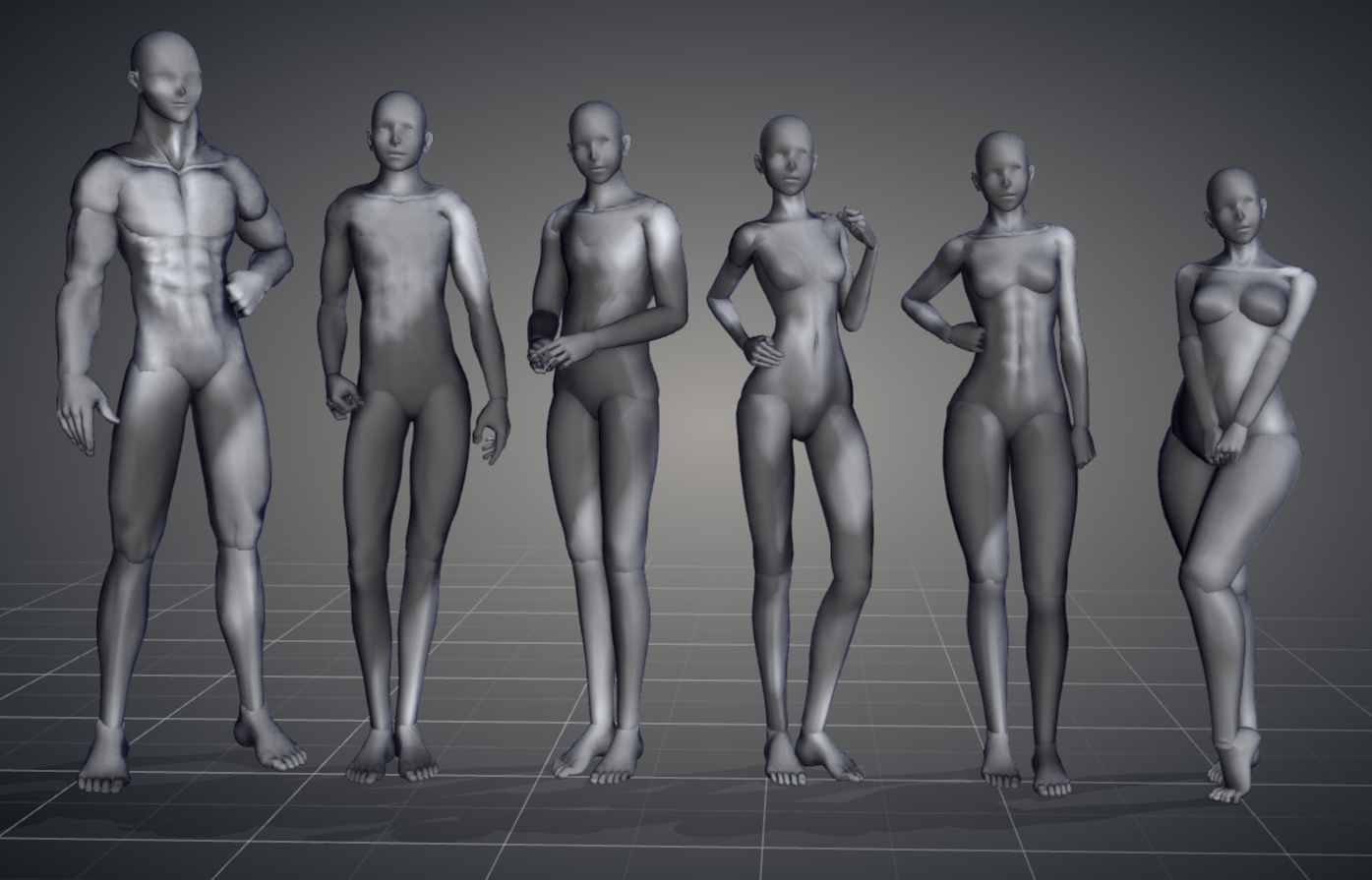 The final drawing
I personally think you need to know deeply a character if you want to draw it. How can you feel close to him or her ? Learn the fears of Baeli, listen to the hopes of Rahis, understand the deep love of the professor for books, see how the werepanther is connected to nature. Elene and I often talk about characters, giving them a life, joking about them.
Maccialatt is inspired of old Persia and North of Africa. It was common during the reign of Darius I (for example) for men to wear make-up, false beards, jewels… Baeli is a typical Maccial, as I said before, so no surprise here ! He is quite wealthy so he can wear gold and precious fabric.
Our werepanther uses bones, wood, feathers, and sometimes metal to make her jewels. She has piercings too ! We wanted her to have thick eyebrows and plump lips, an uncommon face we personally love in the team hehe !
Did you enjoy this article ? What do you think of these characters ? Do you have your own process ?
More is better !
We will be in Japan Expo, Paris, France from 4th to 7th July and to the Gamescom in Köln, Germany, from 20th to 24th August. Come and say hi !
Feel free to follow us on Facebook, Twitter and Instagram !