So, today we are going to share with you the progress we made to our game The Lost Watch over this week.
In terms of mechanics, this week Maria, our game developer, ended the main enemies movement, attack and death. As you can see in the video below, our prototype has already an enemy with a ranged attack and other with a melee attack. Maria is going to keep working on both enemies, as there are some details that need to be fixed and will also start working on our next mechanic, the wall jump.
For the art, our artist Ana made some improvements in the art style that needed to be done as, we explained in the last post that you can see in our profile and made this sketch and scene: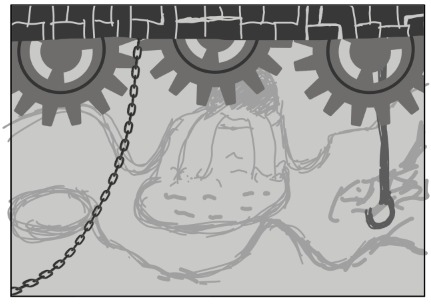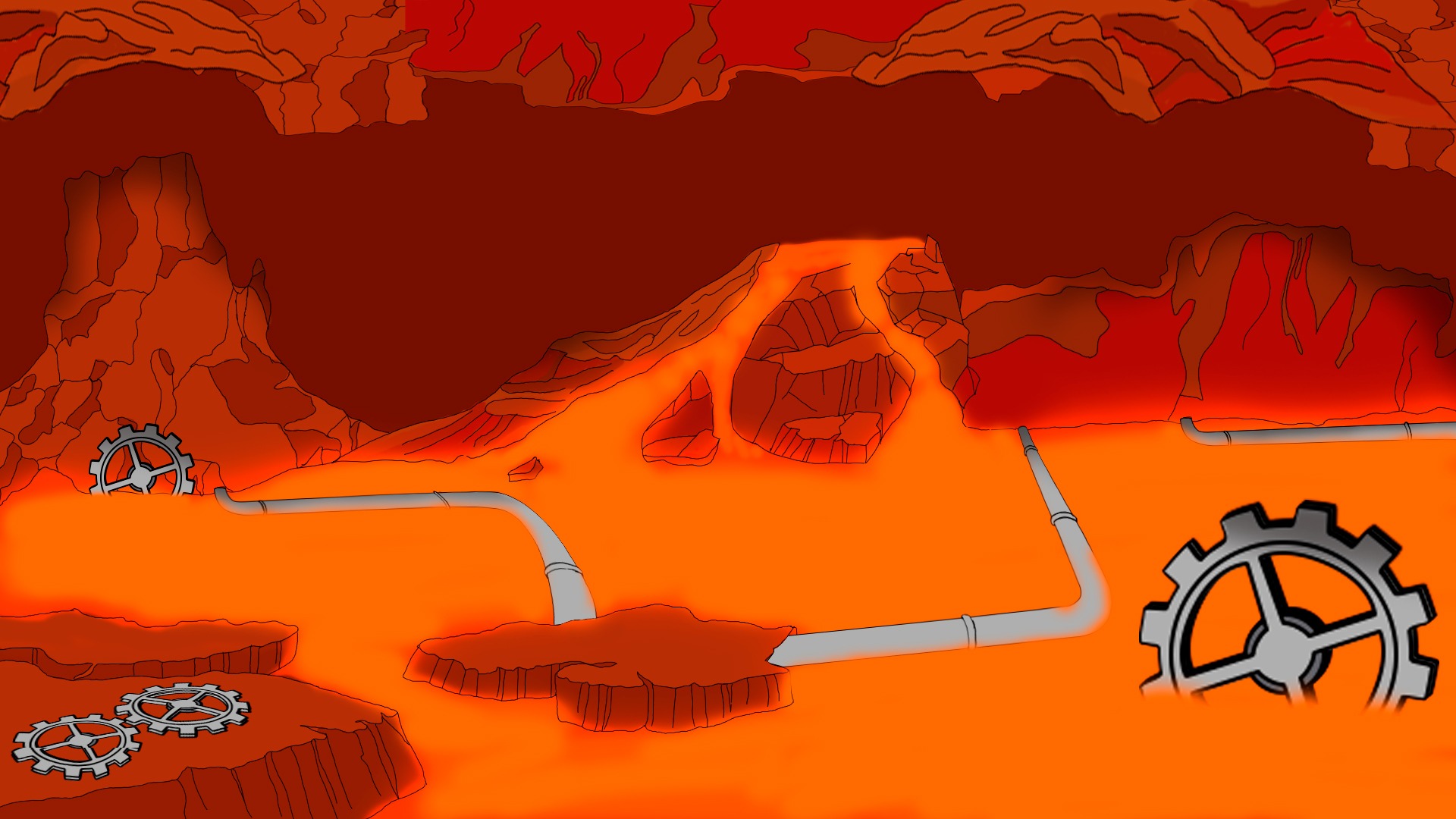 And finally, in terms of design, our game designer/ project manager David started working on the level design.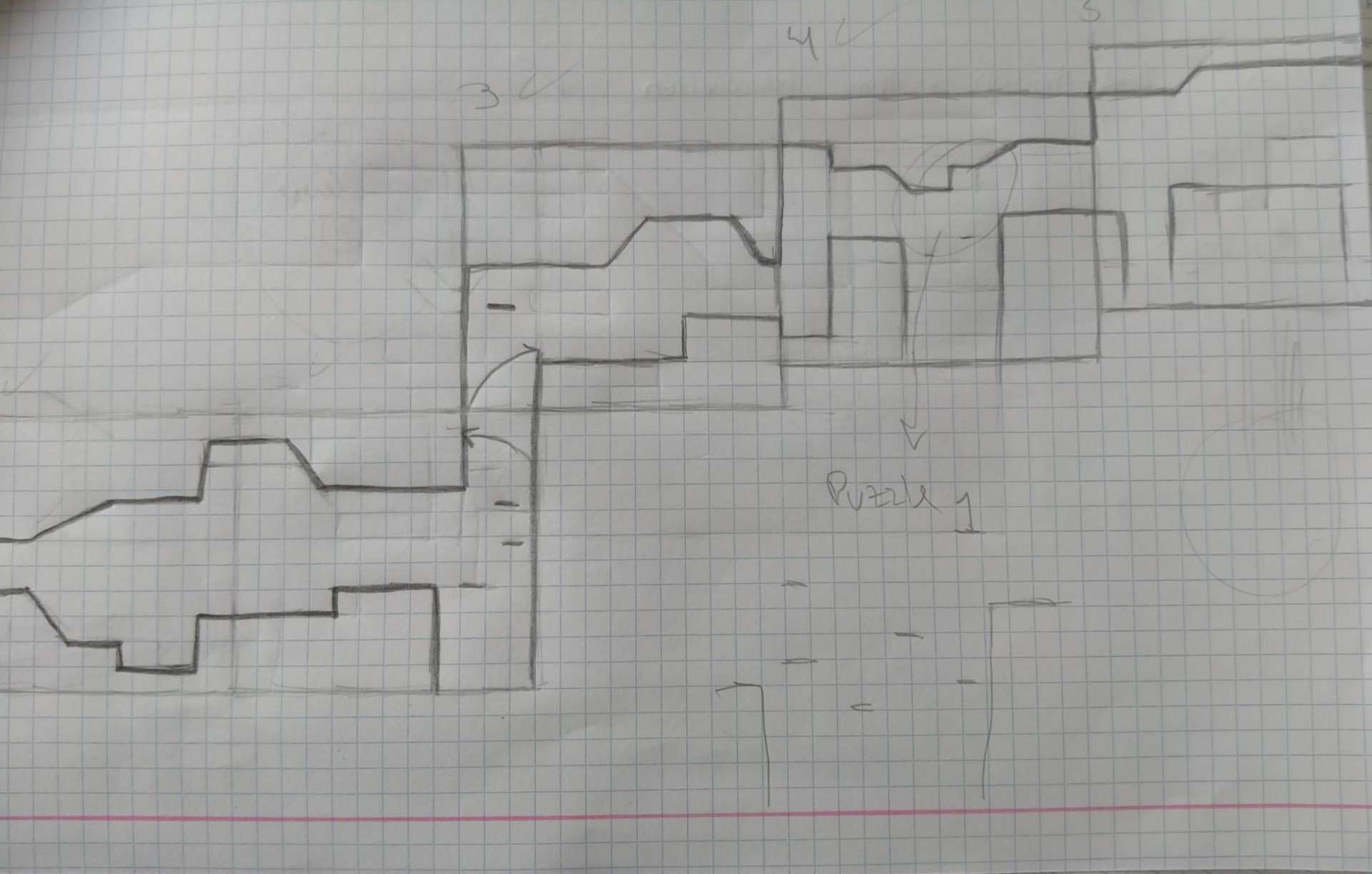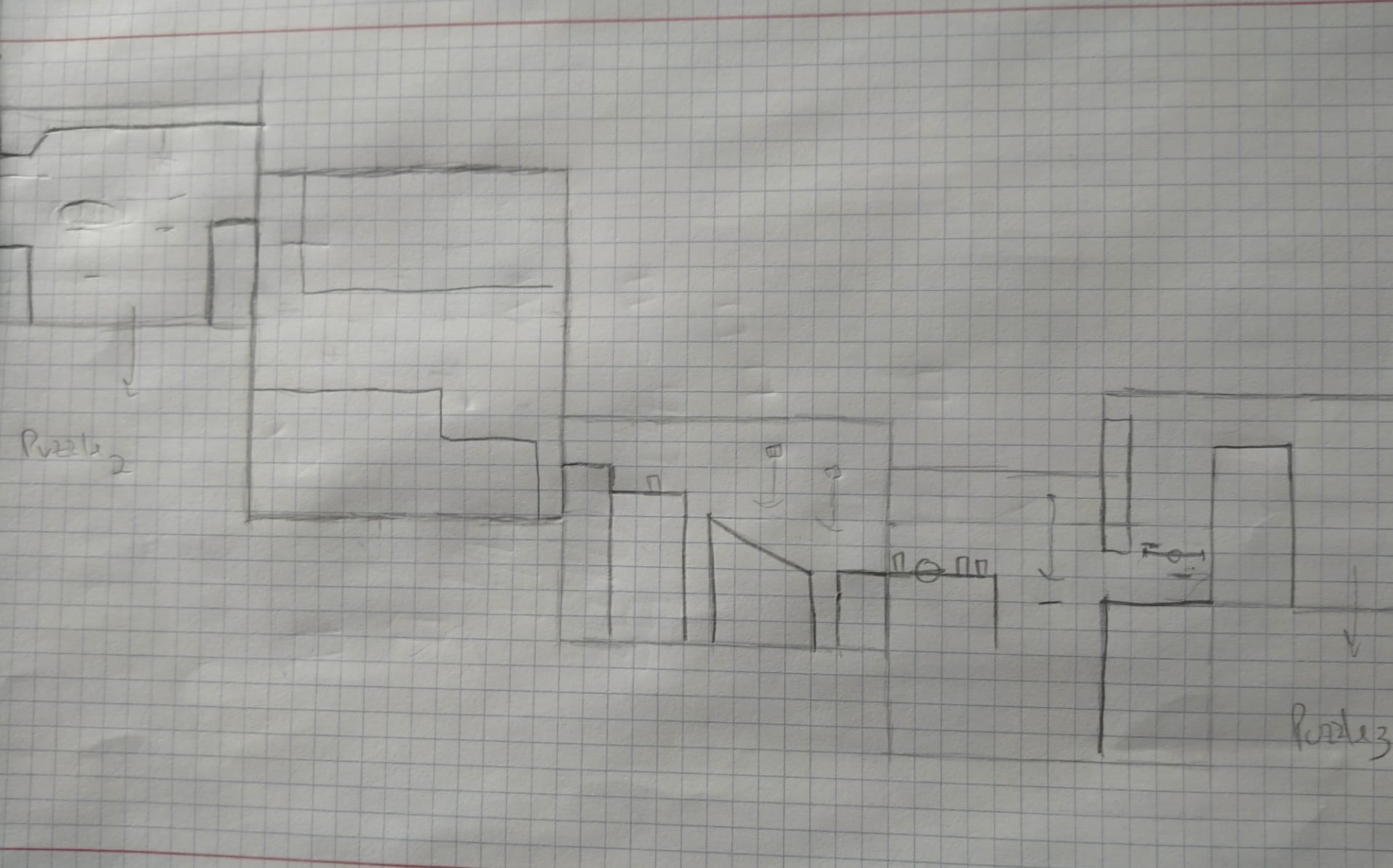 He also built part of the level design in Unity to test the platforms and obstacles position and dimension. In the image below there are some different types of elements divided by colors. As green and blue the two types of platforms, as purple one of our mechanics which is a puzzle, and as red the enemies and the lava traps.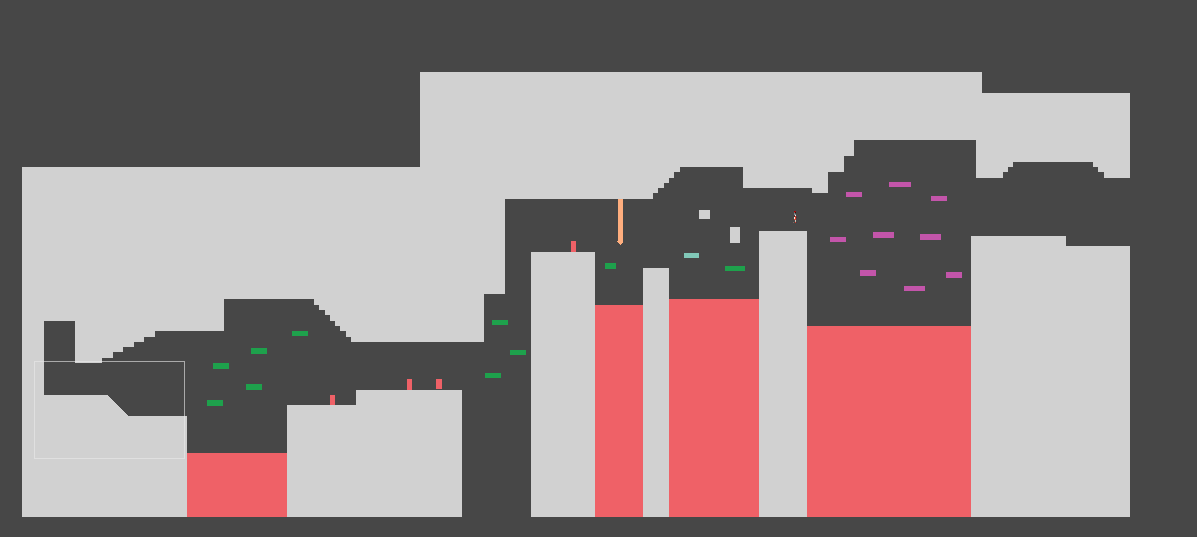 And this is it for this week! We are going to keep posting articles about the creation process of The Lost Watch, so stay tuned!!