Over this week were working on the logo for our game The Lost Watch as you will see right below.
First, we started by sketching some ideas related to our game concept and game art: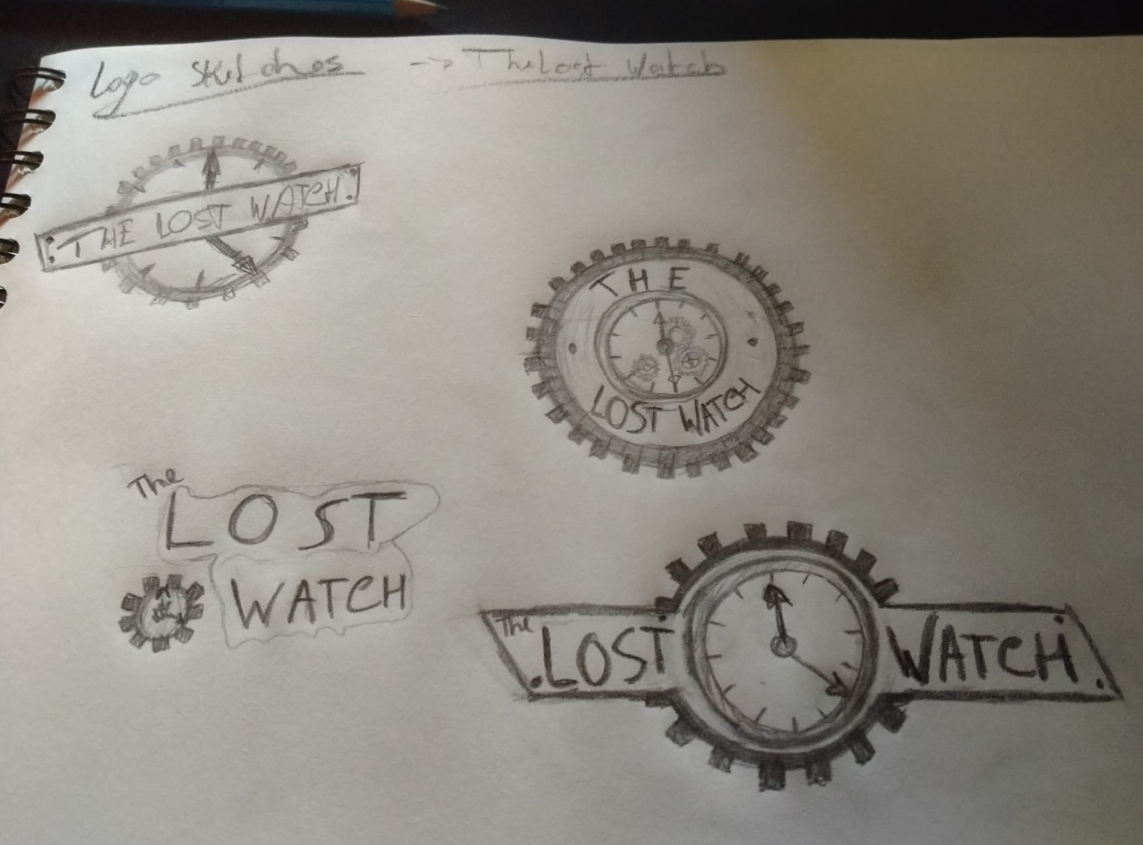 Then we start joining some ideas of the sketches we did previously and end up with this structure. In this phase, we didn't study the logo color, we just added a random color palette to define the values of the logo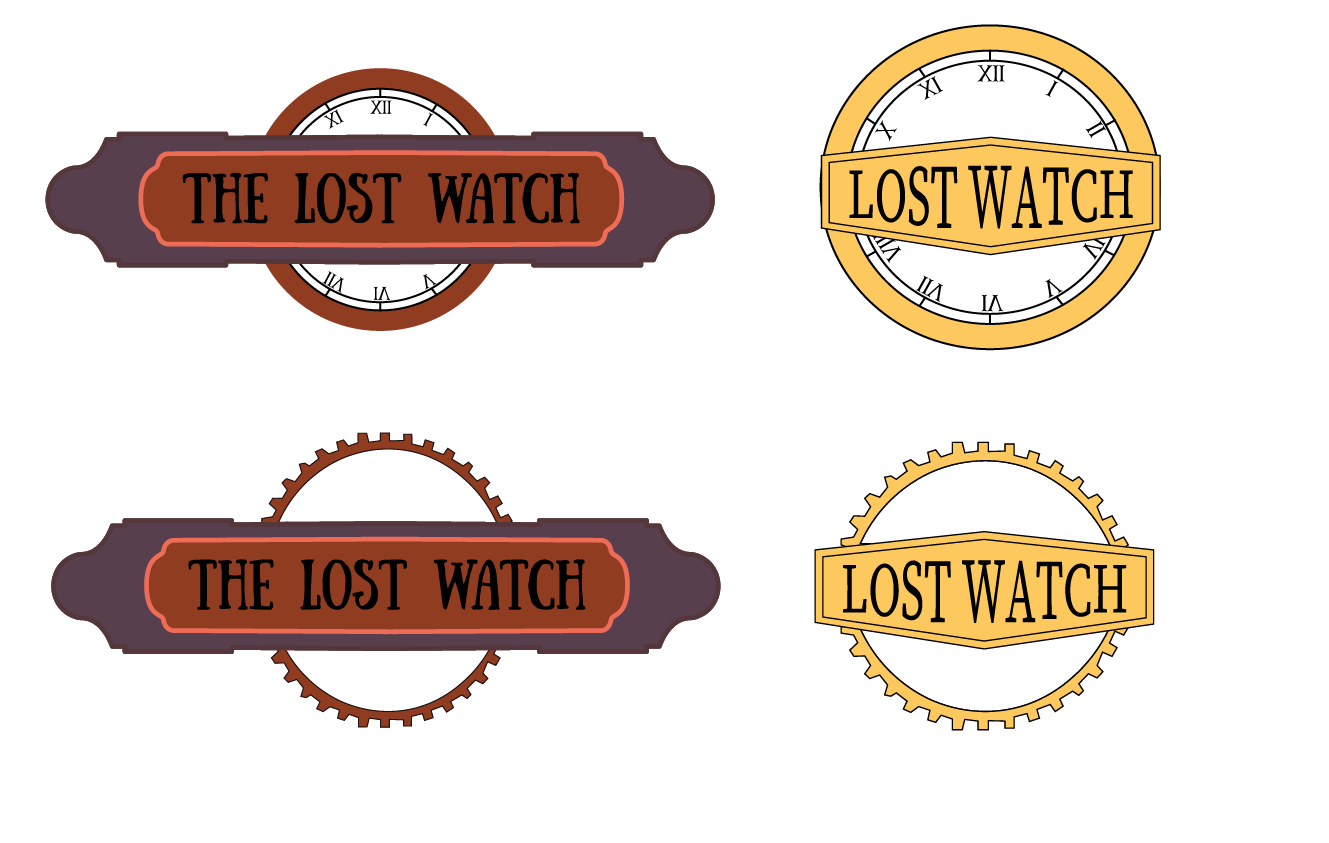 In this phase, we start adding different color palettes that we created from some references to the logo and also changed a bit its structure.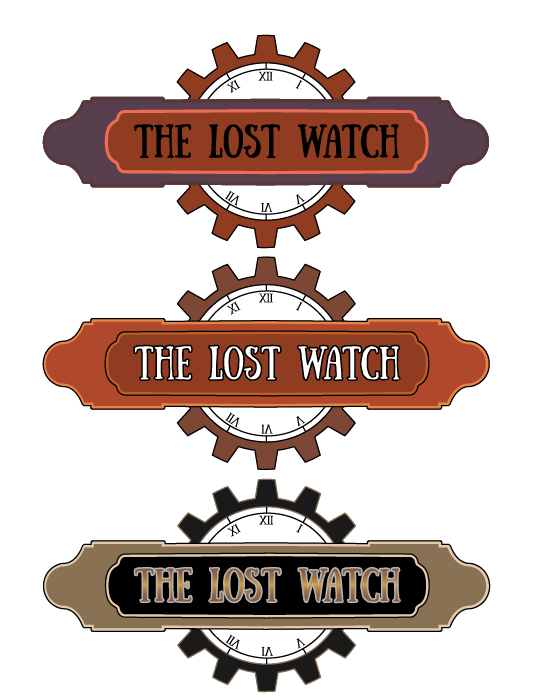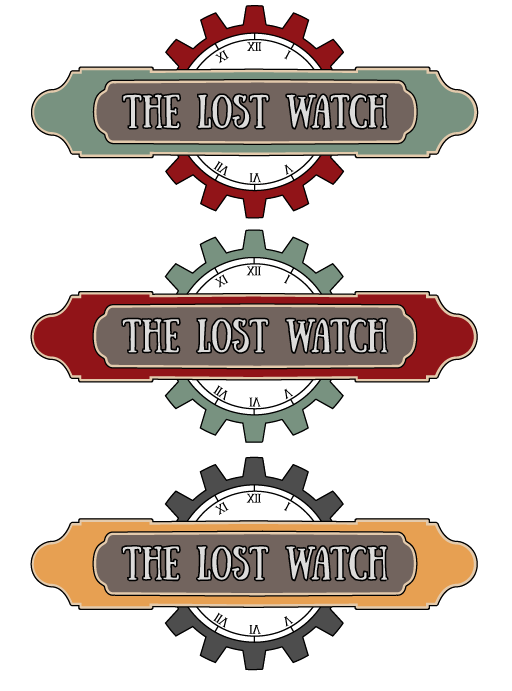 Now we are currently studying the final color and structure for the logo. We will probably add some textures, so that it can connect to the game art and maybe darken the final color palette.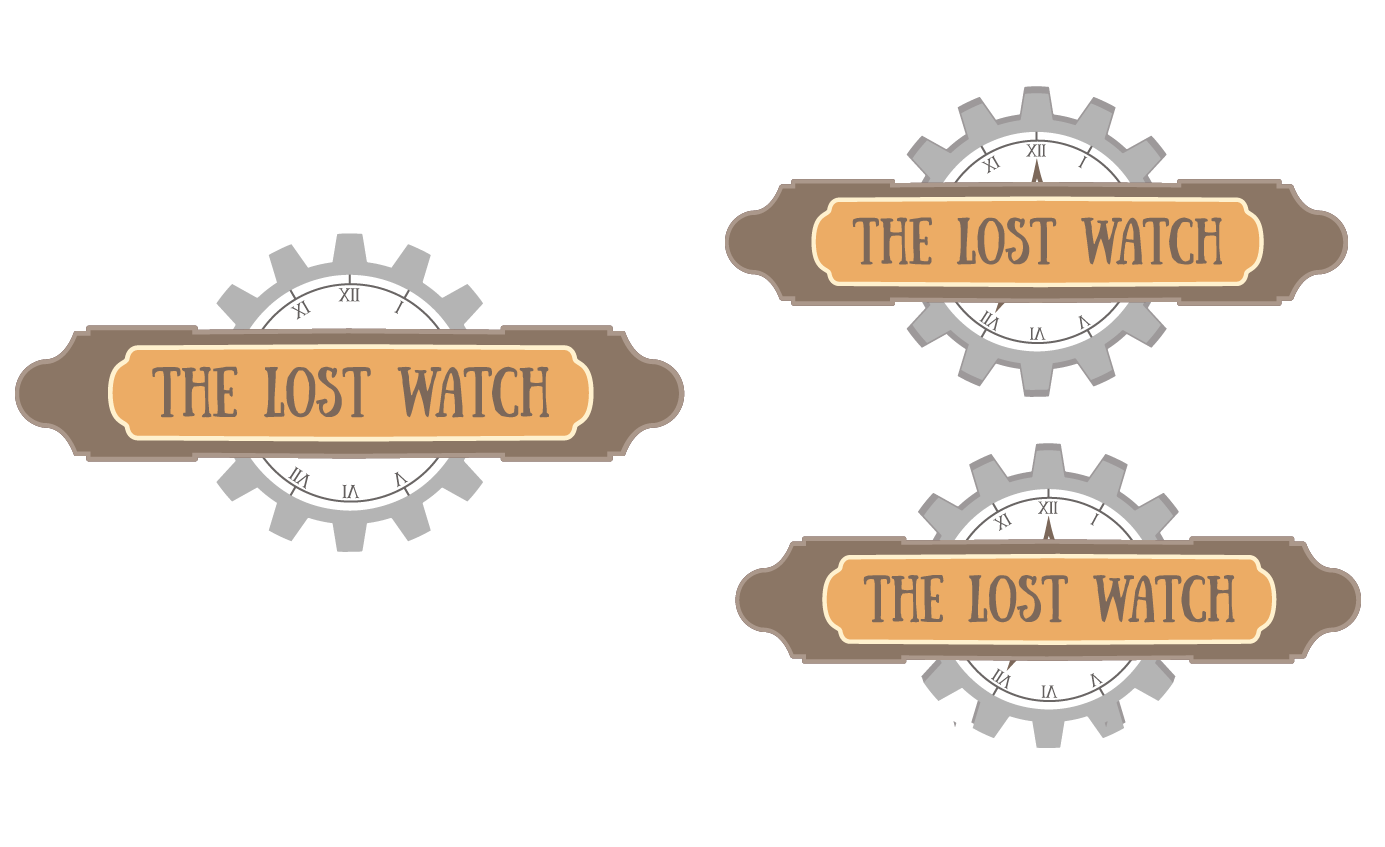 So, this is it for this week article! In the next days we are going to end the logo creation and work on the game interface, so stay tuned for the next post, and don't forget to follow us on our INSTAGRAM.