So, our game artist Ana has been working on the character over this week and this was her first color studies for Aadya.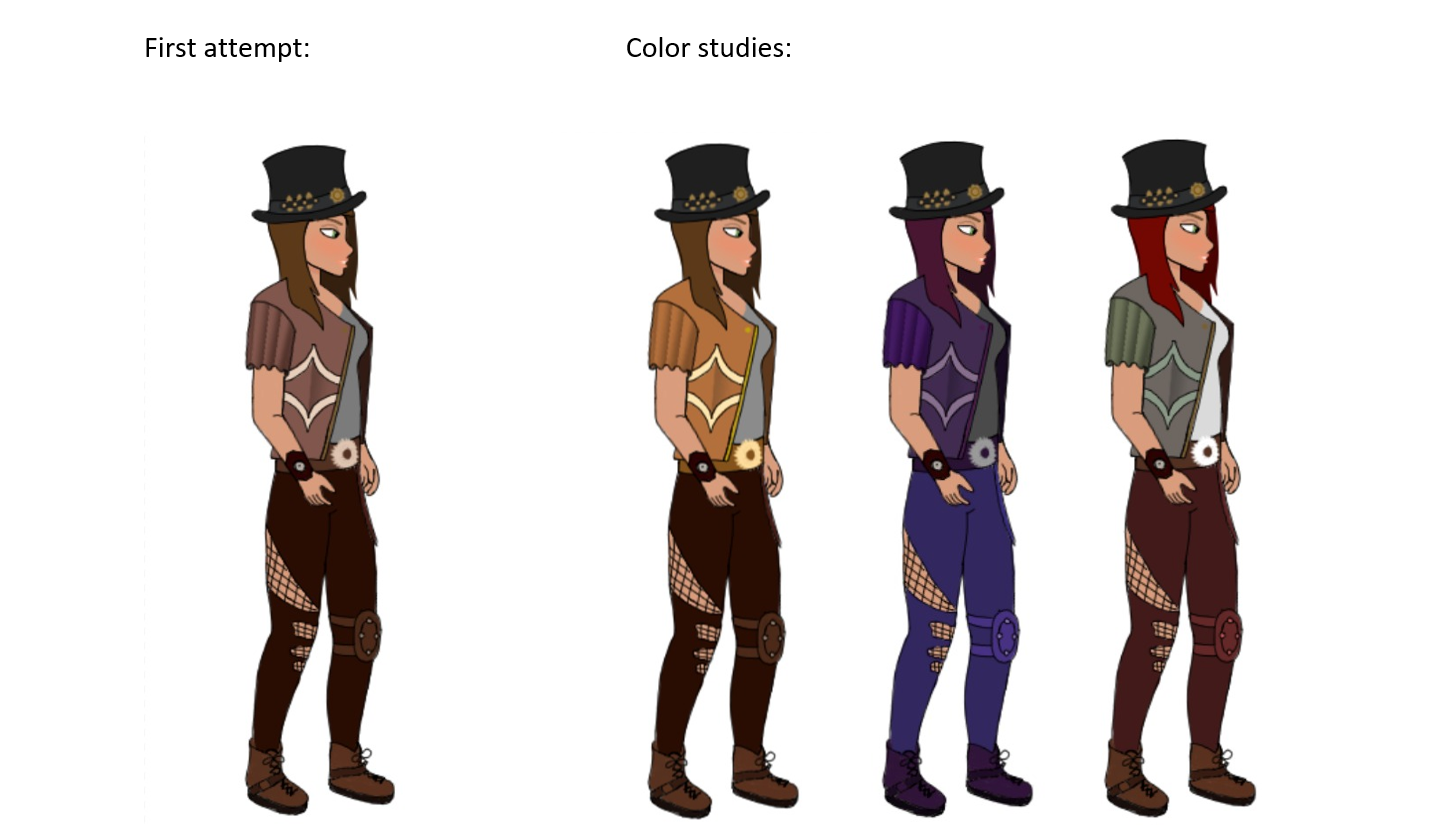 Because of the game environment colors, we end up choosing the last variation shown above and made this final illustration for Aadya: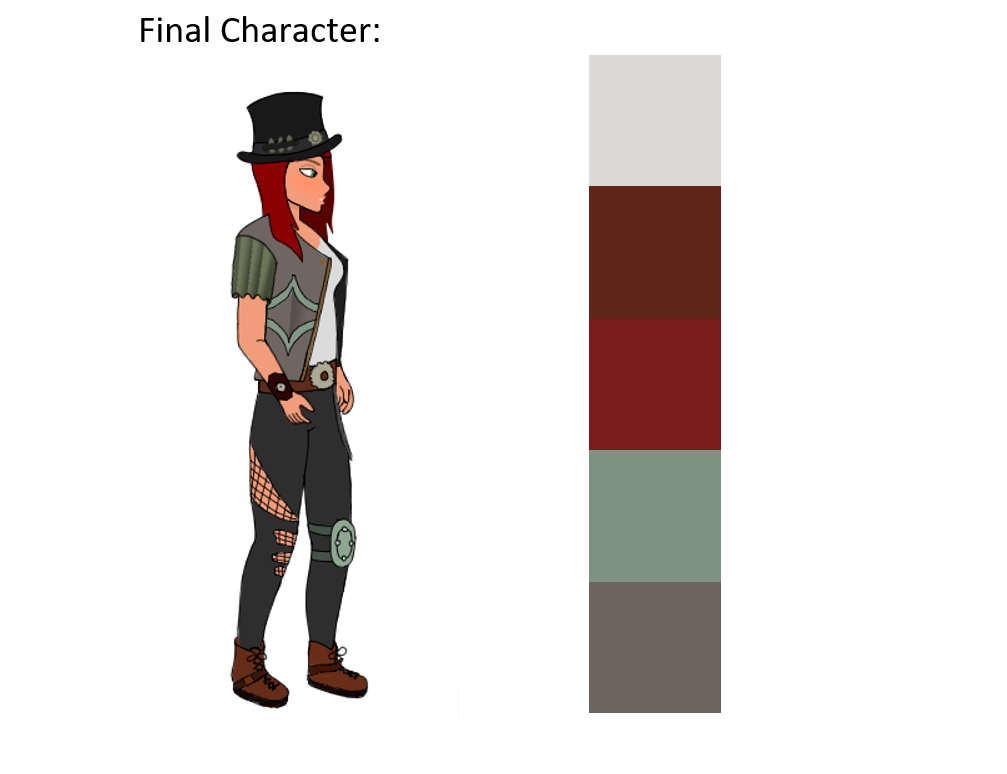 Then, Ana joined the background scenes we previously shared with you in other articles, two new elements, a lamp, and a platform. In Unity, she added all the elements together and the character Aadya to it and created the level mockup for The Lost Watch: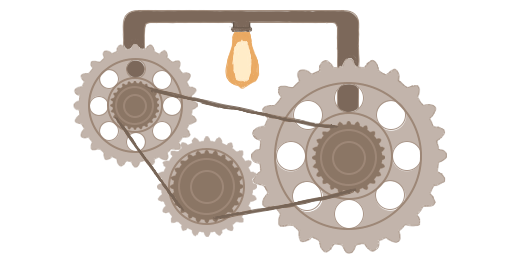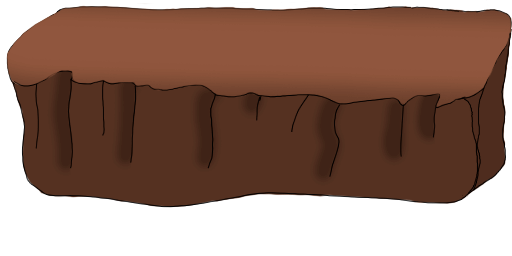 .