Hello, community!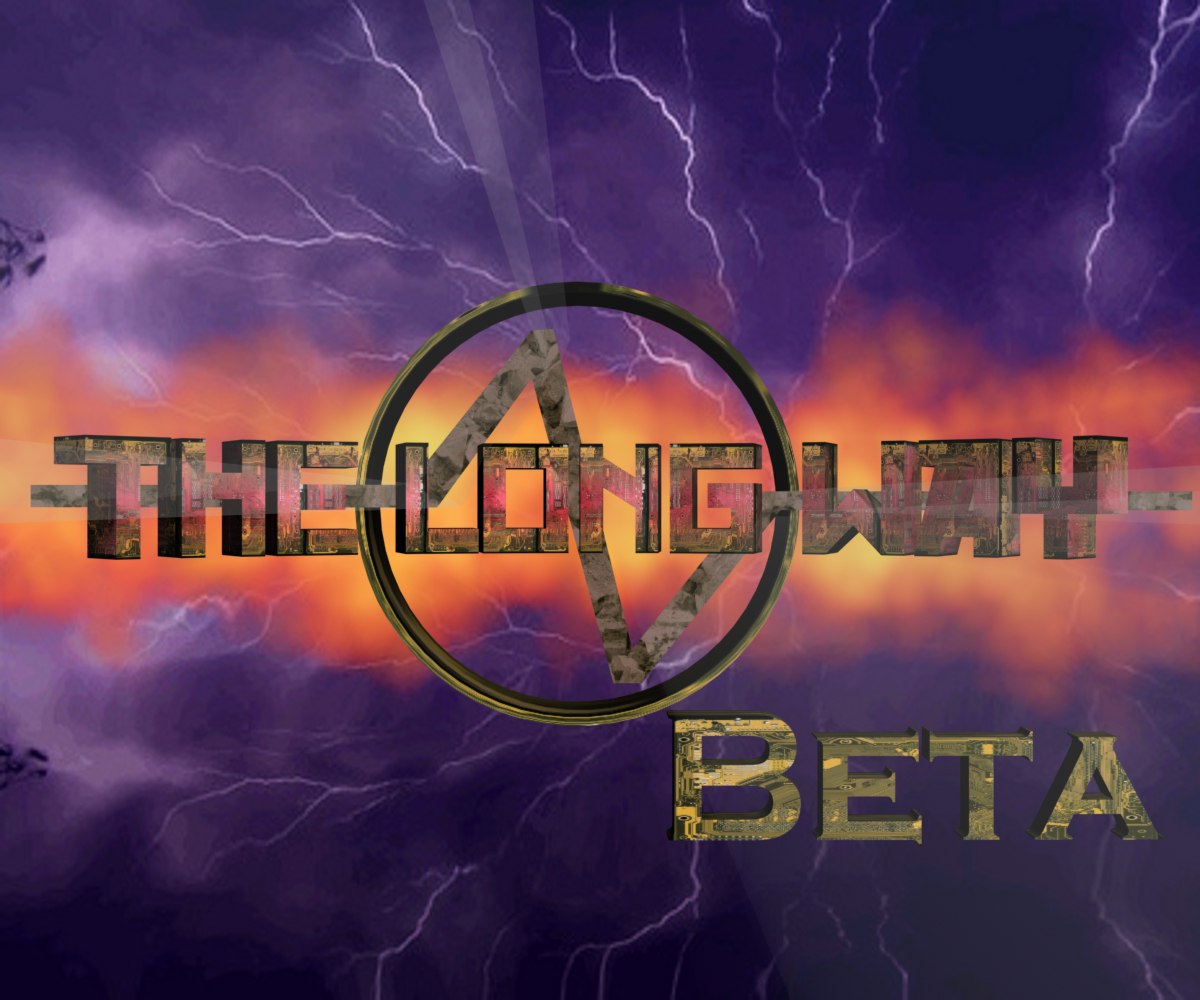 The Long Way beta will be available for request since 27th of December 2015.
Beta version will include all maps of the so-called "first part", described there in the story. You can walk-through the game from the start to the credits.
The beta-testing will be open since all bugs and some parts of a gameplay will be fixed.
SGL TEAM