Hello everybody,
The Long Lost project is the first game 30Cafe Studio is creating. The game is a Horror Platformer, filled with scares, jokes, puzzles, and a lot more!
Platforms:
The game will be released on several platforms to play on. The game will be released for Windows, Mac, and on the Steam workshop. Of course, the game will be free!
The Engine: GameMaker Studio
Here are some screenshots from in-game footage: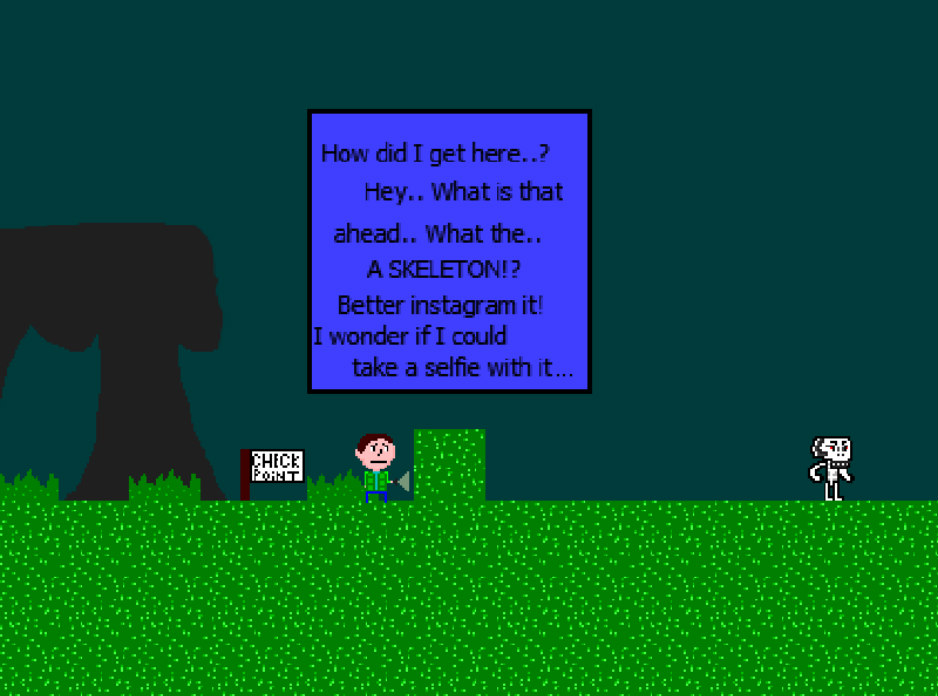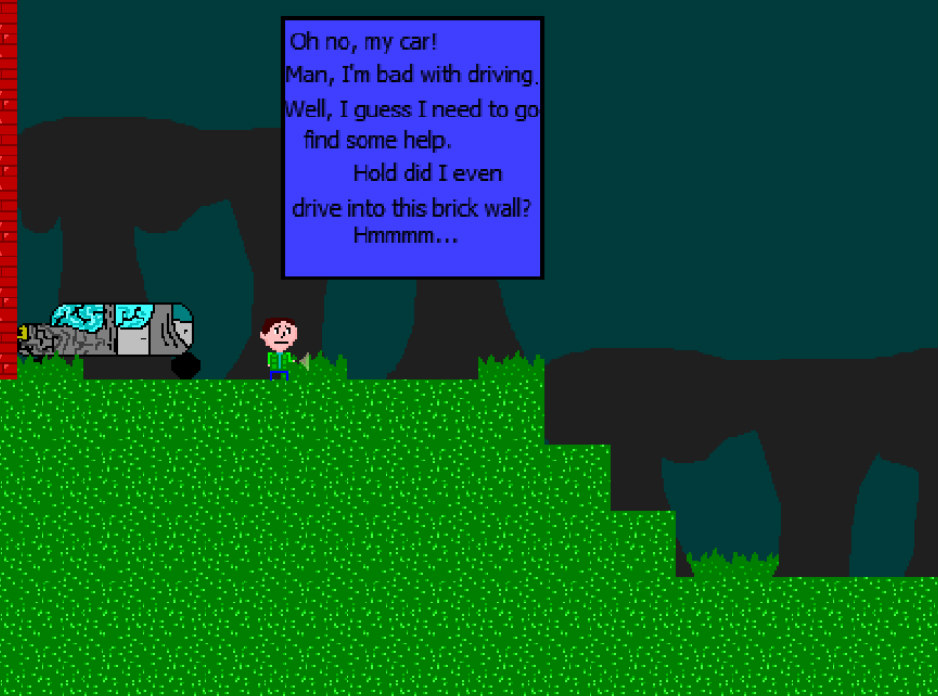 The game has no official release date yet!
The release date will be announced when the game is almost done with production! If you like what you see, check out the game page! Also check out our website:
You can learn more about us and our games there!
-Thank you! 30Cafe Studio.