== The Login Update ==
During the course of development it's often felt like we would never leave alpha. Just before this release Rob and I realized that most of the major features are in place now. They could use some polish, but most of it works. Unless anything changes, in the next couple of weeks we should finally move us to the Alpha 2.0 Release. More on that in the weeks to come...
In 1.9.2 the Login Update, we add the ability to make accounts. This does two things for you. First it means things like your score will carry forward from one build to the next and from one platform to the next. No more losing your score or coins. Second, this means you can see how well your doing versus other players! We hope this sets the stage for a bit of competition between friends and strangers.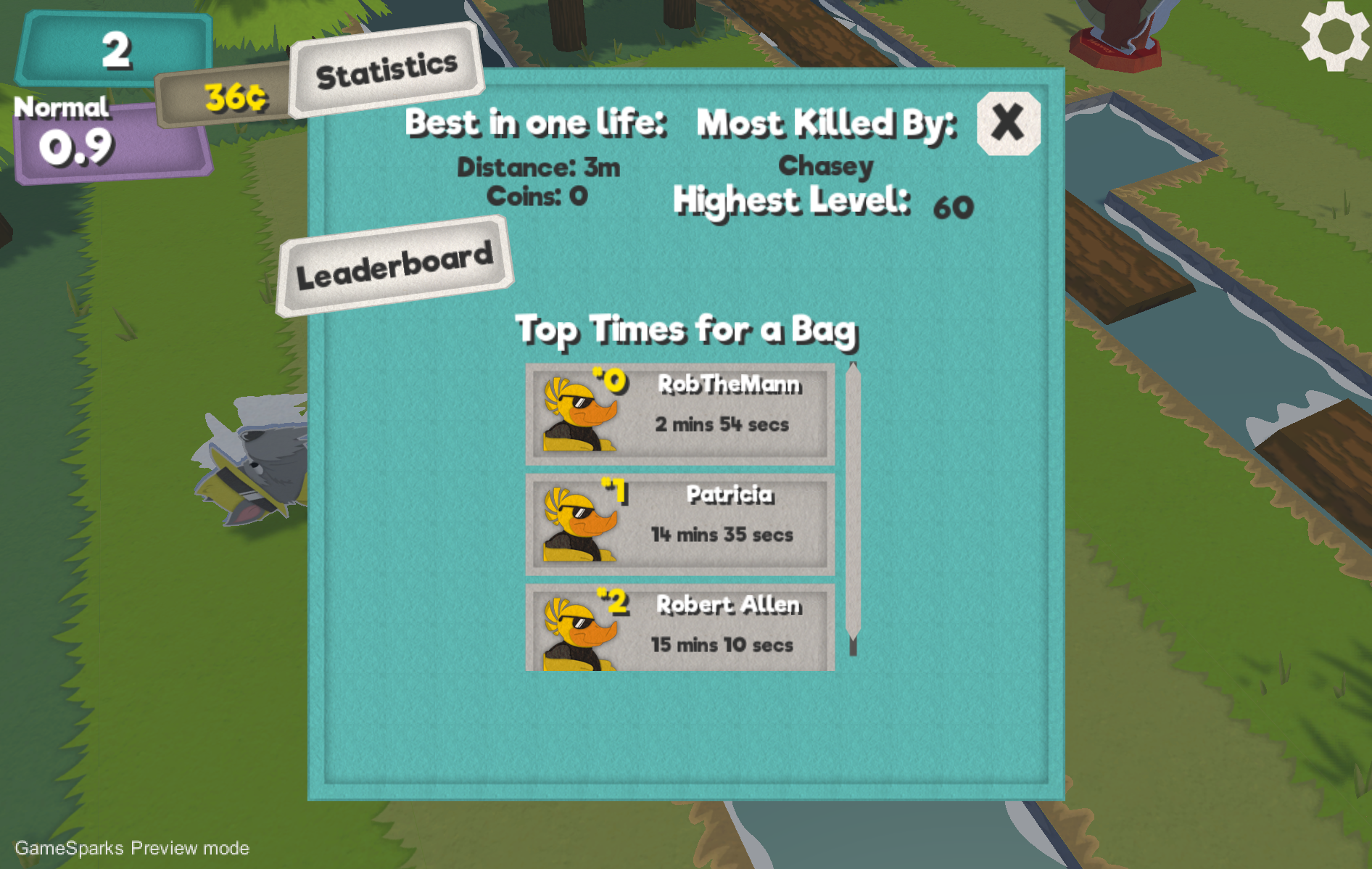 Besides this new feature, Rob has spent a ton of time crushing bugs with the level generation system. All in all we are very happy with the level generation system as it stands and we plan on making improvements along the way.
Check out the latest build here - Indiedb.com