The Legendary Assassin KAL is releasing today on Steam and some time later on Google play store. It is a assassin game that requires you to stay undetected and quietly assassinate your enemies.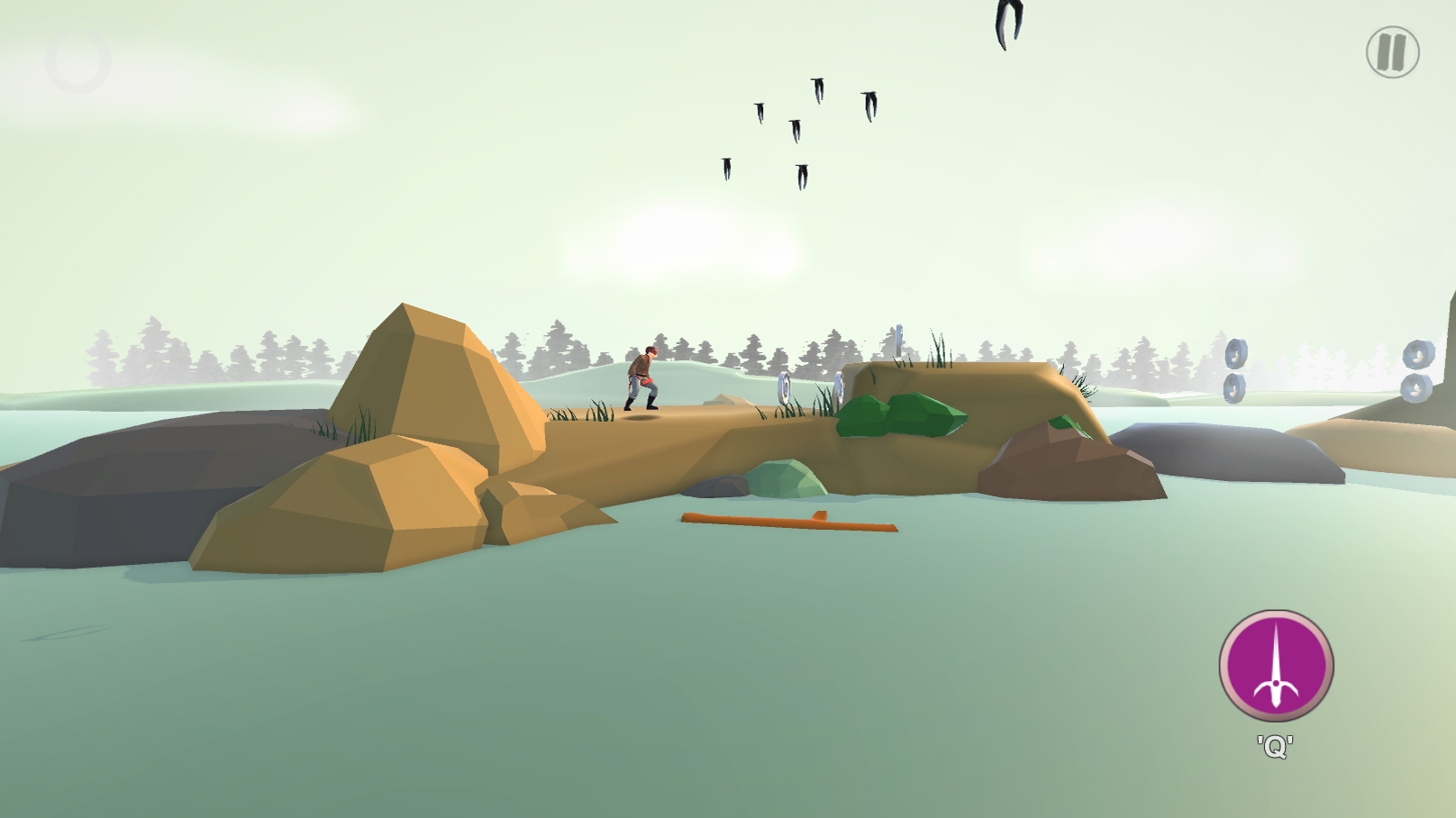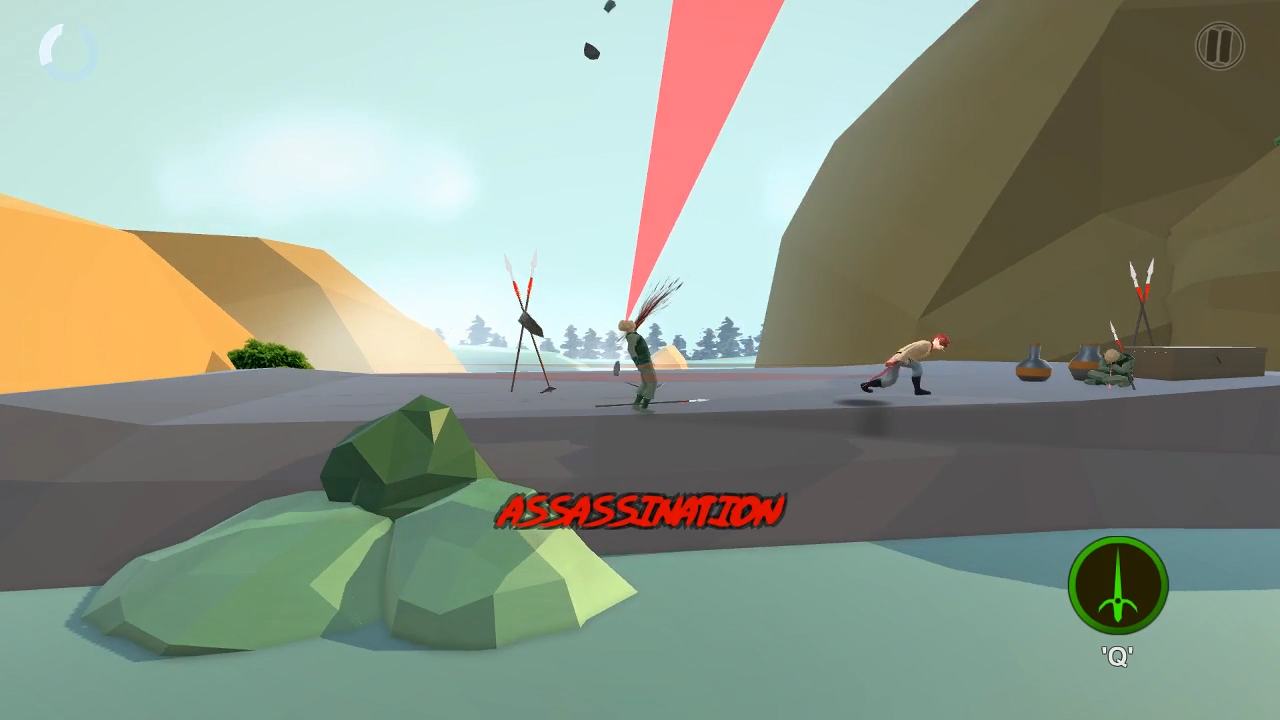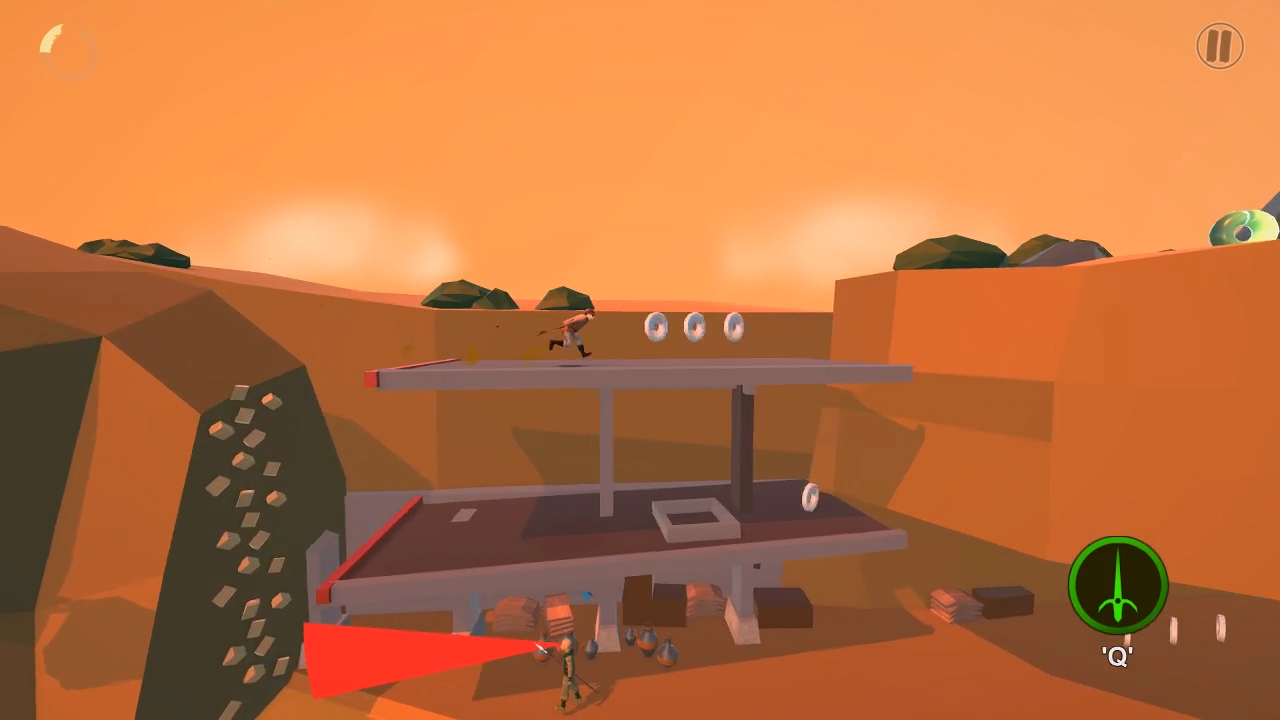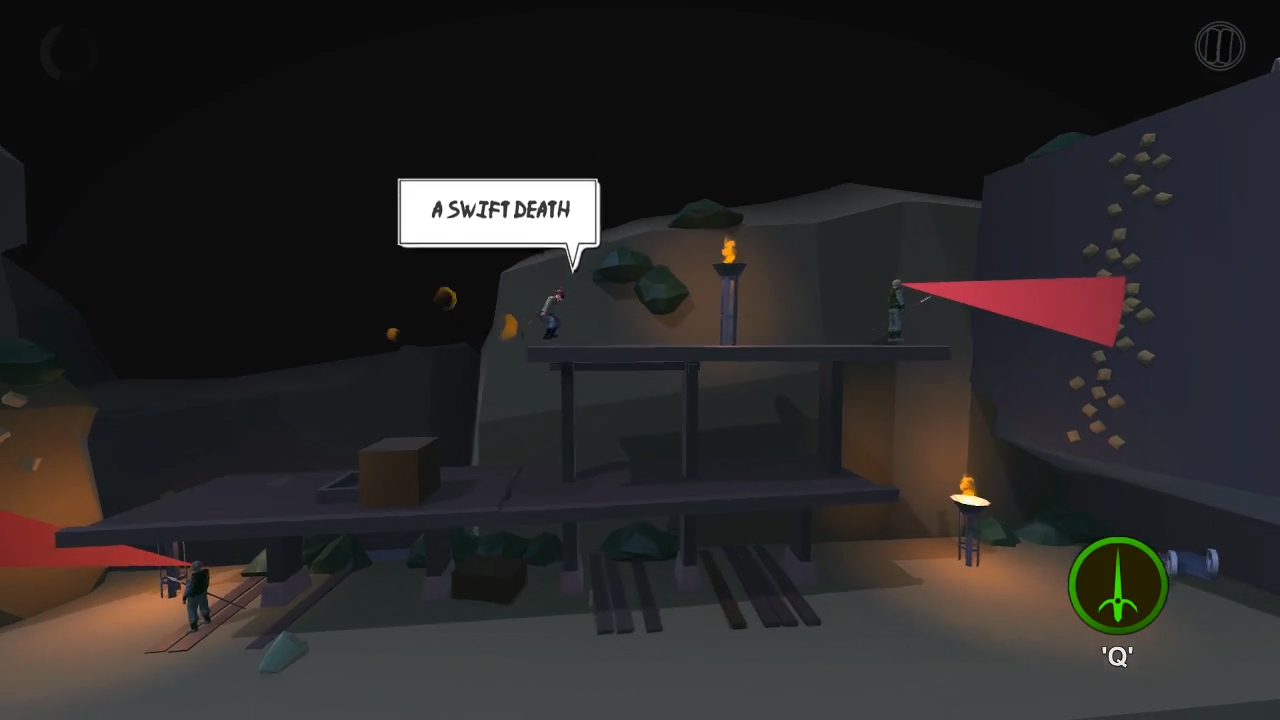 The game has been in development for 2 years on and off. Initially the style was realism but later on I switched it to low poly art style for better management.
I drew my inspirations from the assassin creed games.
Buy the game on Steam - Store.steampowered.com
My Patreon with for all of my games development process and downloads