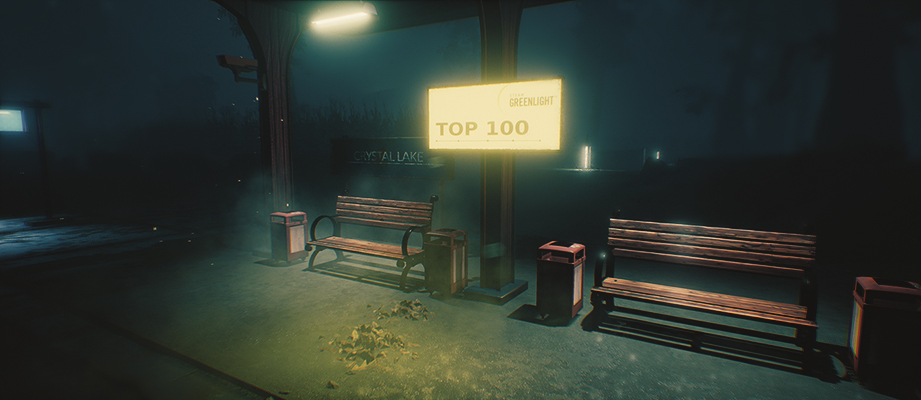 First of all we wanted to thank all of our supporters.
Thanks to you, we have made it into the Top 100 of Steam Greenlight. You're amazing!
---
We also want to introduce you to Mary. You will encounter her early in The Last Look. Mary is your typical 90's goth teenage girl and is also trapped in the house alongside Alice. More or less willing, Mary accompanies Alice on her journey, while searching for her sister which might be in the same situation than her.
Marys portrait in the game
"By the looks of her, I'm glad we're not related.
I guess she is the sister of the accounting clerk.
I've seen her waiting in the office one or two times."
Alice thoughts on Marys portrait
---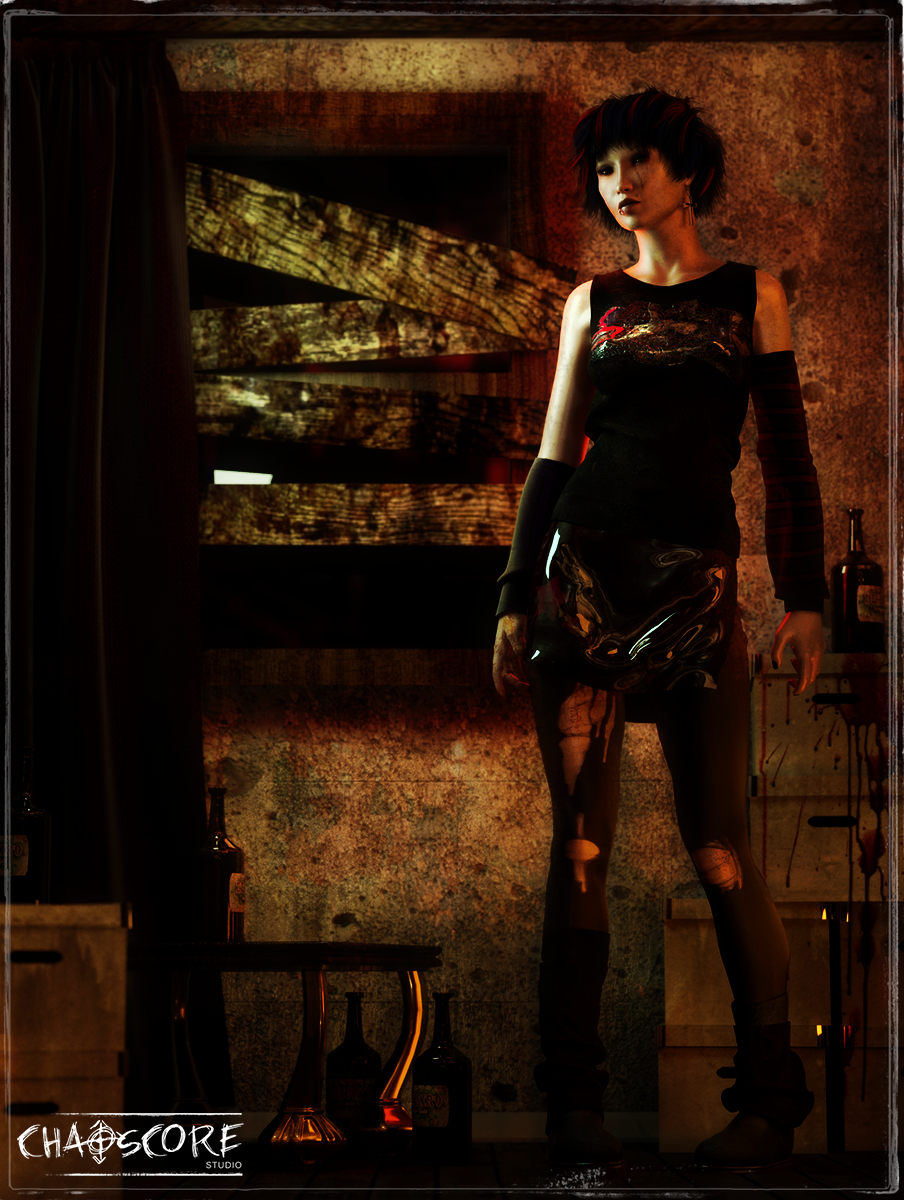 Early concept of Mary Ann
---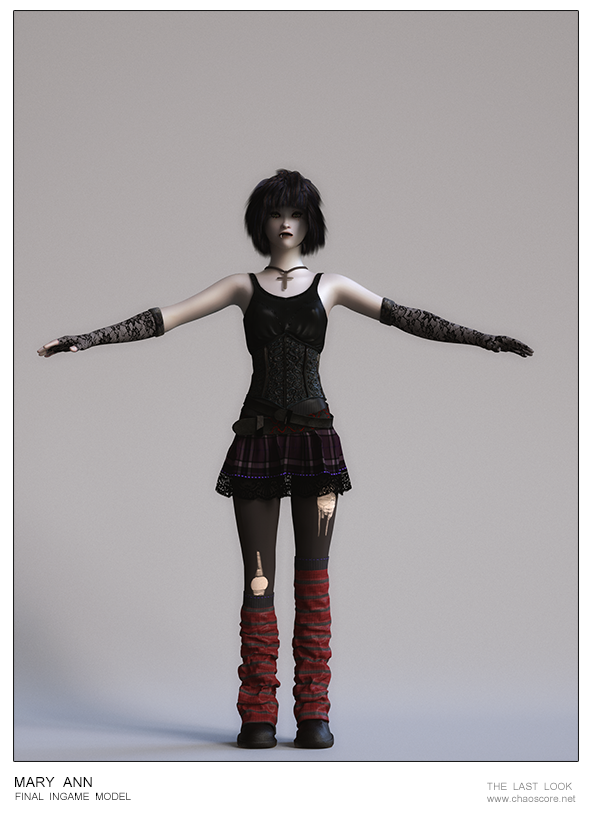 Final version of Mary's ingame model
---
Visit our greenlight page: