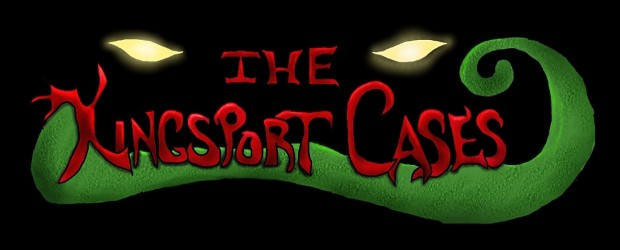 The Kingsport Cases is a fully procedurally generated horror game (even the story!) set in late 19th century Lovecraftian lore. It's the type of fear you can never get used to.
We have some awesome news this week! Firstly, we have some more awesome concept art from our artist Matthew Cowdery, depicting the miserable, condemned Kingsport University: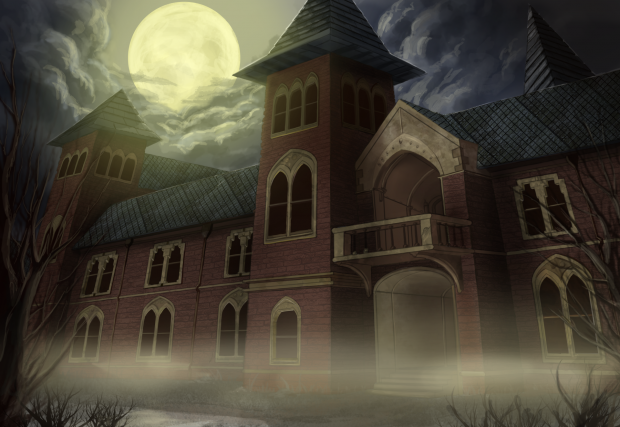 Next, we have finally made our demo teaser! Check it out here:
Lastly, we've set up a Steam Greenlight concept page, which will be linked below. Our Kickstarter is only two weeks away, and we expect our alpha demo to be available in the first week of May! So continue to stay tuned for more art, more updates, and more news from Kingsport!