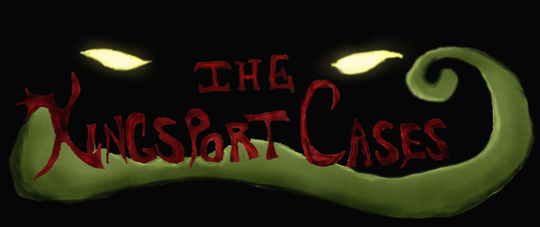 You are the detective...
You arrive late at night to the port town manor at the behest of a friend who says a darkness is afoot. Inside a party drawls on; the ale and mulled wine is flowing freely, but though the cheer is palpable you glance a pair of narrowed shifting eyes in the gathering. You move to ask him a few questions but a waiter obscures your view in a clumsy display of servitude. When he passes, shifty eyes is gone, and a horrible wail from the depths of the manor fills the room and silences all. No one moves. No one speaks. It is obvious your friend was right. And what can a good detective do but investigate further...?
A spin on the horror game genre...
The Kingsport Cases is a horror game all about, well, horror. It's about being afraid to play, see what happens in play, and stare frightened into the dark corners of your home after play. The game will weave constantly changing, terrifying storylines based on player interaction, exploration, and survival based gameplay in a procedurally generated, all new one of a kind universe each playthrough. It's the type of fear you can never get used to.


A twist on how stories are told...
Our game is all about the player, not about the character they play. Are you quick-thinking enough to solve this case? Do you like that shifty looking waitress in the corner? Kingsport adapts to your style of play, whether your one mission is to find all the clues and solve the case or chat up the handsome chap at the bar to get a free drink. Whether you pursue it or not though, the story moves on, and all the characters have their own goals to attend to...It's up to you how you engage with the constantly changing universe and survive the calamities sure to come.
A change of pace for gamers everywhere...
Ever loved a horror game so much you played it constantly and now you aren't frightened of it anymore? We understand. That's why our promise is to deliver fresh, randomized content every time you start up a new game. That means new maps, new characters, and new storylines each time you play! Experience great fright, gameplay, and replay value at an unending rate.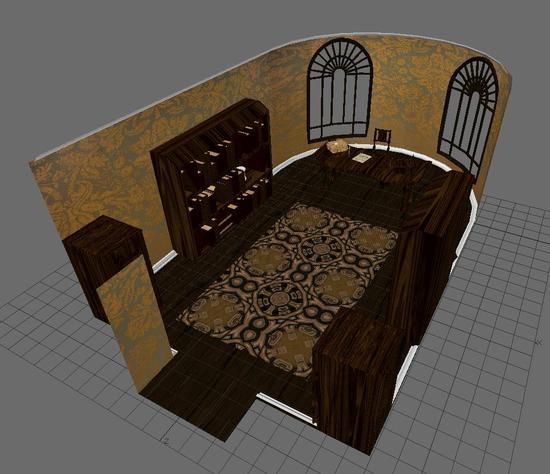 The Kingsport Cases release date is TBD, but stay tuned for more news, screenshots, and updates!