The first stable version of the project (v1.0.0) has just been released, and is available for purchase.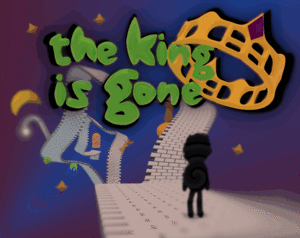 The graphics have been updated, the gameplay became more robust, added some animations to make solving the puzzles more straightforward and clear. Also added 3 different modes, "Normal Mode", "Endless Mode" and "Random mode".
The game has leaderboards, and each mode has its own way of calculating scores.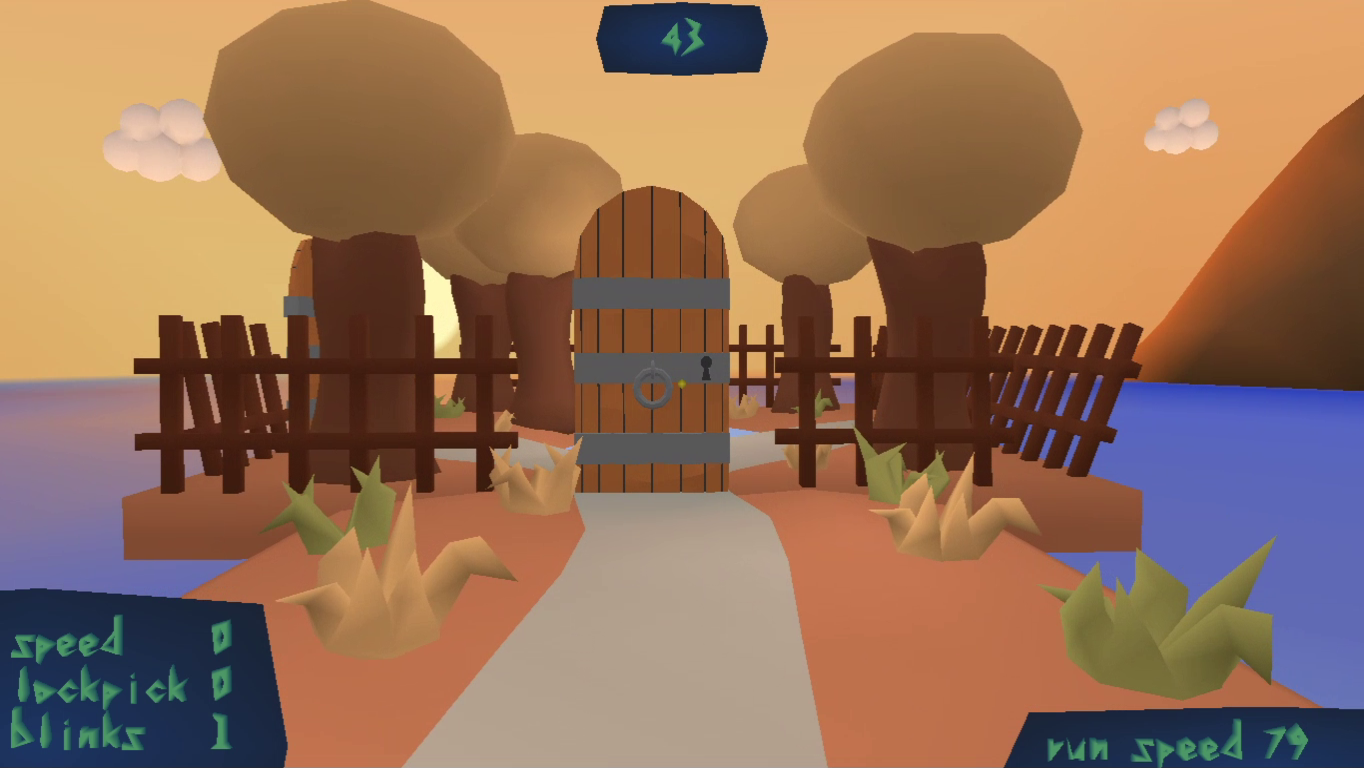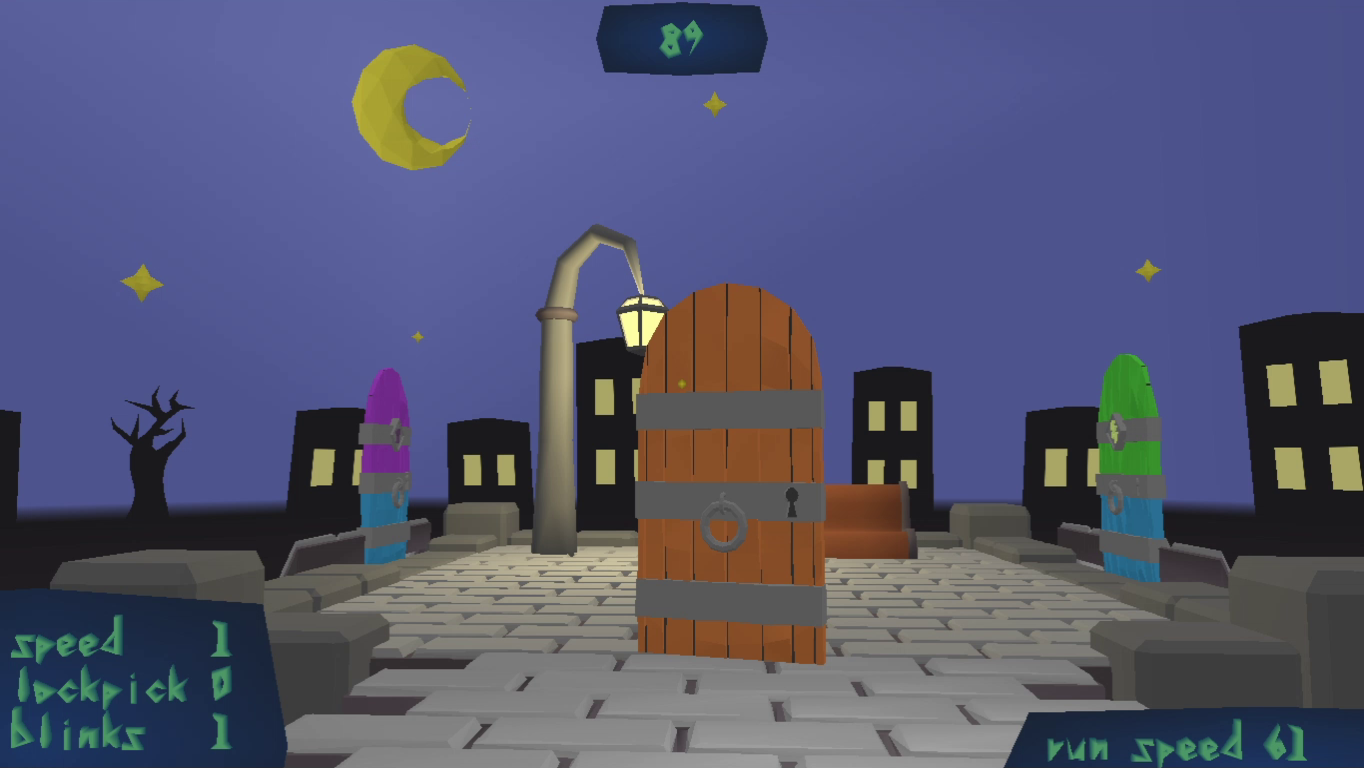 It is currently available on the following links:
Steam: Store.steampowered.com
Itch.io: Darkdimension.itch.io
GameJolt: Gamejolt.com
Let me know what you think!