Hey folks !

Thank you for taking the time to check the project out and thank you to those of you who are following it , I wanted to post my first update on the project since I added it.
I have a basic Multiplayer implementation in place with player replication , so now you can start a localhost server and connect multiple clients.I'm not using any of the UT classes so figuring out how replication works and implementing it was a really interesting experience !
A new challenge has arisen now....figuring out how to implement function and exec function replication, so that all the AI routines and exec functions that I made work properly in multiplayer.One challenge at a time I guess hehehe
I've attached two screenshots for your perusal


One being of the clients running with the Ghul mesh set as the players' model.The other is a surprise I got the other day when blendernation featured a header that I created in blender using some of the art assets I created for Atajrubah.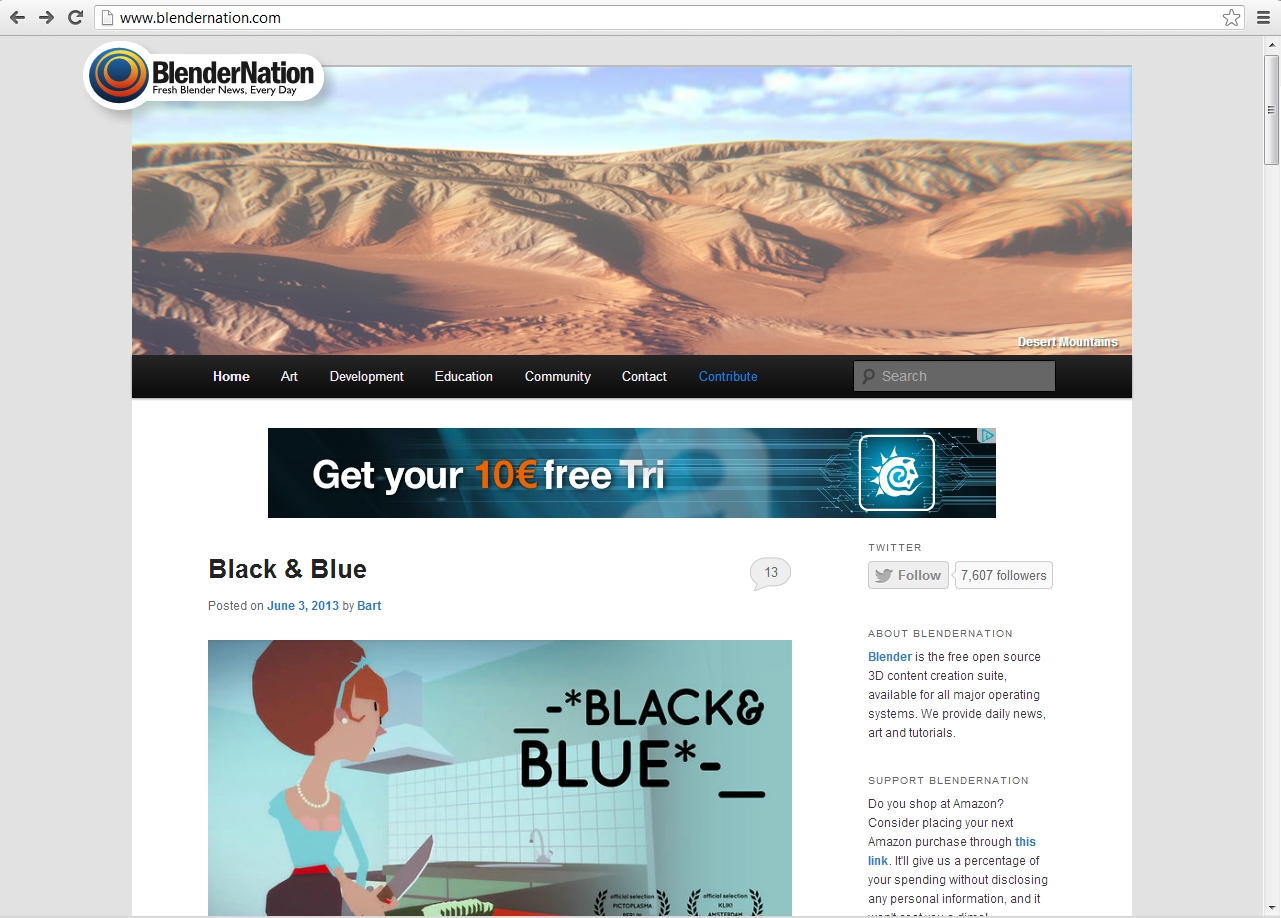 Let me know what you think about the project , I love feedback.
Much Love
MrNexy <3