Hello there!
Today we are bringing you our first development update, where we can see the first mechanics being tinkered with and a first look at what our videogame will look like.
Starting off we have our sneak peek at what our game might look like, and a prototype of what our ui elements will look like, the headline text is of course in Portuguese.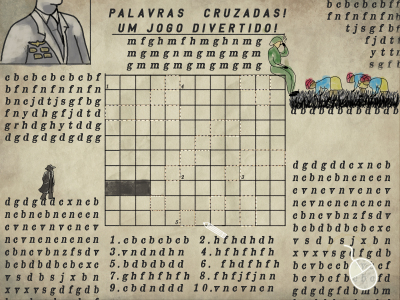 Here you can see our first mechanical tests
Walking test.
Pushing and jumping test.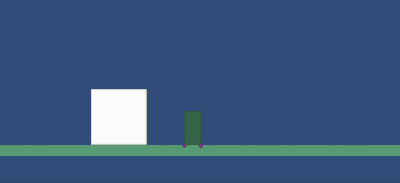 Test using the cursor, and interacting with objects.