We have been greenlit! Thanks for all the ongoing support. Time to put some more work into the next test version. A few notes regarding the coming changes.

Now that the game has been greenlit, we are also working on the implementation of:
Steam Matchmaking
Steam Achievements
Steam Stats
Steam Error Reporting
We are looking into the possibility to do the next pre-alpha testing via steam as well. The idea is, that we can send out codes to players on our pre-alpha test list. We are not sure how that works yet, but some research should clear that up :)
Here is my first screenshot with the Steam Overlay (no real implementation work done, other than initializing steamworks in the game)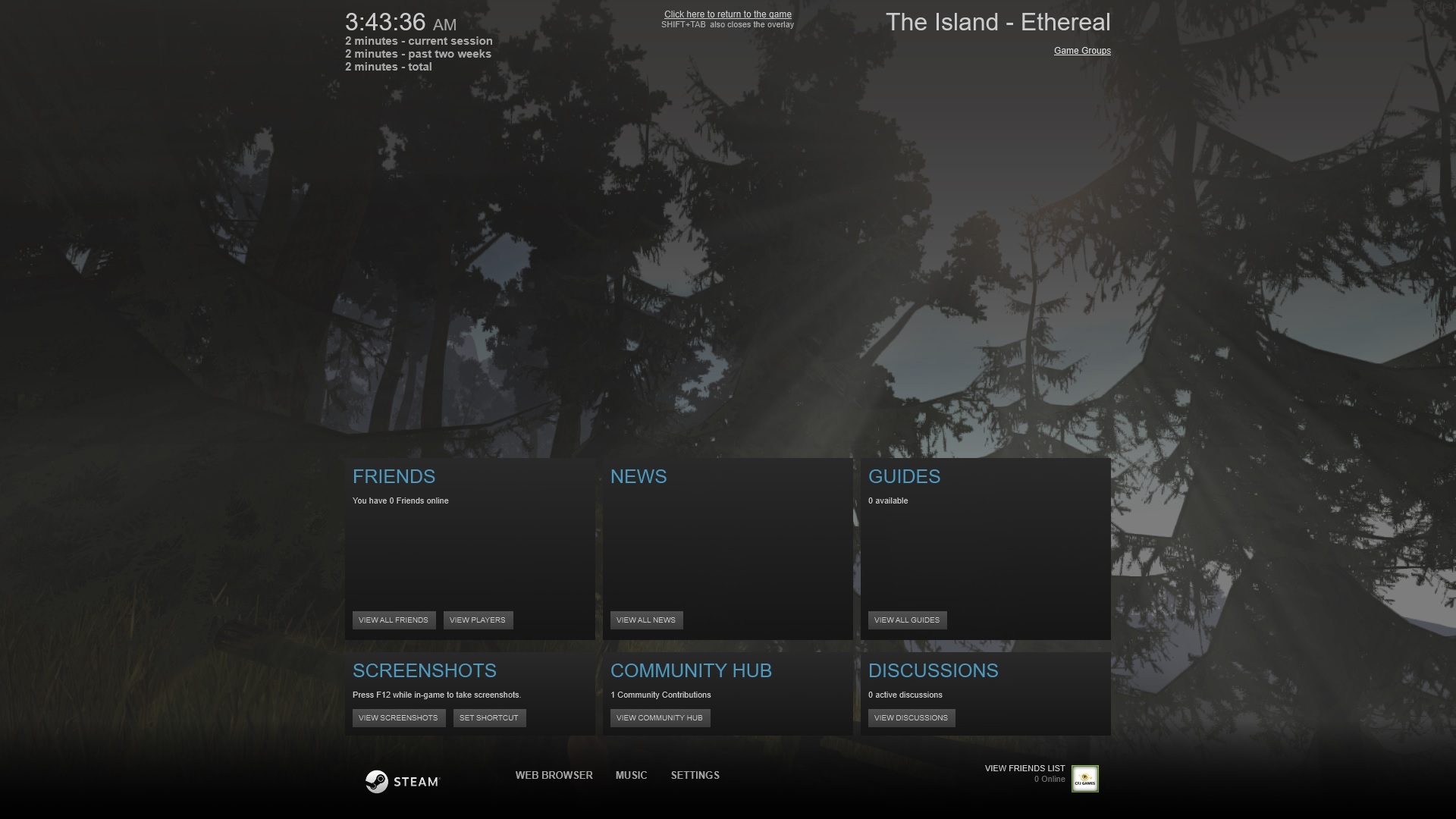 I will post my progress regarding the implementation alongside the usual updates from now on.
All the best!