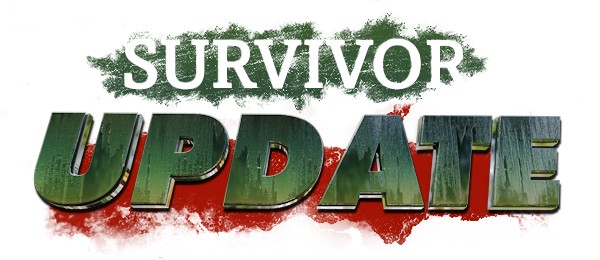 Hello everyone!

It's been a while since our last update.
For this update, we present to you a small part of the Island.


The part in the yellow circle represents the area of the island where the pictures were taken from.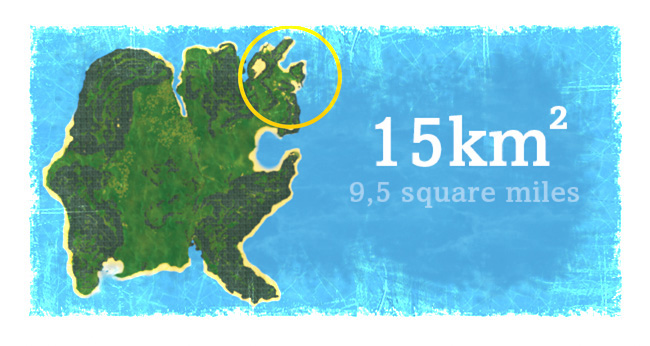 Also, from now on, we will be known as ORKAAN. This is our team's logo: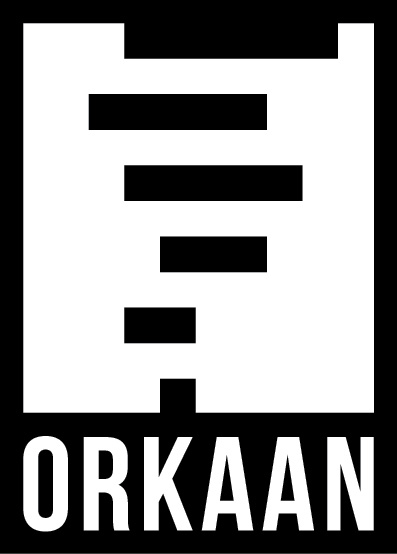 Next update will feature more areas of the island and ground animals.
Lastly, even though we have been able to

fill most of the positions we needed since a few of our members left, and were able to push forward and continue develpment, we are still in need
of an UnrealScript programmer. So, if you are one, you are more than welcome to join us.