The Hive release date is August 25th!
Hello everyone,

We have been working on The Hive for two years on Early Access, we are happy to announce that it's now ready for full release on Steam.
Steam release date has been set to August 25th 2016



Development
Idea for The Hive was born ten years ago, I was reading a novel about humans who discover caverns of hell beneath pasific ocean and send expedition to research them.
Gameplay wise games like Homeworld and Dawn of War series have been huge inspiration to us.



Future
With Community support we would also love to continue the series with Human Campaign
We have also been working on two other games alongside The Hive.
First is Half-life 2 modification called "Joutomaa"
Second one is 2D To-Be-Announced digging game that has randomly generated levels



Fan Support
We also want to thank the support from our Early Access adopters who've provided us with great feedback, brilliant suggestions, and dedicated game testing reports.
It warms my heart to see people that tried 0.01 version two years ago (our Early Access launch) are still playing The Hive today and providing feedback on new content.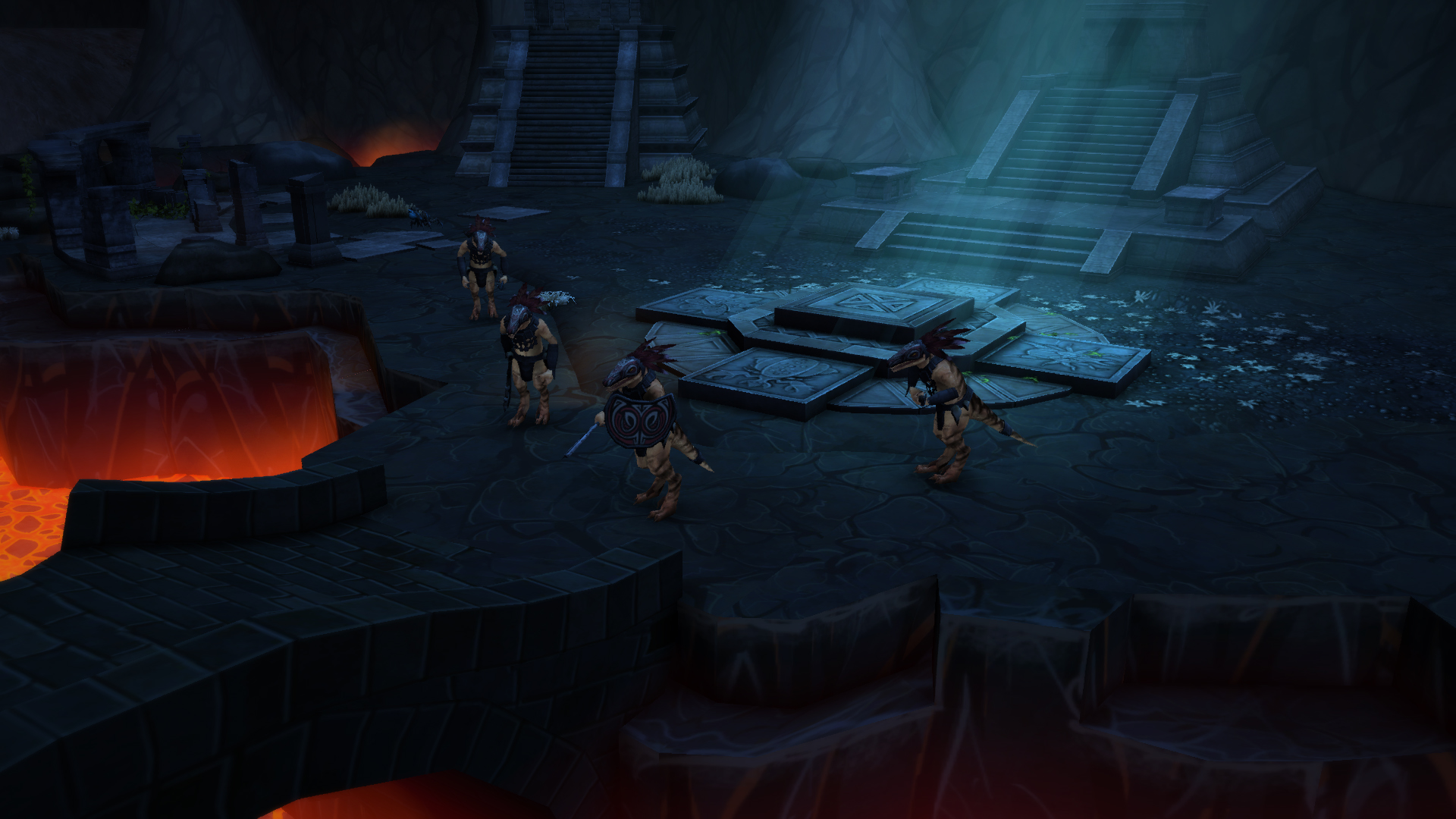 All the best
~Sauli