4 Years of Xitol
With Xitol Day very soon it is time to look at the history behind Xitol and the day. As a mod team where only a couple of us remain from thous routes we have been around for much longer and set about designing and creating private mods for several games including Halo and UT3 of course being for personal use we never released them to the public. In early 2008 we set about wanting to change our name to something else and Xitol from nowhere became that name on August 8th. From then a year of just being a community was set about and playing the games that we wanted to built around to deciding to start building a game universe of our own and making it a reality. In January 2011 the hard work of building a team started until we are where we are now a small group of developers in all areas working on Zone.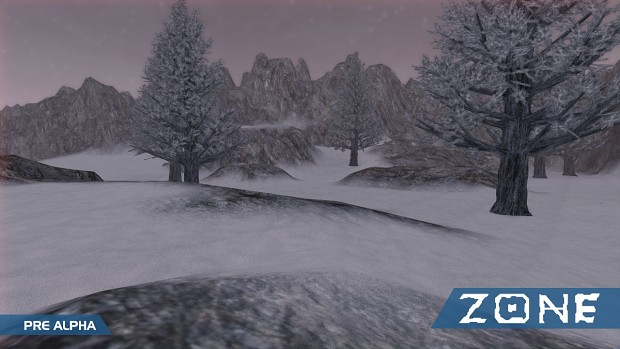 Announcing Zone: Commando
Its official the retail name for our first Zone universe game is Zone: Commando designed to be originally an all Multiplayer game it soon became obvious we needed something to make it offline and co-op focused too. Now zone is a Multiplayer and Co-Operative game set to introduce the Zone Universe feet first Zone: Commando puts you in the place of a UEGA Commando in multiplayer faction battles against the KRA and AFA as well as co-operative operations against the KRA as well as surviving hostile lifeforms the planet of Arcasion harbours. Explore various locations on the planet and engage in key battles for the United Earth Government Army from vast glacial regions and tundras to the deep jungles and forests outside the urban city.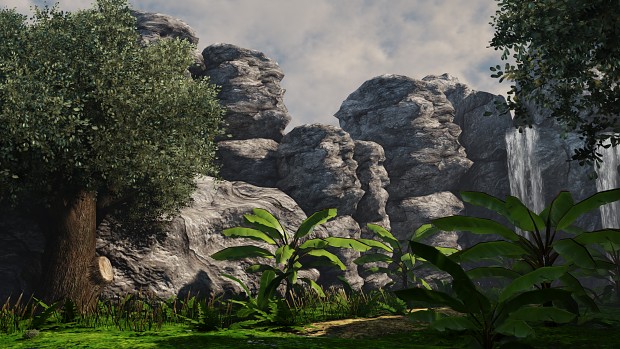 The Plan
Comando comes with a several maps ranging from various sizes but after release we will be supporting our game with things we are not yet allowed to talk about but I can say we are going to be making it attractive to keep playing and inexpensive too. Over the next few months up until release we will be launching a Kickstarter as well as posting several Behind The Scenes videos & posts, map previews and content drops as well as a few other things. We will be keeping people very updated with our project from now on and so because of this we hope to build our community and build the game around feedback.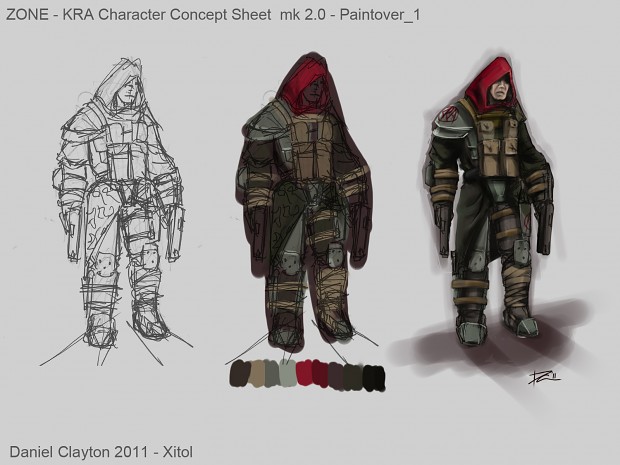 Expect more news and announcements on Xitol day
- J45PER