It is told that these mighty creatures, among the the earliest to appear on Atheria, were created by sorcerers doing experiments with dragon eggs. It is thanks to their prodigious origins that dragonides have always been surrounded by a supernatural aura and this has given them power over other races. Gifted with a decidedly superior mind and usually living to a ripe old age (only the Amadriads get to live longer), dragonide love being lonely and able to concentrate. Quietness helps their skillf.
The first dragonide ever to leave his mark in the history of Atheria was Boroan, a golden dragonide. In the year 317 of the Era of Men, in a moment of blind fury, a quite common feature of this kind of dragons, Boroan tried in vain to get rid of the other members of the «Council of Five» so as to take the lead and rule alone over Atheria. In spite of the opposition of his successors, the head of Boroan is still to be seen nowadays at the entrance of the Council Palace. An eternal reminder to everyone aiming of what happens to those aiming at taking power forcibly.
Dragonide, their honour stained by the infamous deeds of Boroan and by his head being hung at the Palace, stalled at the Council. They took part at assemblies without ever intervening in any discussion and without voting until the day when Galaul was elected. He put an end to this tendency and became the most famous and loved dragonide by his peers and by the Empire Dumul as a whole. So big was his fame that, when Emperor Kaul died, it was Galaul who became his successor just as everyone unanimously voted.
Fond of hot days and long walks, Galaul always proved to be an Emperor aiming at peace, an Emperor so fair and just that over the years his name took on a positive connotation. Think for instance of the well known dumulian saying used to describe an honest person that goes: "He's as just as Galaul". However, everything changed with the threatening arrival of the Sons of Kos. Galaul grew more and more suspicious and worried to the point of paranoia day after day.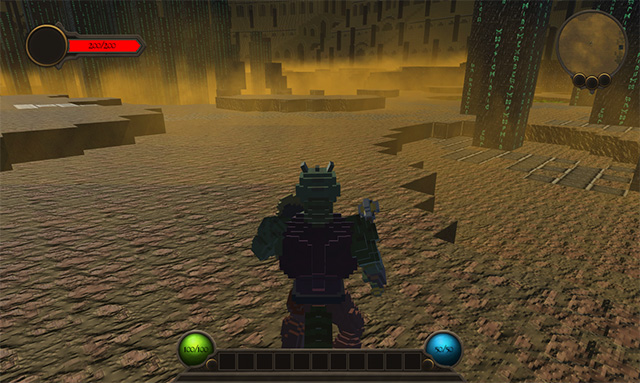 His walks kept getting shorter, his speeches harsher, until when, on the 110th day of the season of Hatching of the Eggs of the year 200 of the Era of Wars, Galaul, with an Imperial Edict, became the first Atherian to start forming a non centralised and solely dumulian army.
Even though the Council of Six, of which Galaul himself was a member, tried many times to dissuade him from his purpose, he remained committed to his decision. His usual answer to the words of Madr'Et'Nat was: "Such a strong attack to our beliefs and to our lives calls for a strong and clear answer". The Dumulian army was born and the atherian wars were getting closer.