We've been up on Collective for more than two weeks now and so far, feedback for COLUMNAE has been mostly positive. Just the other night we got featured in Square Enix's newsletter, which brought us a large influx of votes. Yay. :) Anyway, we made our first update to the campaign where we talk about the history of the world, so let us give you a peek.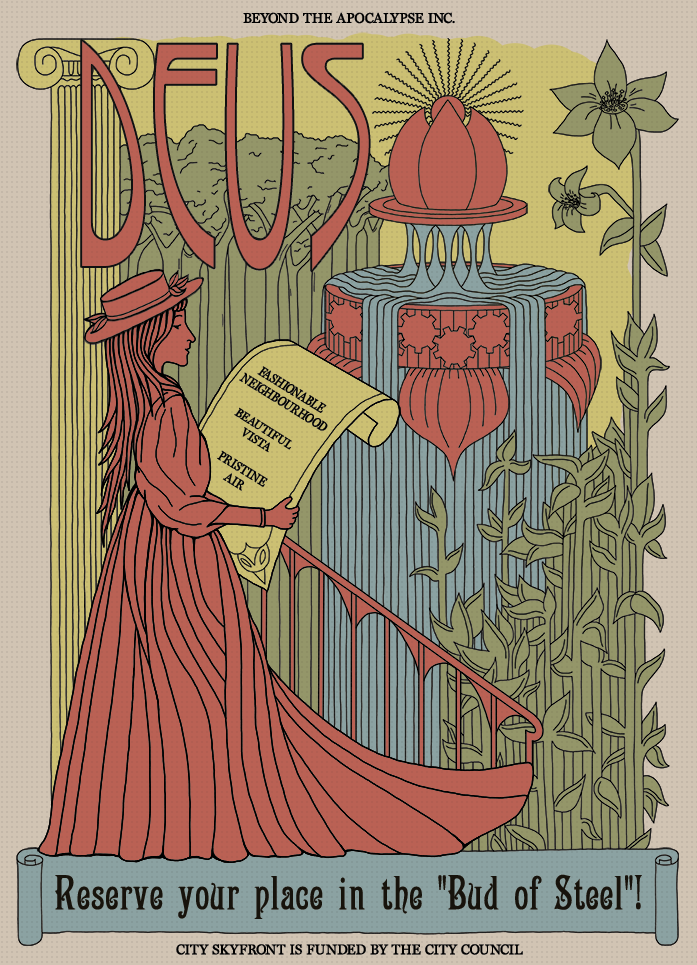 The history of COLUMNAE
The industrial revolution was the cause of many changes in the world. Early adopters of innovations paved the way for industrialization and became filthy rich in the process. The new technology led to rapid urbanization, but also jump-started the search for new resources and the rise of air pollution.
Once an almost infinite supply of fossil fuels was discovered, the game changed. Factory owners focused on maximizing output, putting aside any developments that didn't result in a greater profit. With no safeguards in place, the air pollution went out of control, choking the world and slowly killing it off.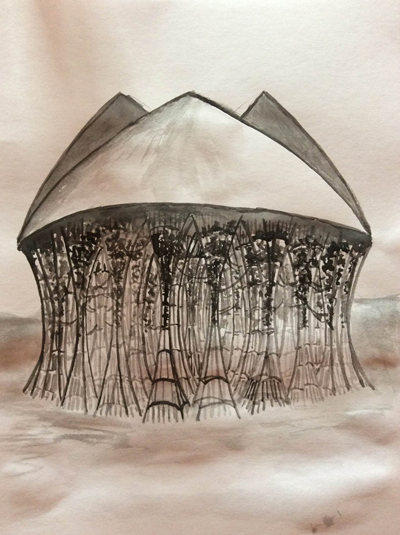 The government sought to find a solution for this problem and accepted a proposal by a company named Beyond The Apocalypse Inc – to build Deus, a gigantic dome high above the ground, where the air was still breathable. Deus was advertised as a public space for everyone, but when the apocalypse came, only those who could afford it could get inside.
The dome closed, becoming a safe space for the rich and leaving the rest of the population to fend for themselves. If you'd like to find out what happened to them and who are the ruling forces of COLUMNAE, you can read the full history on our Collective page.
Game updates
As we've mentioned in the previous update, we're preparing a demo for Reboot Infogamer. We've been working on a dialog system lately and here's how it looks so far: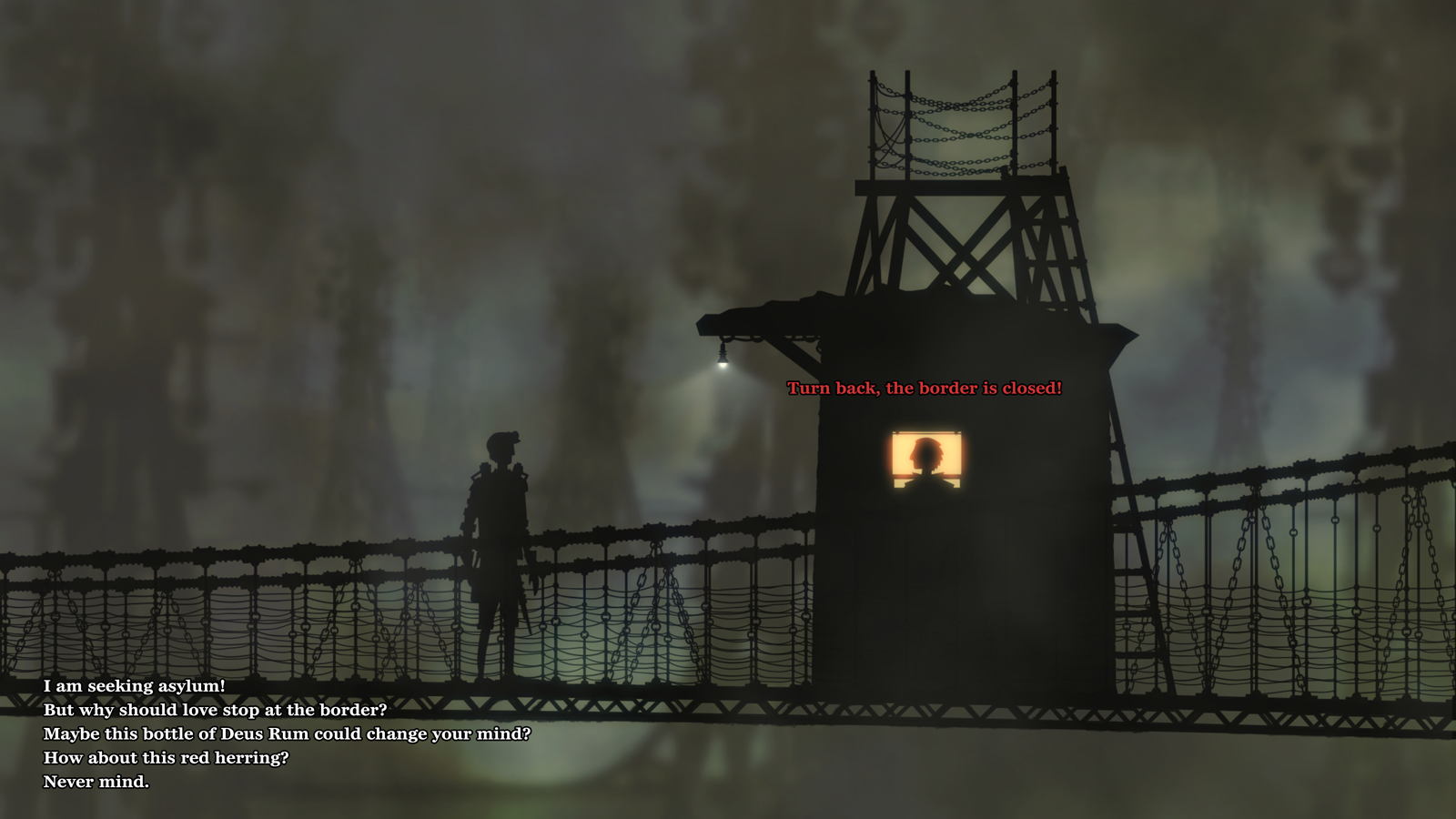 The screenshot shows the border between the United Protectorates and the Democratic Republic in lower Columnae. This is only the first iteration of the dialog system and we'll probably change it to make it fit the game better visually. If you have any suggestions, they are very welcome.