Hey Althas Fans, this update in particular has been a long time coming. For those of you who weren't around at the time (or maybe have just forgotten), we posted chapter 1 of a story called "The Hawk and the Stone" quite some time ago. Well, this is the second chapter of that work. If you want to refresh your memory on that first chapter or read it for the first time, you can find it in our download section here IndieDB and on our forums here Forums.

As before, this chapter will be uploaded as a PDF and be available for you to download here. Also as before, this chapter comes with some illustrations by our talented art team.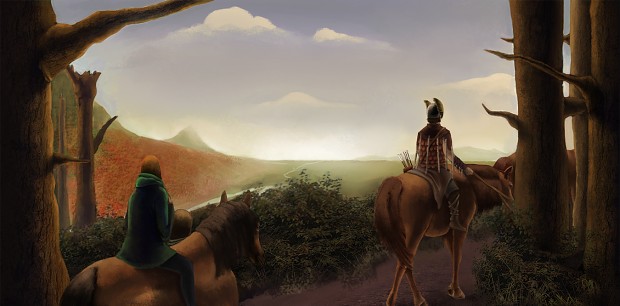 "Path up the Vishevall Mountains" by Owen Yulefield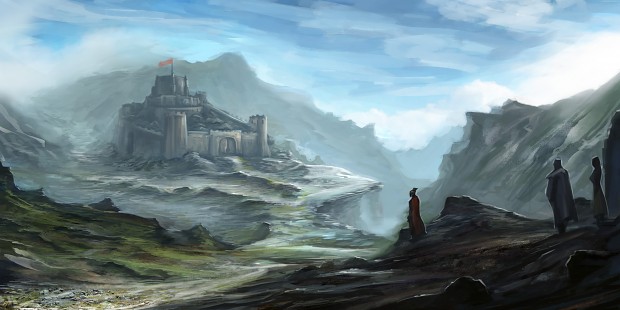 The remaining chapters of "The Hawk and the Stone" will be released interspersed with other development focused updates we have planned so stay tuned.