WHAT IS THE HAUNTING?
THE HAUNTING is heavily inspired by the popular Japanese horror game Fatal Frame. Our team wanted to create the same look and feel using the camera to fight ghosts. In THE HAUNTING a camera is needed to fight ghosts and to progress further in the game.
The game delivers a story experience through cinematic storytelling. We try our best to deliver a rich AAA experience for you to enjoy.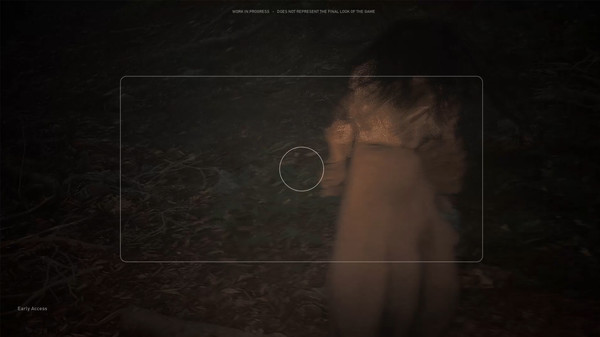 THE CAMERA BATTLE SYSTEM
While this is still very much WORK IN PROGRESS we still wanted to share how the battle system looks like at it's current state. This is however, not the final result as we will add more advanced battle mechanics into the system.
EARLY ACCESS
While we develop THE HAUNTING, it is essential for us to understand what you want. What the community wants. Therefore we decided to let you play as early as possible through Early Access. We are very much dependend on your feedback. So you get involved with the development as you provide your feedback. Also early access players get 50% off and will get the full release version free of charge!
ONLINE GAMEPLAY
We will add online PVP and co-op in our second content update. You as an early access player get to experience online battles as first. We promise, the online modes are worth the wait! We tried to put a lot of attention to competitive online PVP matches where stragety and teamwork is essential. More online details will be available soon.
THE HAUNTING will be available on Steam, PS4, PS5, Xbox ONE*, Xbox Series X*, PS VR and Steam VR.
*Platform release date not known.