It has been a long journey 'til here....
But finally our level editor is fully functional!! yay :D
- a showcase of the editor -
The hardest past has been to make it compatible with all kind of controls... from the handheld devices like the phones or tablets (by the way, its really a pleasure to create a levels with this tool on your ipad) to the mouse+keyboard on PC.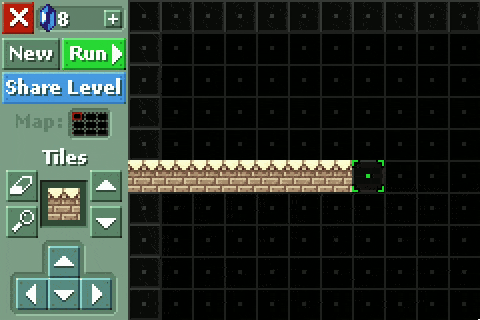 - making something complex simple is always a challenge -
The most messy part (indeed) has been ginving support for a PC PAD... In fact is quite tricky to create a GUI system with PAD support, specially if you never planned that :P
You can read one of our previous articles about this PAD topic called: Plan good but improvis better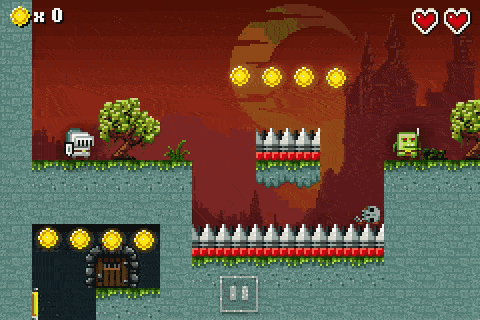 - The levels can be quite complex... but this shouldn't be a problem for the editor :) -
The trickiest part for such a tool as a "level editor" planned for a mainstream game is: "How to make a complex thin intuitive and simple enough to be handled for none level-editing experienced people"...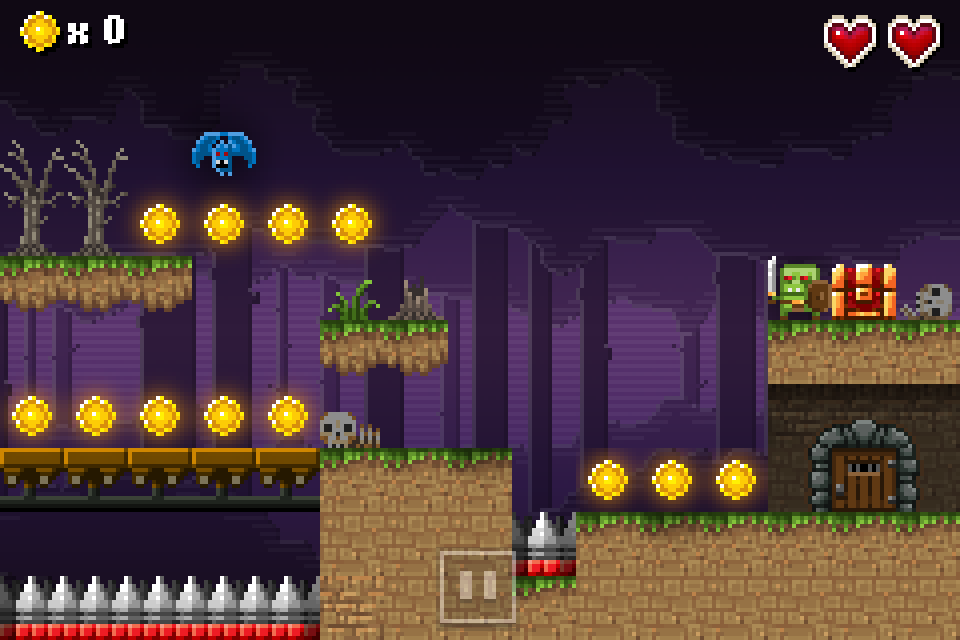 - Some levels can be simple... otheres simply wicked! :P -

Well, as some of you may now, this is not a easy thing to achieve so with a lot of try and error and a lot of testing We thing we achieved something really enjoyable for everybody :D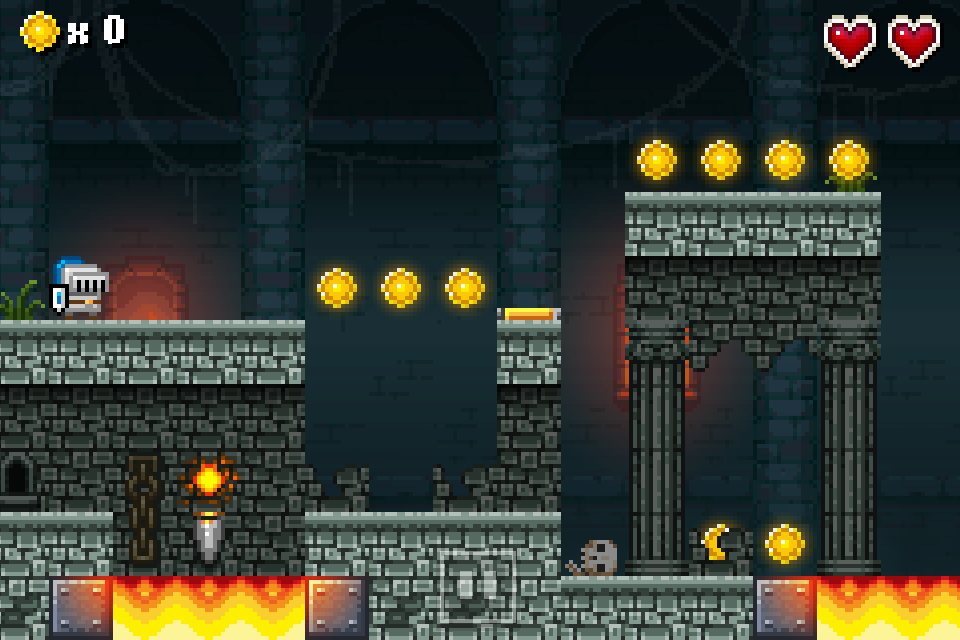 - World 3 is mainly the "evil made flesh" of the wicked platformer-level-design -
The level editor is available within the game, so feel free to give it a shot if you want just here.
BTW, remember to stay tunned following us on: