A few announcements regarding the people that made the demo possible: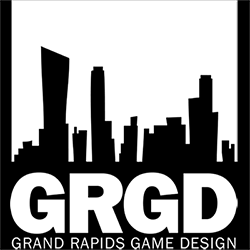 The incredible team of Grand Rapids Game Design artists Brian Olmstead and Cory Heald has stepped in to provide high-quality art assets for Dungeon Dive. I cannot express how grateful I am for their assistance, and the level of professionalism and quality of work they bring to this project. The foundation has been laid for what promises to be a long and awesome collaboration, and I have total faith in the art direction we've decided to move in regarding the world of Dungeon Dive.

Deann Baker, easily one of the most multi-faceted talents I have had the opportunity to work with, has provided a number of original musical pieces for the Dungeon Dive soundtrack. This game giving us another opportunity to work together in of itself is a huge bonus, her immense musical talent aside. (Not that it's easily moved aside, because it really is big. Like, disproportionately mutant-sized).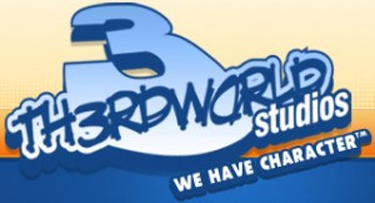 Dungeon Dive finally got a legit logo courtesy of Mike DeVito over at Th3rd World Studios, the company that continues to bring Finding Gossamyr and The Stuff of Legend graphic novela to your local comic book stores (and non-comic book stores).