We are proud to announce that only after 11 days on Steam GreenLight, State of Extinction has been officially GreenLit by the Community! What does this mean? Well...through the interest, power and validation from the Steam Community we are now able to use Steam as our distribution platform to get the game into your hands, faster.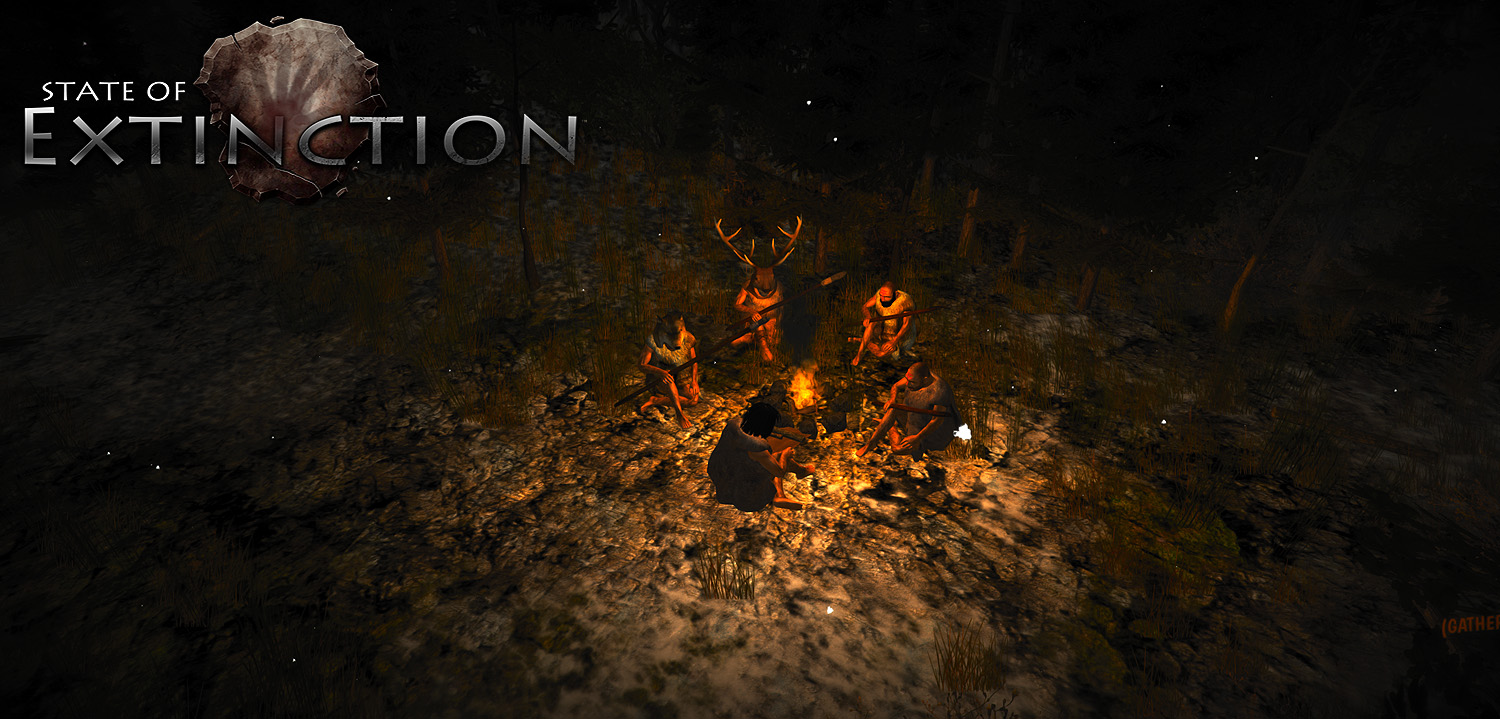 From everyone on the Development Team we want to say, "Thank You" for voting, "yes" and showing your interest in a Prehistoric based RPG rich in story and gameplay!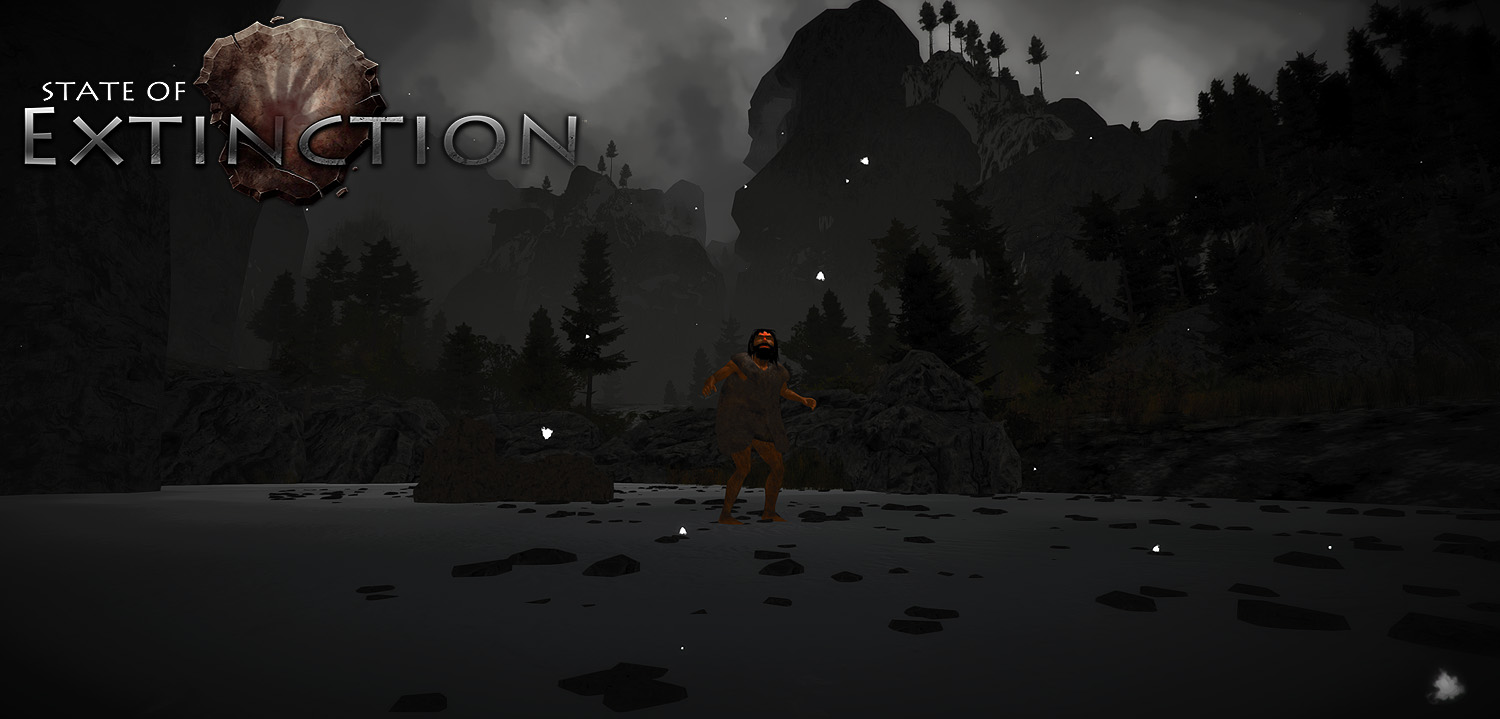 As a token of our appreciation for your interest and support, we will be releasing a free, "Playable Demo" soon. Keep your eyes posted on one of our various communication channels for the Demo Release Announcement so you can download and experience State of Extinction first hand. Again, Thank you for your support in making State of Extinction a reality on Steam.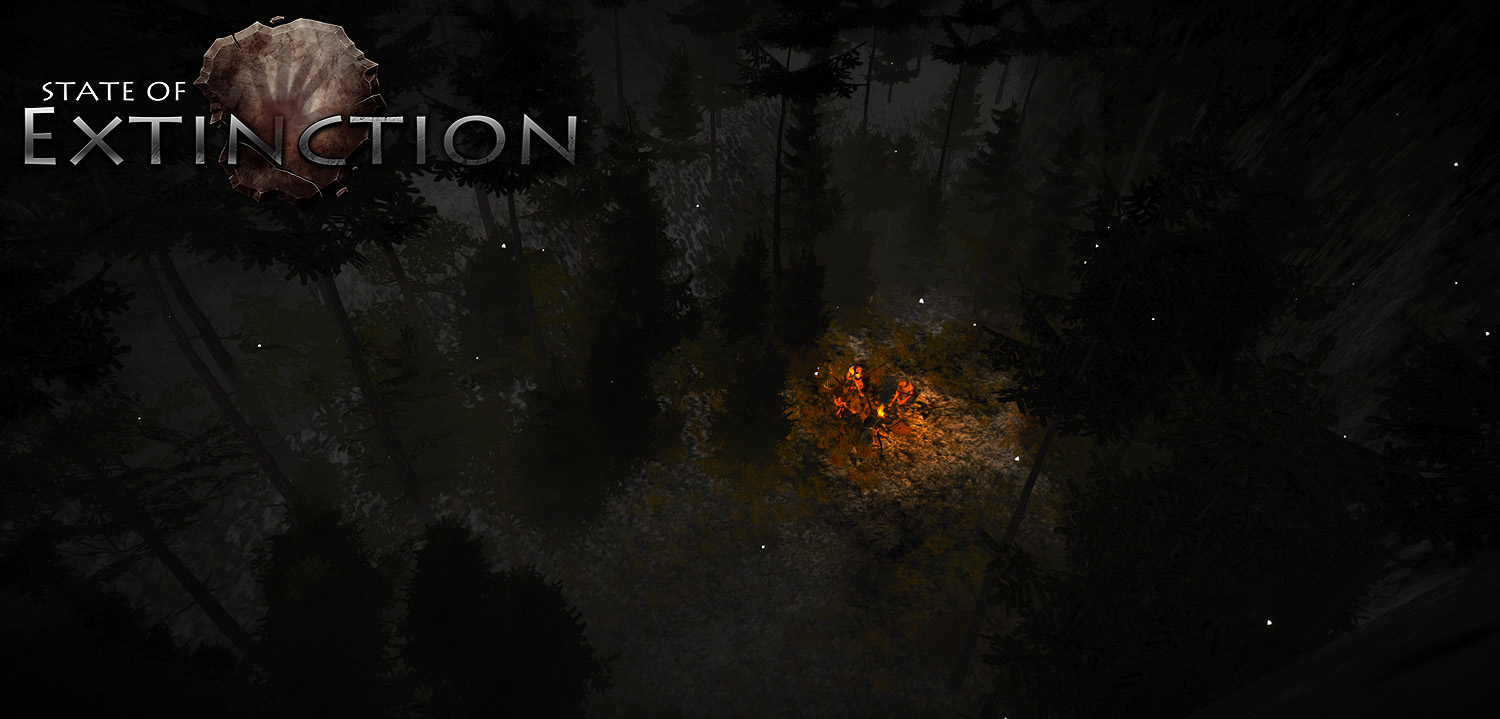 Stone Pixel Games LLC, Development Team