This new patch we honed in on new features to make level editing much faster and easier, lots of quality of life boosts, and multiplayer improvements. And just as a bonus, we threw in a whole new tile set! Be warned, though... After this patch, you'll be moving so fast building your levels that you will windburn your eyebrows off. Don't say we didn't warn you.
The Great Editor Enslickening
BUCKLE YOUR SHOES, PILGRIM. We have a lot of cool editor improvements this week, and we don't want you losing track of your footwear after you blast off into the stratosphere.
I Can't Believe You've Undone This
YEP, you read that right. UNDO. You can now make horrible mistakes and then act like they never happened. Just like real life!
As it turns out, this is easily the most useful thing we have added to the game in 18 months of development. WHY DID IT TAKE SO LONG? It's complicated. No really, that's why! Undo functions are complicated! So be on the lookout for any weirdness with this one, and we'll get that stuff hotfixed ASAP!
We currently don't have a REDO function yet, but it's in the works!
Buckets and Buckets
One of the reasons Levelhead didn't have any mass-editing tools was simply because without an Undo feature, mass-editing is dangerous. What if you deleted a huge chunk of your level on accident and couldn't recover it? That's no good!
But now that we have an Undo function, it's time to start implementing some super-slick editor features. So this patch, we are introducing the first of these: the PAINT BUCKET!
The paint bucket allows you to replace any contiguous area of your level with just about anything you want. Want to convert your rickety wood hut into a castle? Paint bucket! Want to fill a large area with background? Paint bucket! Want to assign switch IDs to a huge chunk of coins? Paint bucket! PAINT BUCKET! PAAAAAAINT BUUUUCKEEEEET.
We've also given the paint bucket a hotkey (both on controller and keyboard), so once you get the hang of it, you'll be building levels 10 times faster than before!
Auto-Assigning Switch IDs
Have you ever put down a switch, and then put down an item, and thought, "Crap! What channel was that on?" Well, now you don't have to remember a ding dang thing!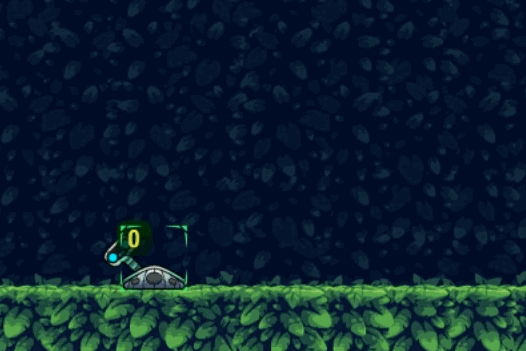 We've added a system that remembers the most recent receiver or switch you set up, and automatically attaches the next thing you add to the level. CONVENIENT!
For those who prefer to do it the manual way, this feature can be disabled in the Editor settings.
Auto-Incrementing Switch IDs
Some of our contraption builders have been using so many switch IDs that we had to increase the maximum switch ID to 999 last patch. Well, it also turns out that when you have that many switch IDs in your level, manually assigning all 1000 of them can be a pain in the butt. We got a request from our players to create an autofill system to solve this problem, so we added it!

This should allow for easier handling of large numbers of switches that are close together. Enjoy, you crazy contraption builders!
To activate auto-incrementing switches, enable it in the Editor settings!
Path Copy/Paste
We heard from some of our players that when they build levels that have tons of paths in them, going in and manually adjusting every path's settings can be quite tedious. So we took that tedium out, by allowing you to use the Eydropper and Paint Bucket on paths, which will copy and paste their properties!
We hope to see a lot more paths being used in the future, now that it's so much faster!
Reversible Paths!
While we were poking around in the path code, we realized we had an old player request lying around -- the ability to give a path multiple speeds, depending on whether it was activated or not. So... we did that, too!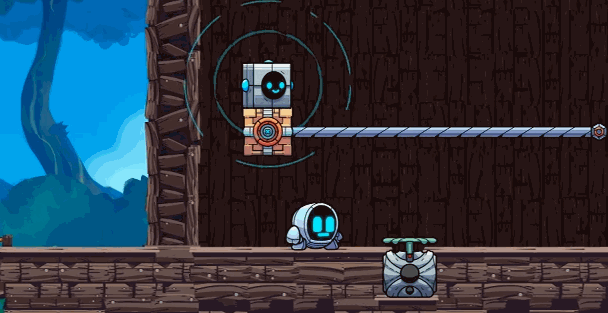 We also allowed path speeds to go negative, which means you can create a path that goes forwards when a switch is pressed, and backwards when the switch is released (or vice versa). PAYLOAD LEVEL TIME!
SPOOOKY STONES!
After last patch's Rickety Wood tile set, we felt there was still a little something missing. Something... dark. Something solid. Something SPOOKY! So Sam dusted off his stylus and hand-crafted a brand-new tile set: SPOOKSTONE! Spookstone has the extra fun effect of having pillars that turn into giant screaming demon creatures, so you can make castles that look particularly horrifying.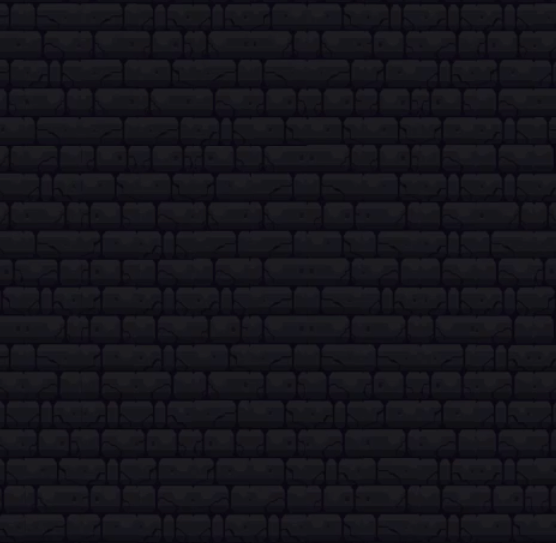 We've already had players in the beta branch building tons of cool castle and dungeon levels, so we're excited to see what this tileset brings!
Tidy up that level!
Purge gates got a big boost in utility this patch! They can now block items from passing through!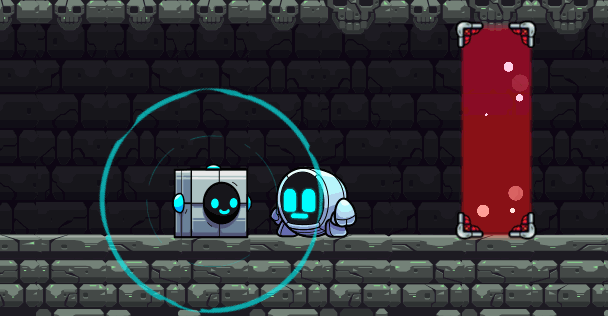 As a puzzle designer, you can now to segment your level and ensure that objects stay put in certain sections, giving you a lot more control! And since Purge Gates can be activated or deactivated, you can also de-segment your level at any time, based on level triggers. MAXIMUM PUZZLE POWER!
Multiplayer Gets a Lift!
You asked for it! And then you asked for it again! And again and again! Well finally, we got off our butts and did it! That's right: you can now play co-op with a keyboard and controller, rather than needing two controllers.
But we didn't want to stop there! We figured with more people now able to play multiplayer in Levelhead, we should shave off some rough edges in the multiplayer experience. For example, we added Multiplayer Respawn Options to the Editor's Level Details page, so you can have players respawn via the traditional "Bubble" method, or the new "BUDD-E" method -- where players only respawn at checkpoints!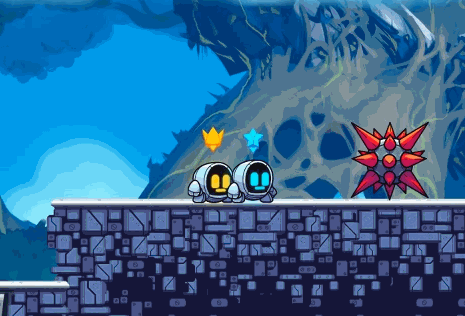 We also revisited a bunch of the controls, to ensure that both players are able to do most things in the game, rather than reserving everything for player 1.
If you haven't dipped into Levelhead multiplayer, now is the time to give it a shot!
To activate Keyboard + Controller Co-op, just go to the Settings menu and activate it under the "Gameplay" section.
FIXES GALORE!
We've got tons more general improvements, fixes, and quality of life buffs all over the place this patch. Grab Levelhead over on Steam or download a free demo on Itch and make some levels :D