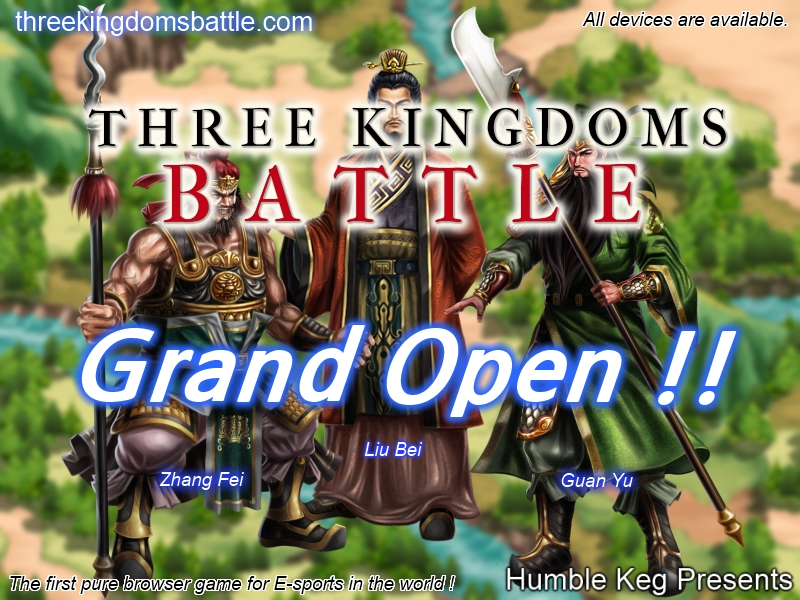 Finally !
I can have The Grand Open today !
I'm so sorry for the delay.
You can play awesome pure browser game for E-sports from now.
Please feel free to play this game and tell me your opinion.
There is also special EVENT.
You can challenge against developer to get prizes.
This event is open everyday.
You don't need anything but just browser.
Just visit and play now !