The Girl of Glass Revealed!
---
Hi all, hope you're having a great weekend :)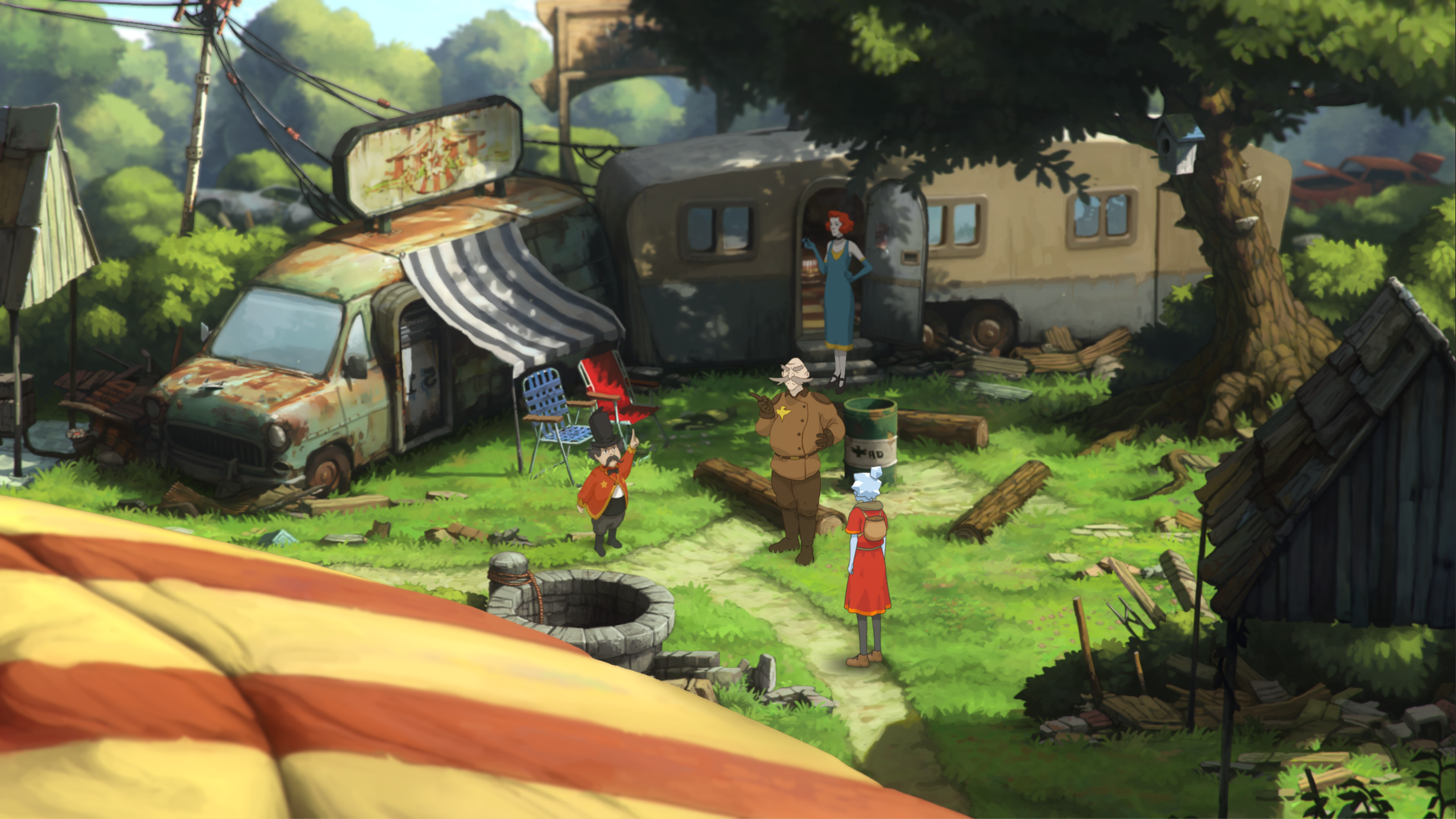 Earlier this week we revealed a project we have been working on for some time, namely, The Girl of Glass. It's one part point and click adventure, one part strategic combat, that together tell the story of Kristal, the girl of glass.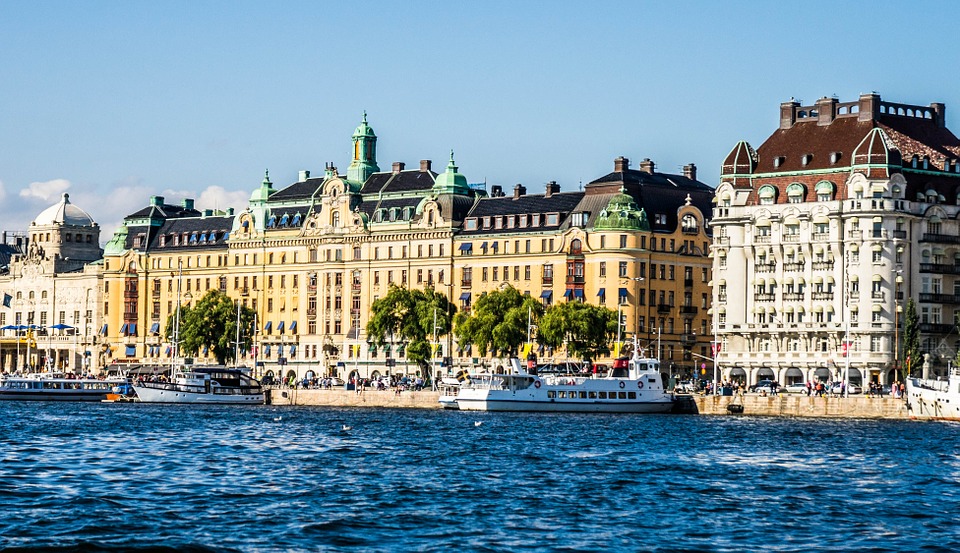 We're a small team, mainly from Sweden, with a lot of passion for making games. The Girl of Glass is our first project together, and while we are not industry veterans by a long shot, we do have a bit of accumulated experience and have worked on projects like Mad Max, Just Cause 3, Skywind, Kung Fury and two handuls of indie/hobby games.
We began prototyping The Girl of Glass more than two years ago, but it wasn't until the second half of 2015 that we started working on the project for real. Since then we've come a long way but there is still much to go. We've kept the project pretty much a secret until now and we're excited to finally show it to you, we hope you like what you see :)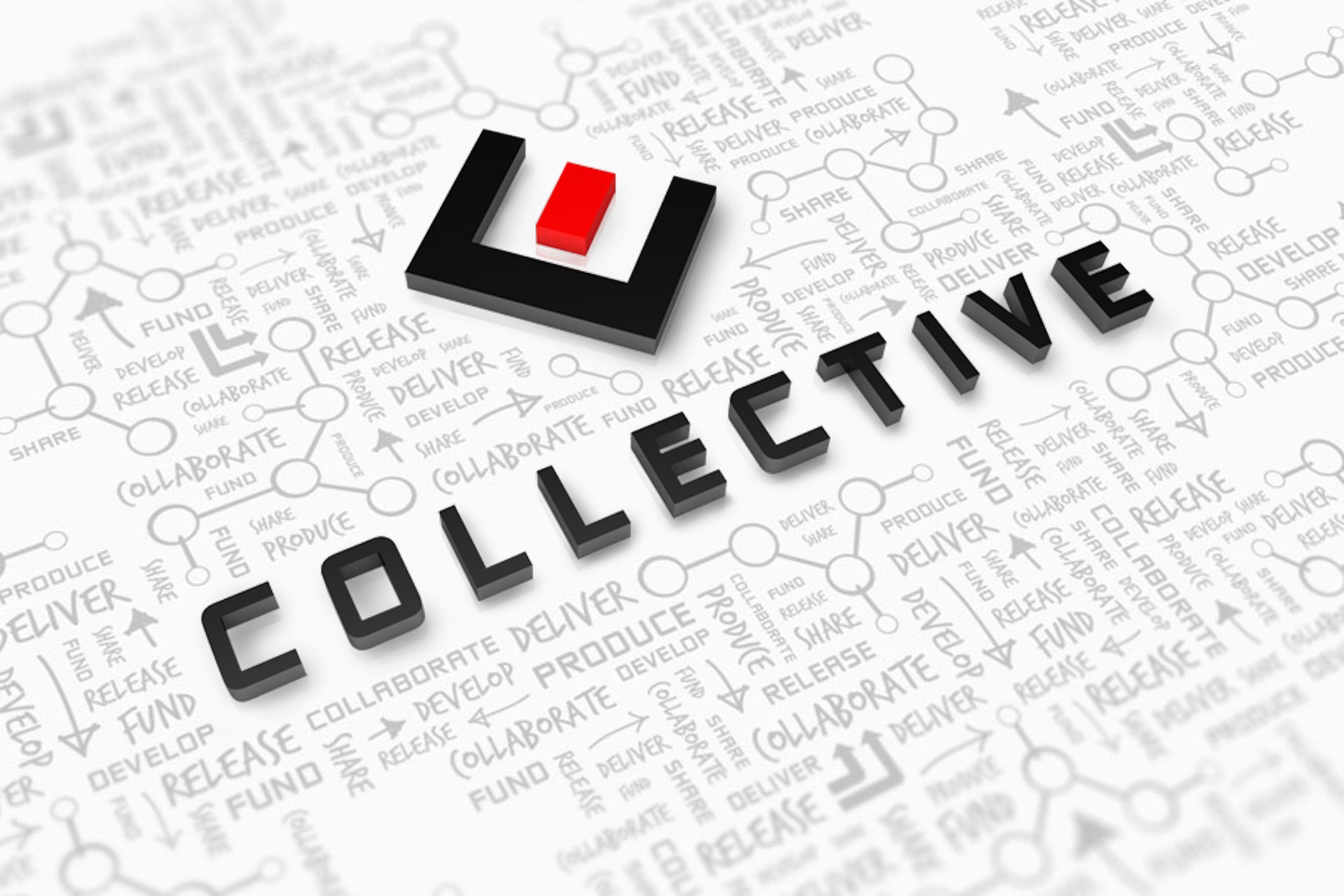 We are currently running a Square Enix Collective campaign that you can find here: Collective.square-enix.com and if you want to know more about the project you can also head over to our IndieDB page: Indiedb.com which we'll make sure to keep updated for you.
In case you're wondering, the game is made with Unity and we use a camera projection technique to achieve the 3D feel with handpainted images together with alpha channel video textures to animate surfaces. It might sound expensive, and kind of is, but not as expensive as you might think. We have the game running smoothly on older machines without any problem and our goal is to release it for Android and iOS as well. If there is an interest, we could make a tutorial of how we do it. For character animations we use the fantastic tool Spine, which we really recommend!
Thanks!