As I mentioned in the last post, we have a lot of changes coming. Originally our plan was to skip straight to 2.0, but the number of changes coming are so large that we decided to break it down into more than one update.
So I present you with "The Generated Update." The sole focus of this update we have included our first attempt as generated levels. In previous updates we only had 9 levels. Some easy, some dark soul esque. It was very hard to give people a last experience. Now the game is able to take some of our design philosophies and make it's own unique levels. Though they still need some balancing, we think this is a huge first step in the right direction.
Because of how massive this change is, we will need your help in working out all the details and finding bugs. If you find anything that is broken or you think we can improve, let us know and we will try to add it to the next update.
If the game gets too hard remember that there is no shame in hitting the new game button.
Download here - Indiedb.com
Bonus
New skin has been added.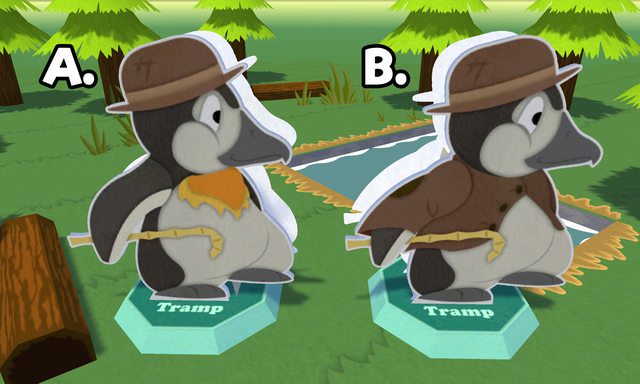 Regards,
JC