21 Steps to Soul is a classic old-school hardcore two dimensional horror platformer.
It is a story of a little boy Daniel, abandoned, terrified, lost. His only friend is a toy bear Joshua. Joshua is the only one that protects Daniel in his sleep. But once Daniel forgot to take him along...
And now you, as Daniel, have to run from the vicious monsters in order to save your dear life. You have to fight through the merciless horror and make your way out of it all by yourself.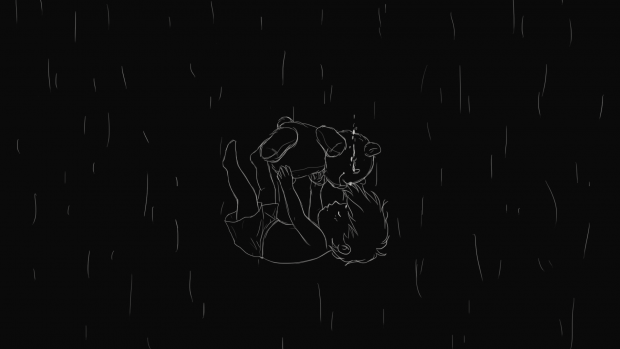 I, as a develper and a player, am a true fan of the old school platformers that do not take mercy on their players. For me this is very important, because I think now the games have become very easy to pass.
That is why I developed the game for the players who enjoy the games of the hardcore NES era. The players who need a truly tough challenge and the most delicious taste of victory.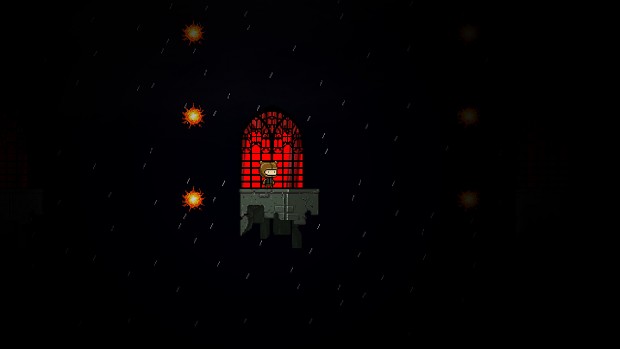 How to play:
Click on the door on the start page to see the levels. Red doors are available levels, grey doors - unavailable.
- Press left / right buttons on your keyboard to move the character.
- Press the Space button to jump. Press twice to jump even higher.
- Press 'R' to restart.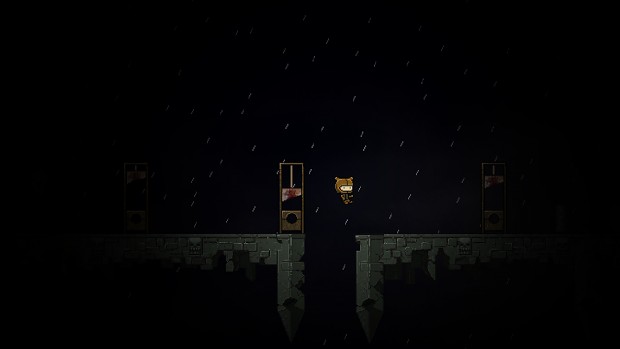 Tips:
- You can jump off the walls in any direction.
- Watch out for monsters all the time, as some of them have their own power of will and can attack you anytime.
- You need to get to the next red door and pass the entire level in order to save up. Otherwise, start again.
- There are easter eggs in every level, keep your eyes peeled for them!