After thirty days, Underspace's Kickstarter has concluded! Thanks to everyone who backed, we raised over $12,500 from over 300 backers.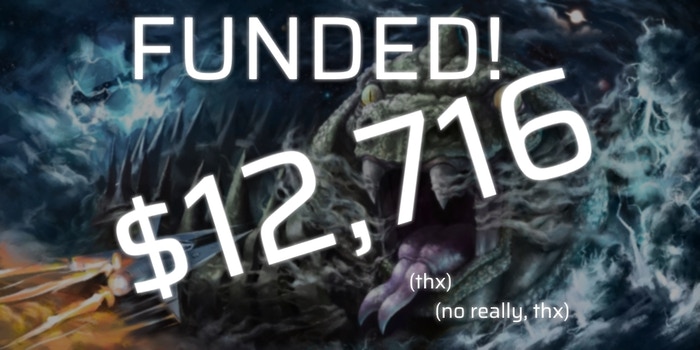 That also means our second stretch goal was reached, adding new content in the form of the high level area that is Hyperspace.

You can find the full article discussing everything on the full Kickstarter news page here.
If you've missed it, Underspace's development can still be followed, both on Kickstarter, our Tumblr, and of course here on IndieDB. That being said, most future articles here will simply be copies or paraphrasing of our monthly devlogs from Kickstarter. We'll still use IndieDB to host demo downloads and similar.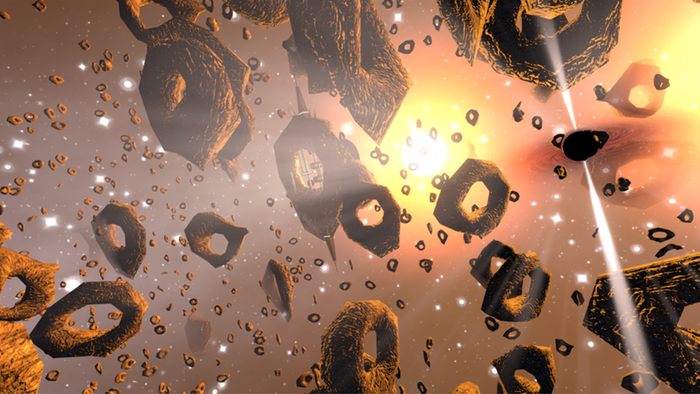 The question of course is, what happens now? Well, most we finish the game. That means polishing and bugfixing gameplay, getting the last few features in, but mostly it means content. Quests, bosses, stations, the campaign, assets, all the myriad things that need to be added in will be added in. Each monthly devlog will cover progress made on those fronts.