We're on our last week on Kickstarter, and we hit our first stretch goal!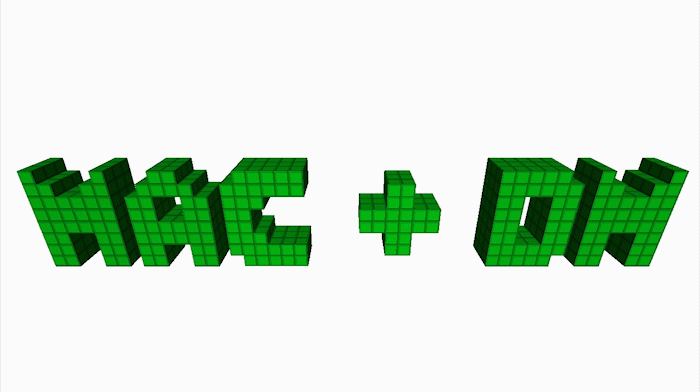 Things are looking pretty good and we still have a week to go!
Direct link to kickstarter: Kickstarter.com
The other day we got a huge boost in traffic thanks to gif making the rounds on reddit and other social media sites.
Need a video game character? Why not Zoidberg?
We also got some more great coverage from let's players,
We also got featured on co-optimus, how cool is that?
Things have been going really well and I can't thank all of you enough for your support!
I will see you guys next time for the final countdown!