It's been a long time coming but the kickstarter is finally here!
Direct link: Kickstarter.com
For anyone just checking the game out The Forgettable Dungeon is an online & offline co-op dungeon crawler with a voxel aesthetic inspired by Zelda, roguelikes and beat 'em up games.
It also features procedural dungeons, randomized items, customizable characters and custom dungeon skinsets.
I've been working on the game for a while in my spare time, the funding will allow me to focus fully on the game and finish it in the next 6 months.
Here's a few of my favorite gifs and screens from the game,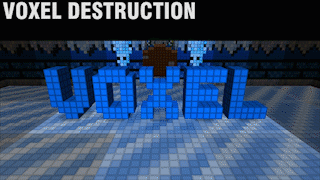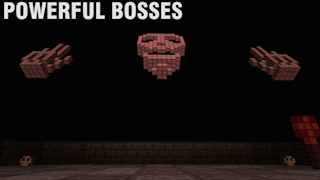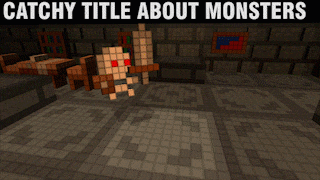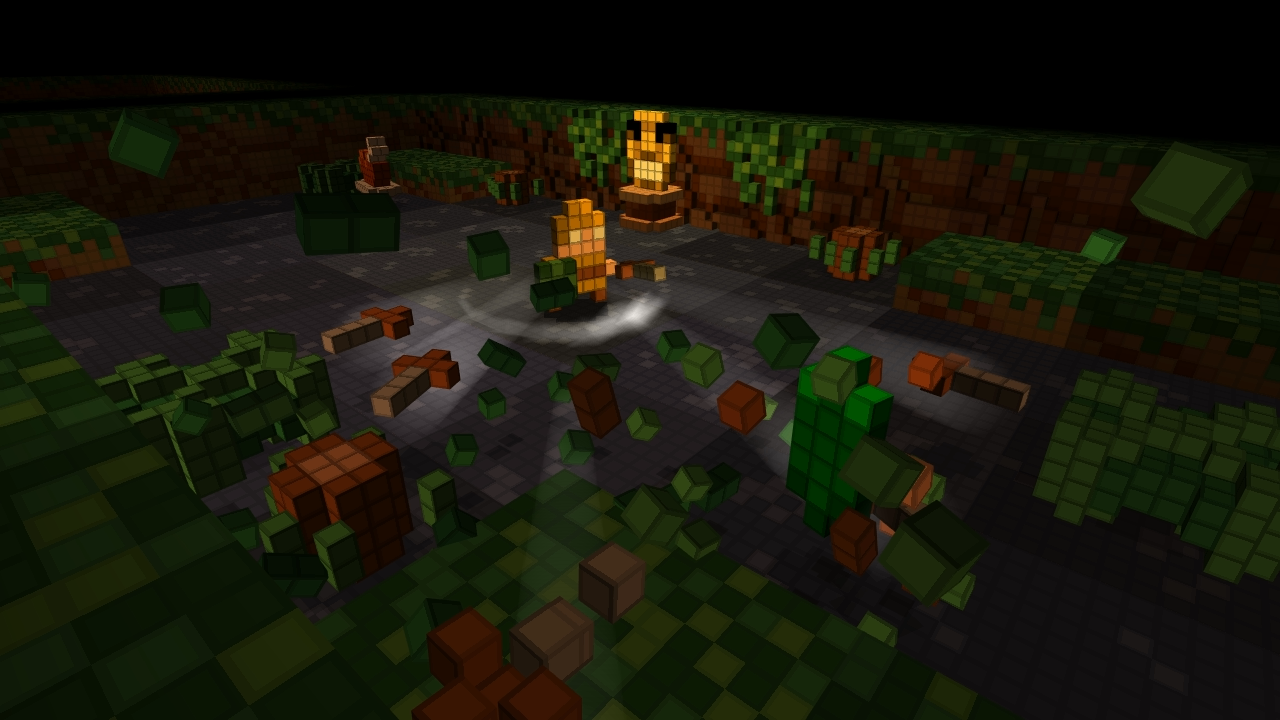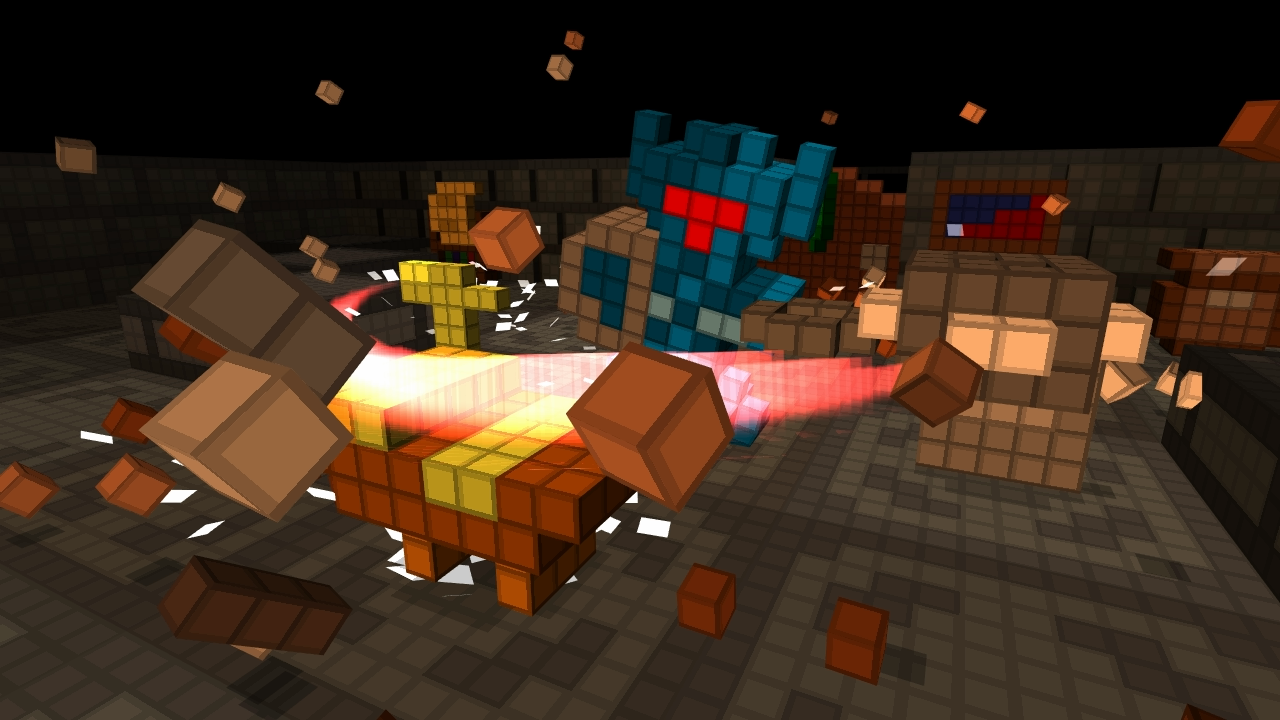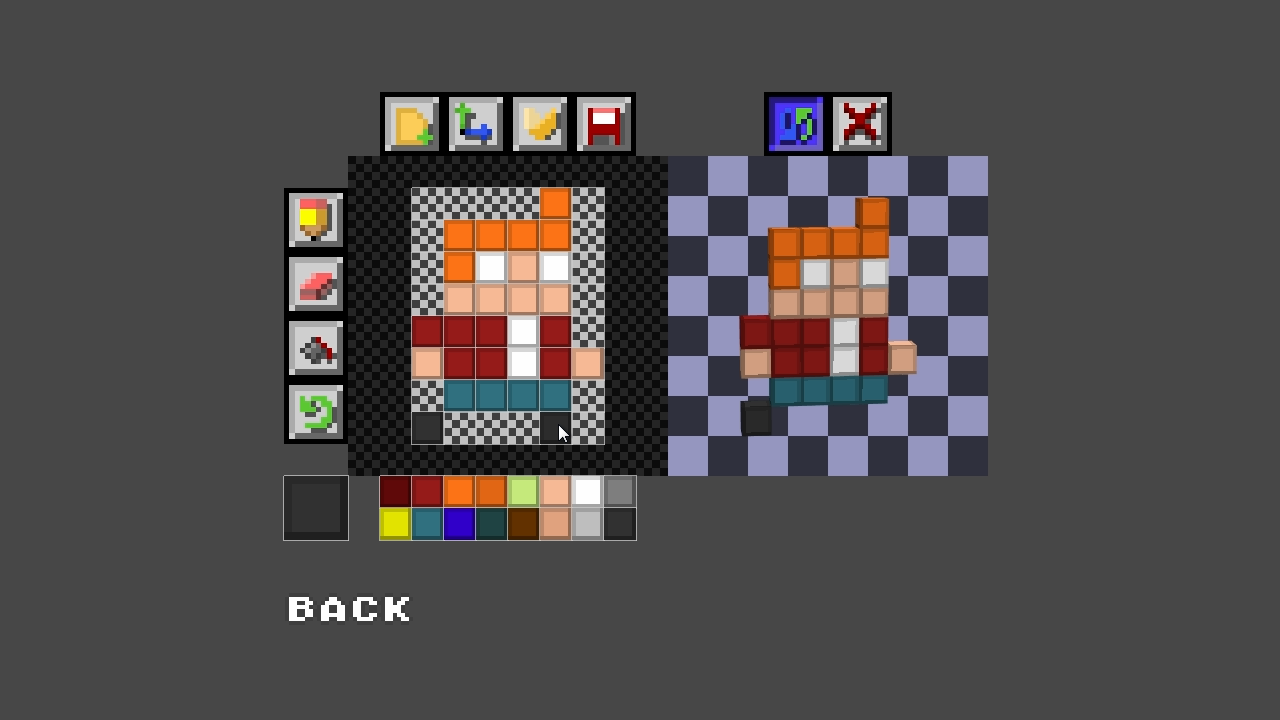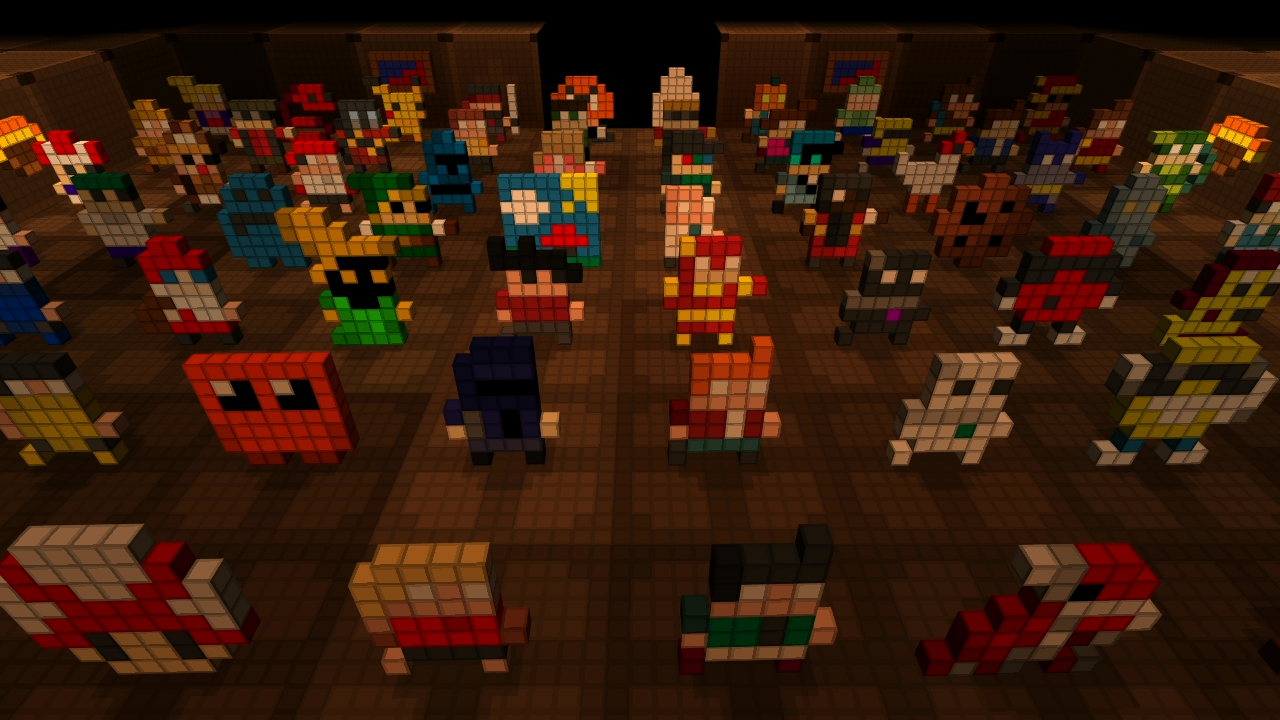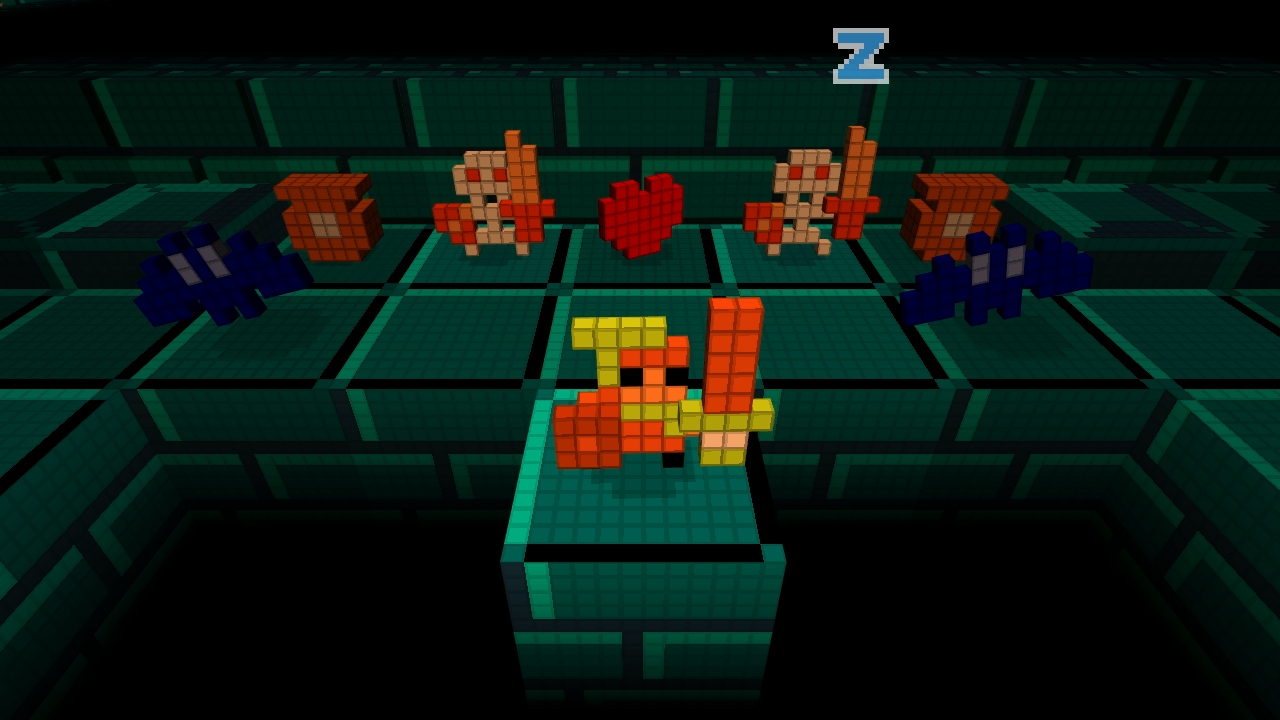 Things are already going pretty well on the kickstarter but I'm going to need your help to make it succeed.
Any pledge, big or small helps.
Thanks for taking the time to read this guys, it means a lot.