We're funded and we're not even at the halfway mark!
Direct link to kickstarter: Kickstarter.com
For those of you who haven't kept up on twitter or the dev log the first day we got 2972 dollars!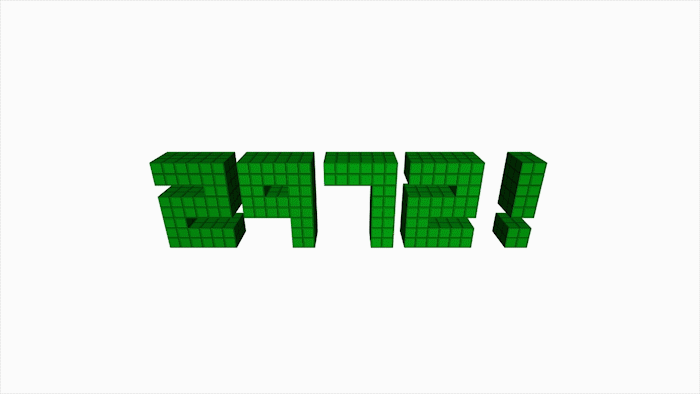 By day 6 we were already at 80%!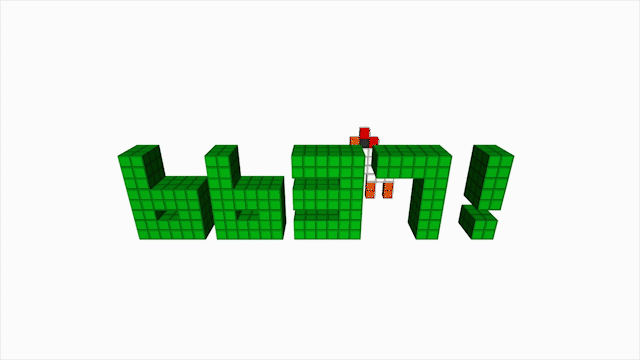 Things slowed down a bit but we hit our goal on day 12!
...Then sadly someone cancelled their pledge and we went back down.
Then on day 13 we hit our goal again!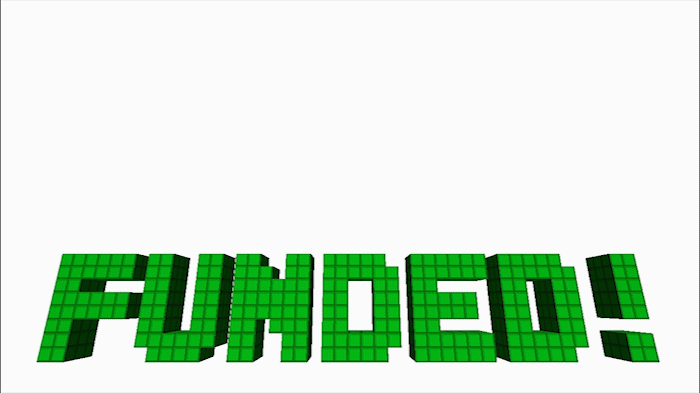 We've had some really good coverage from youtubers, check out Mindcrack and Stumpt playing the game.
Check out these guys if you want to see more videos,
Wanderbots - Youtube.com
Randomise User - Youtube.com
Wii-kly reviews - Youtube.com
I even did an interview for the game on Giant From the North, Giantfromthenorth.com
I also had a cool idea for the Kickstarter backer credits,
I think this is a lot more fun than simply having some boring words on a black background.
Plus if you back at the design a character tier or above your character will be featured in the credits instead of a random monster/character.
In other fun news this gif almost went viral, it racked up 350,000 views on reddit.
Thanks for taking the time to read this, and thank you for your support. I really appreciate it.