The first Game play Trailer has been released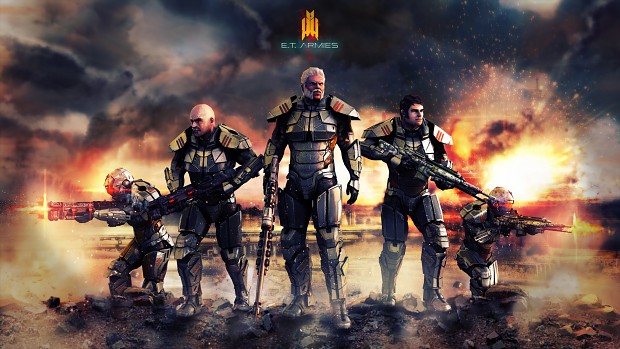 And finally, we've released our first game play trailer. Many people wanted to see our actual game play but we didn't want to show it until it reaches a certain level of quality. It's still far from what we have in mind and there are tons of more polishes to be done but I think it's a fair showcase. In this trailer you will see a 4 minutes game play footage from our Second level called "The Refinery". It's not final yet but you'll get a good idea of our game.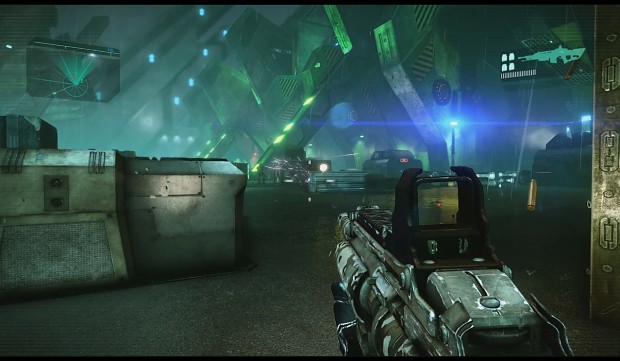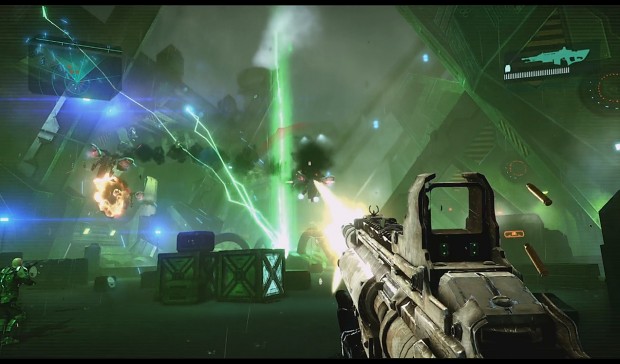 Since we are reaching our final stages of the game we will have more time to give you more details. I'm starting our little twitter page too, to give you more detailed news about the ET Armies. We are also working on our new website dedicated for ET Armies.
There are more Trailers coming up very soon and there are also rumors about a Playable Demo version of the game in our office. Stay tuned for more updates.