The first DLC of the game is released!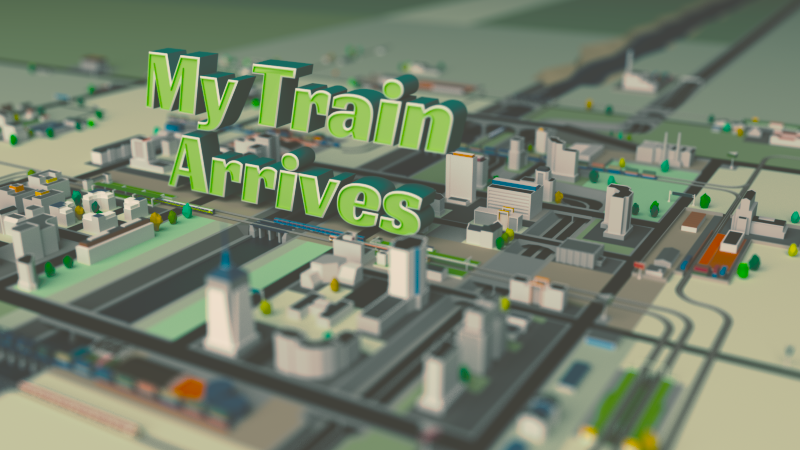 You will get access to three new cities. Every city will have four modes: Campaign, Evacuation, Survival and Relaxation.
If the expert difficulty is already available for you, you will be able to play it in the DLC. The expert difficulty mode in the DLC has Campaign and Evacuation modes.
Campaign. You need to transport a certain amount of passengers and cargo within the allotted time. During the game new stations will be opened and the number of passengers and cargo on stations will grow.
Survival. Your task is to hold out as long as you can and see to it that stations are not overcrowded or overloaded. Build a good railway system and spend your money wisely.
Evacuation. You need to evacuate all citizens to a particular station during a short period of time. It is not necessary to evacuate cargo, but it brings double income. Think how to manage the allocated time.
Relaxation. In relaxation mode you don't need to think about income or the accuracy of your routes. Develop your railway system as you wish and enjoy the game.
Сommercial centre


The city is situated near the sea. Lots of industrial facilities, a seaport and stadiums make the city a major commercial and entertainment centre. The city has 15 passenger stations and 7 cargo stations.
City by the sea


The city is surrounded by the sea on three sides and is situated on islands. It offers a lot of opportunities to create a railway system. Make the best routes to transport passengers and goods. The city has 12 passenger stations and 7 cargo stations.
Between two shores


The city has a lot of canals and bridges. You will need to use all your knowledge about building railways.
Create interesting routes between islands in order to make an efficient railway network. The city has 14 passenger stations and 6 cargo stations.
Follow the link to take a look at the DLC: Store.steampowered.com
Write what you think about the DLC. I will be glad to read your comments.
I hope you will like the DLC!