It's the Final Countdown!

We are getting so close to our v1.0 release! We just posted one of our biggest updates yet and the last update before the full release, and to celebrate we'll be putting Muffed on a deep discount from May 11th to May 25th. Thanks so much for your support and we'll see you on the other side! :D
- Kelsam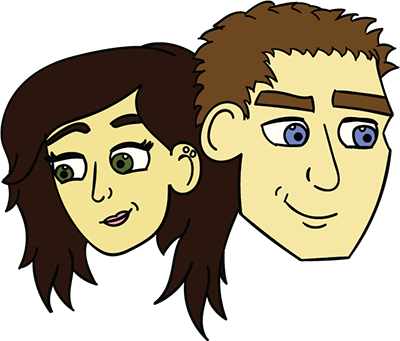 In addition to a bunch of performance and general game-feel improvements, the v0.97 update completes the City World and includes the Cop Factory Boss Battle! Let us know what you think in the comments, or by leaving a review on the store page!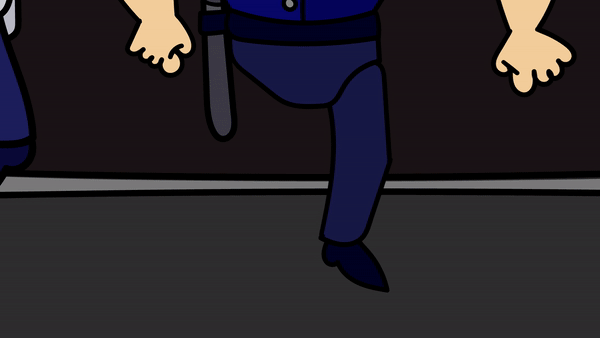 In case you missed our v0.93 update, the highlights include full localization to our 9 supported languages, and new weapons across the campaign and battle maps, for a total of 60 available weapons! Kelsie favors the Suppressed Pistol, but Sam prefers the Rocket Controllable. Do you have a favorite, and why is it the laser sword?

We're also giving the soundtrack away for free on Steam! It's in the DLC section, and you don't even have to own the game :)