(extracts from the Magazine, and translated from french)
is one of the best indie game we played this year. The world is immense and varied and fits well with the amazing custom soundtracks. The scenario is not one of the most original ones, however there are some surprises in the game, and it reminds us of good old-Zelda (*love*)
You really must try this game, not only it supports Dedicated Indie Creator (GeexGames) but you will take a good bite of good old-school action-RPG
It would take you around 10hours to finish the game, unless you want to complete all the side quests and the chain-trading quests.
The game supports keyboard, or mouse or pad control
World : 19/20
(Let me see that Here)
Music : 18/20
(Let me hear that Here)
Scenario : 17/20
Final Score : 18/20
Give me a Free 1 hour demo NOW
I want to see more Here
Gamers Comments
"just started playing this but i can't put it down best dolla bill i ever spent. feels like a classic game that would have been worth playing at the time and worth playing now".(Mike Pecukonis)
"Absolutely AMAZING game. I play a ton of Xbox Indie games and this one has blown me away. Doing a GIANT Lets Play on it. "

"Great work and thank you for showing us that there ARE quality Xbox indie games. Much respect."(Dallas Davis)

"Much respect. It takes a while for your brain to realize the scope and depth of the game. SO you're running through thinking its going to be a mindless hack n slash, then you have to calm down and realize how much you're missing!Wicked fun game. Thanks for making it" (HDGamingLive)

"I rate this game 8/10 it has so much potential to become a big populour title like Zelda, everyone you must play this game i tell you, you will be hooked"

"Brings back Zelda vibes for sure! Very well made game with good pixel graphics and also very good music which is important. Actually pretty epic music at times. Kudos to the person who made the music for the game. Solid intro also!" (Daniel Jansson)
Other references
Michael Hicks Top 10 Indie Games of 2011
The Fall of Gods (XBLIG)


This game is a perfect example of how music can make or break a game. The soundtrack of this title set the mood for a super nostalgic adventure that had a very thoughtful story and fun gameplay.
AchievementLocked
There was a point in The Fall of Gods, half way through a trade-chain, where it became obvious to me how much I loved the game. I don't want to tell you what it was, it wasn't even a significant moment, just the tiniest of touches that shows how much a developer cares about their game.Trade-chains are a fairly big part of The Fall of Gods. You'll be wandering the world trading various trinkets for other trinkets all with the ultimate aim of getting an all-important trinket or as at the end of a few of the chains, a level up. If you're familiar with Zelda you'll be familiar with this kind of gameplay; the world is full of people that need specific items and it's up to you to find them. This is something that's always really annoyed me about Zelda. There, the hints are vague at best and it's often pure luck whether or not you'll speak to an NPC and just happen to have the correct item. Most of your time is spent wandering aimlessly, hoping for that chance encounter.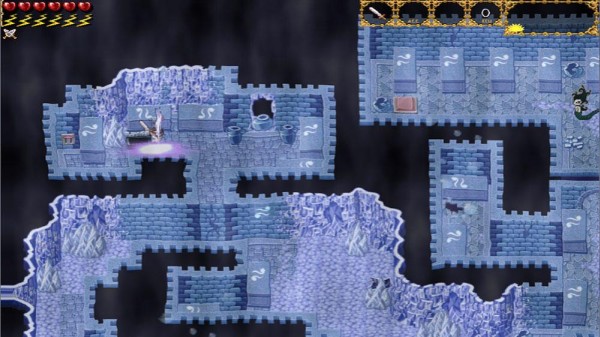 GamesRadar
The Fall of Gods is a great example of a 2D retro-style action RPG that remembers a time when we were expected to complete quests. it's a bit like a fast-paced version of Zelda for NES or SNES, but with more magical attacks. Finishing the game will take you about ten hours, To get the same value out of a $60 game you'd have to play it for 200 hours. And of course with The Fall of Gods your purchase will help to directly support an independent developer, which should provide you with a smug sense of satisfaction no quest can give you.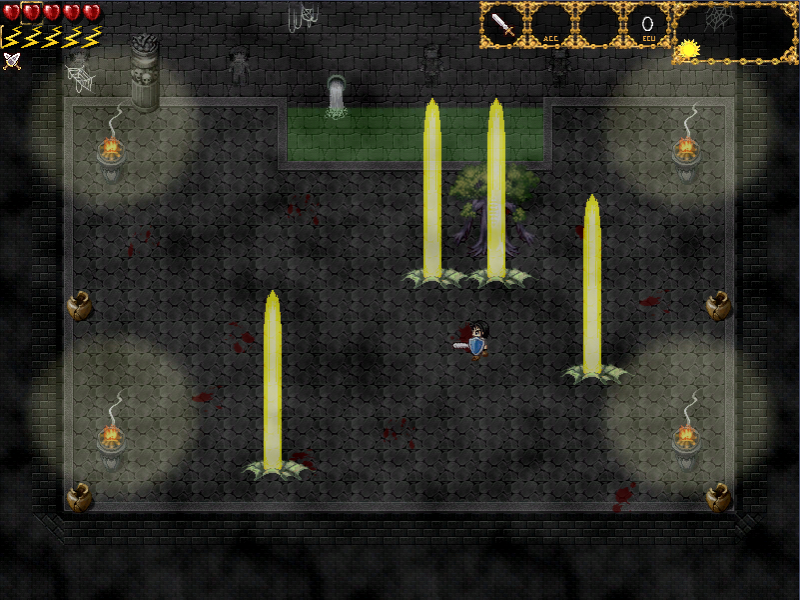 DIYGamer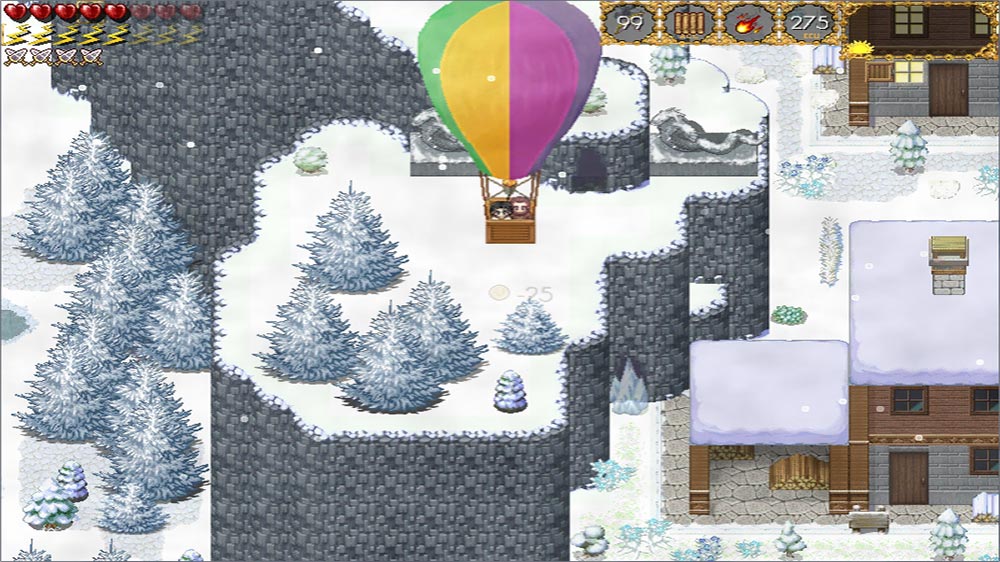 The Fall of Gods: Xbox Live Indie Game of the Week!